Antipasto Ciabatta Pressed Sandwich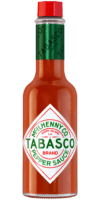 Original Red Sauce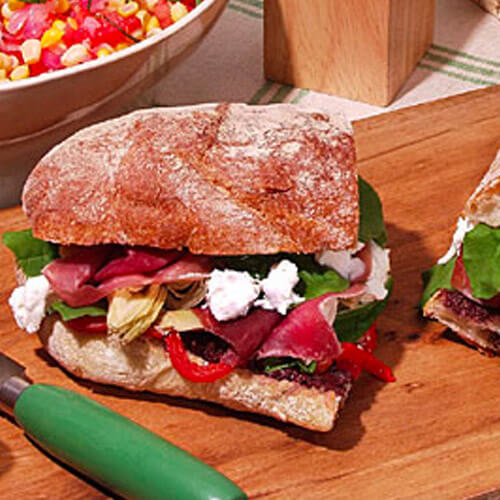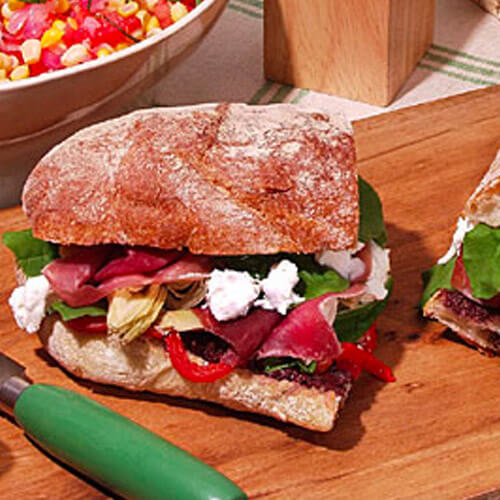 Ingredients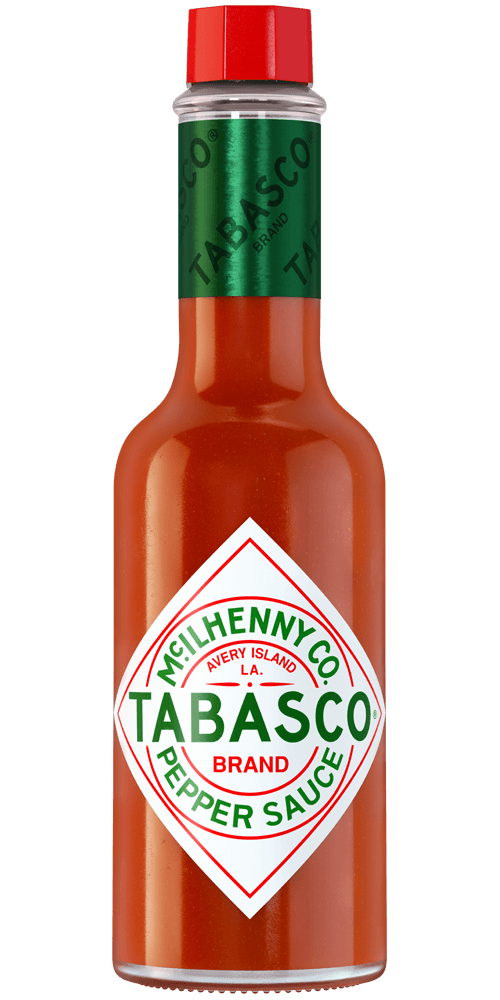 2 tablespoons
TABASCO® brand Original Red Sauce
1 tablespoon balsamic vinegar
2 teaspoons Dijon mustard
1/4 cup olive oil
2 tablespoons chopped fresh basil
1 loaf Italian bread, such as ciabatta
1/2 cup black olive paste (recipe follows)
1 (12-ounce) jar roasted peppers, drained and cut into strips
2 cups loosely packed arugula, divided
8 ounces fresh goat cheese
1 (6.5-ounce) jar quartered, marinated artichokes, drained
6 ounces prosciutto, thinly sliced
Preparation
For vinaigrette, combine TABASCO® Sauce, balsamic vinegar and mustard in small bowl. Gradually whisk in olive oil and basil; set aside.
Slice loaf of bread lengthwise, removing top. Hollow out inside, leaving 1/2-inch shell. Spread olive paste on bottom crust; top with red pepper strips and 1 cup of arugula. Drizzle with half of the vinaigrette. Add crumbled goat cheese; top with artichokes. Arrange prosciutto over artichokes; top with remaining arugula. Drizzle with remaining vinaigrette. Place the top crust on sandwich; wrap tightly with plastic wrap. Set large cast-iron skillet on top of sandwich; set aside for 1 hour. When ready to serve, slice loaf into 8-10 pieces.
For black olive paste, pit 2 cups oil-cured black olives by cutting around diameter and twisting halves in opposite direction. Pureé in food processor with enough olive oil to moisten lightly (texture may be smooth or rough, as you prefer). Transfer to small jar; cover with light film of olive oil and then a tight-fitted lid. Store in refrigerator.
You will need:
Original Red Sauce
Our most versatile sauce. Enliven the flavor of any meal.