Tabasco®

Get recipes, print coupons & find product info for our 7 Pepper Sauce flavors. Also, learn about McIlhenny Company & explore Avery Island, our Louisiana home.

https://en.wikipedia.org/wiki/Tabasco_sauce

https://www.facebook.com/TabascoUS/

https://twitter.com/tabasco

https://www.instagram.com/tabasco/

https://www.youtube.com/channel/UCdWgVh97gg1i3CMwTP1ls9g

https://www.pinterest.com/tabasco/

?>
Tabasco® Chipotle Pepper Sauce
This rich, full-bodied sauce is made from smoking vine-ripened, red jalapeño peppers over a smoldering pecan wood fire.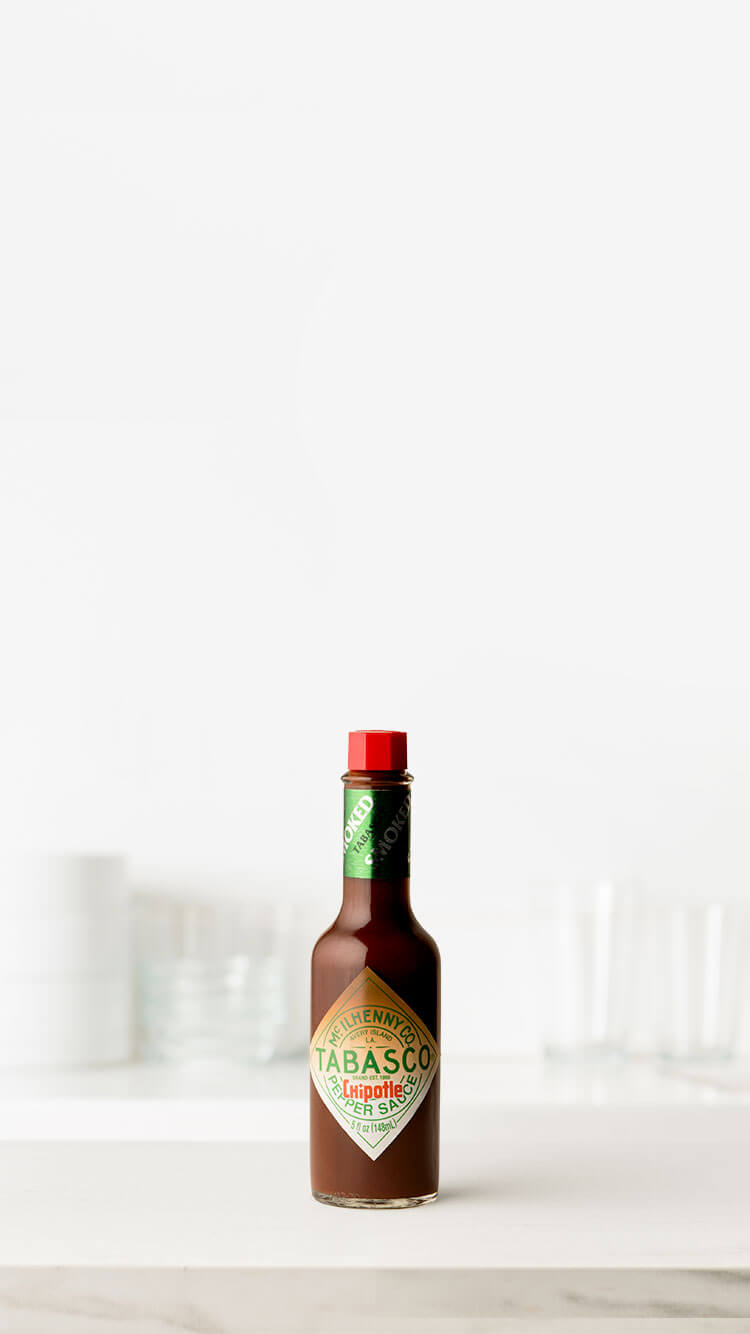 Scoville Chart
medium
600 - 1200
1500 - 2500
2500 - 5000
7500 - 10000
Heat level is an approximation of the Scoville Unit Rating. It's a measure of capsaicin, the chemical in peppers responsible for their heat.
View Full Scoville Chart
Ingredients
Chipotle Pepper
Distilled Vinegar
Water
Salt
Sugar
Onion Powder
Garlic Powder
Spices
TABASCO® brand Pepper Pulp (distilled vinegar, red pepper, salt)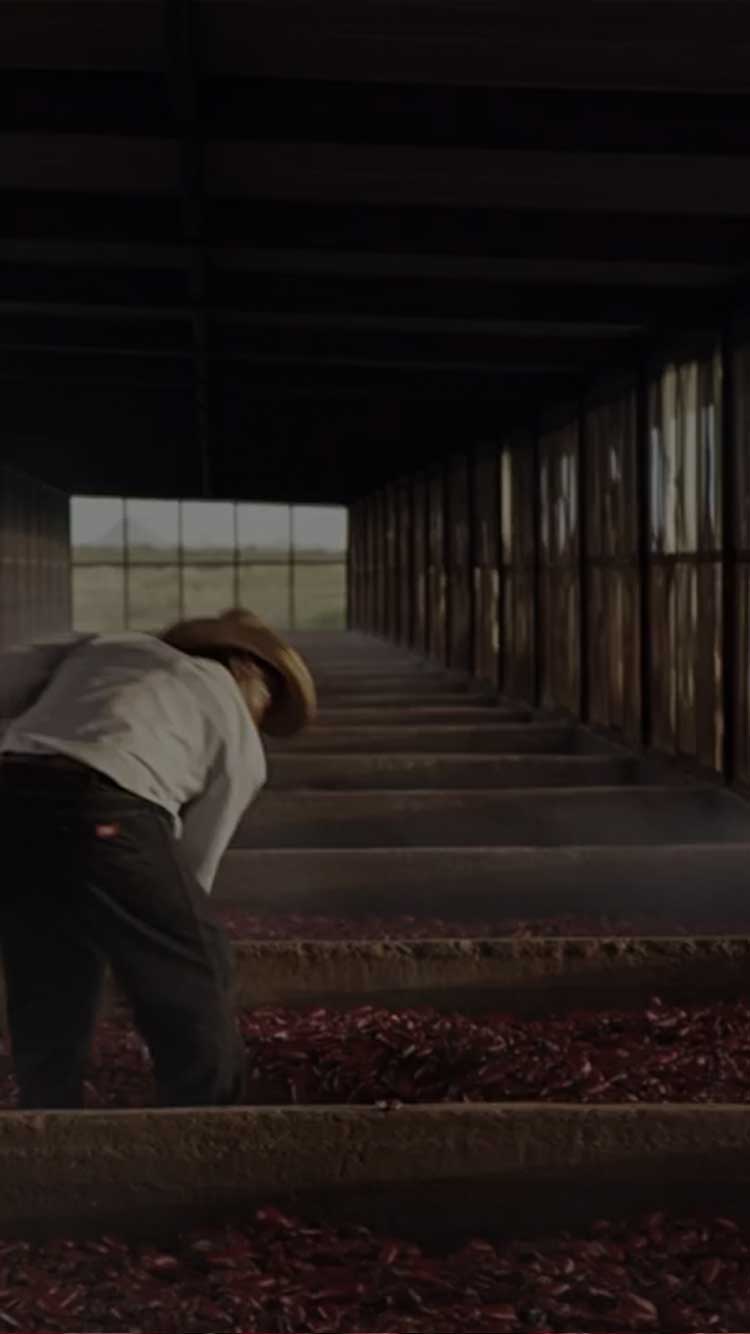 TABASCO® Chipotle Sauce
Mexican Heritage, TABASCO® brand Craftsmanship.
Play Video