Zesty Smashed Sweet Potatoes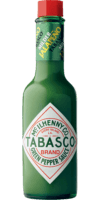 Green Jalapeño Sauce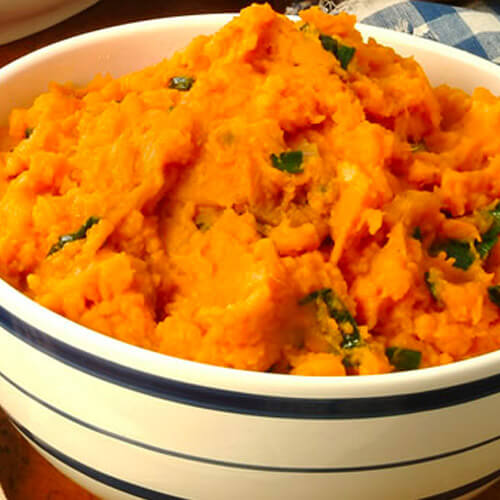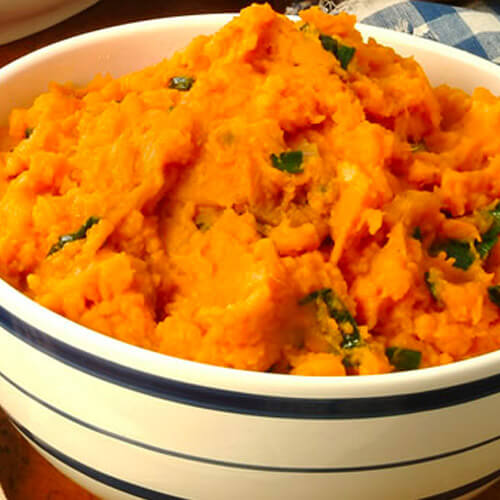 Ingredients
4 teaspoons
TABASCO® brand Green Jalapeño Pepper Sauce
2 pounds sweet potatoes, peeled and cut into chunks
1 pound parsnips, peeled and cut into chunks
1 cup milk
2 cloves garlic, peeled
1/4 cup butter or margarine
1 large leek, chopped
1 teaspoon salt
Preparation
Heat sweet potatoes, parsnips and enough water to cover in 5-quart saucepan over high heat; boil. Reduce heat to low; simmer, covered 15 minutes until vegetable are tender. Drain; keep warm.
Meanwhile, in 1-quart saucepan over high heat, heat milk and garlic cloves just until boiling. Reduce heat to low; cover and simmer 15 minutes to blend flavors.
Melt butter; add leek in small skillet over medium heat. Cook, stirring occasionally, until leek is tender.
Mash cooked potatoes and parsnips with milk mixture in large bowl, until smooth. Stir in leeks, TABASCO® Green Sauce and salt.
You will need:
Green Jalapeño Sauce
Mild jalapeño flavor. Pairs well with dips and Mexican cuisine.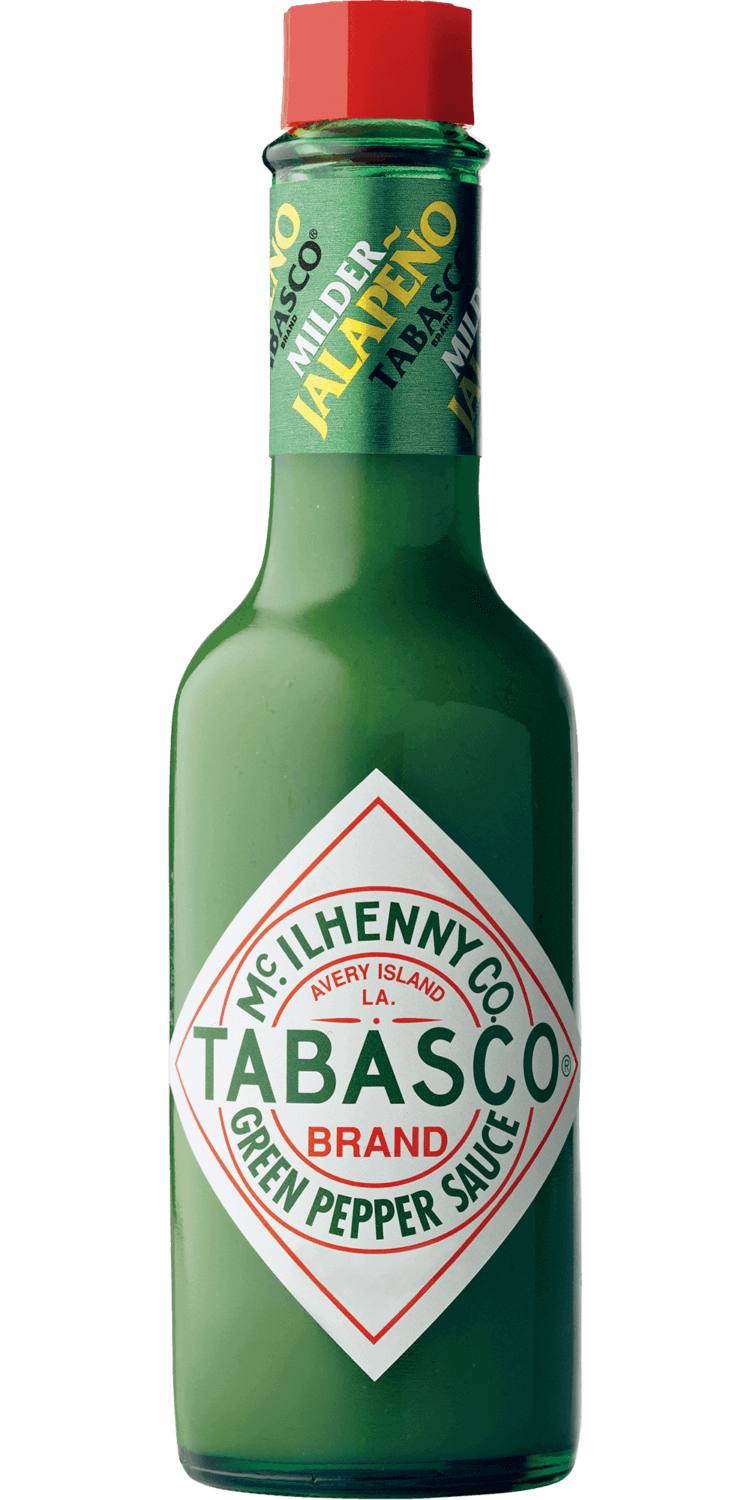 Close Email Overlay
Want to be the first to know about new products?
We want to stay in touch! We'll send you the occasional email, but only with the important stuff.