Cocktail Sauce
Serve this TABASCO® Brand cocktail sauce recipe with your favorite boiled, grilled or fried seafood. Perfect for shrimp!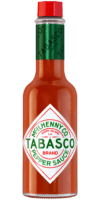 Original Red Sauce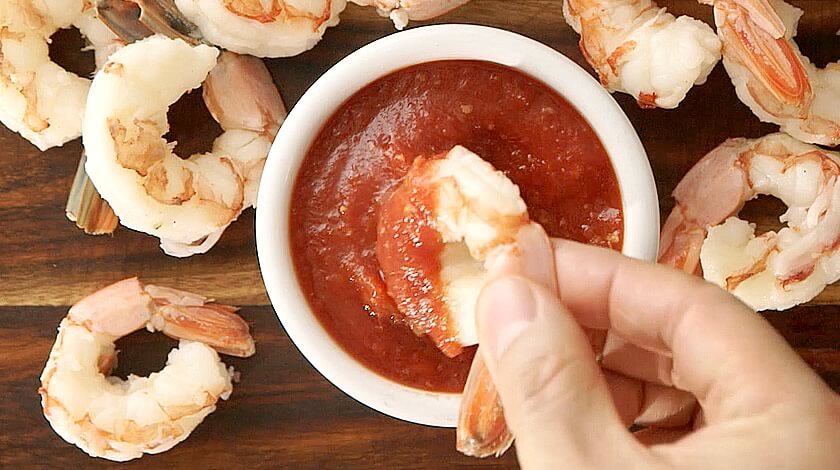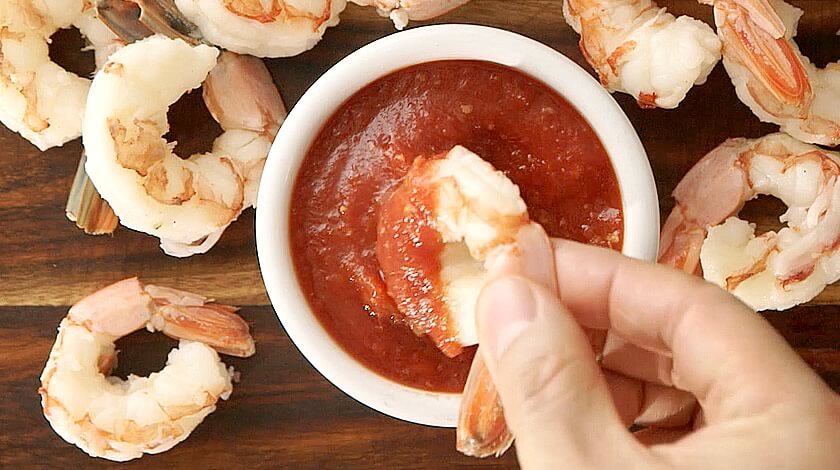 Ingredients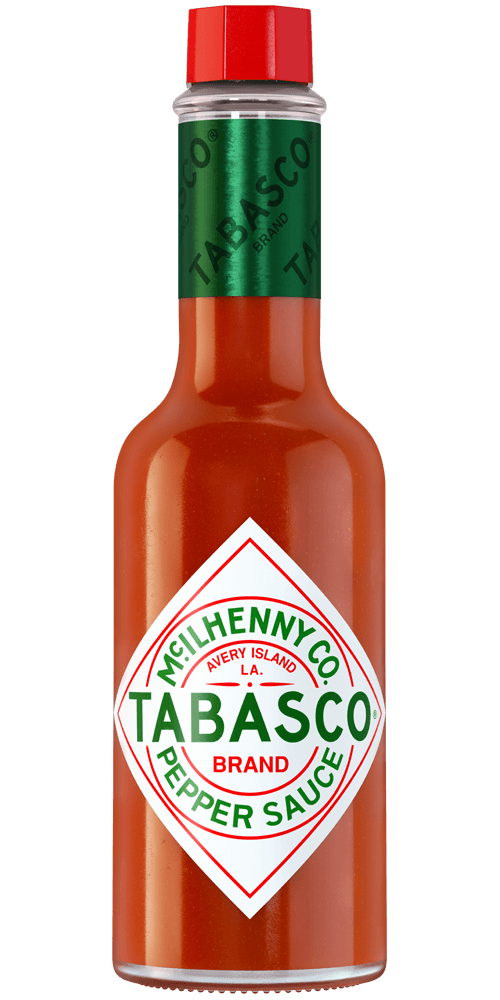 1 teaspoon
TABASCO® brand Original Red Sauce
1 1/2 cups ketchup
2 tablespoons prepared horseradish
1 tablespoon Worcestershire sauce
2 teaspoons fresh lemon juice
Preparation
Combine all ingredients in a bowl; cover and refrigerate for 1 hour. Serve with boiled or fried fish or seafood.
You will need:
Original Red Sauce
Our most versatile sauce. Enliven the flavor of any meal.