Sriracha Vegetable Fried Rice Breakfast Bowls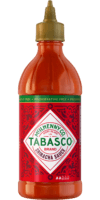 Sriracha Sauce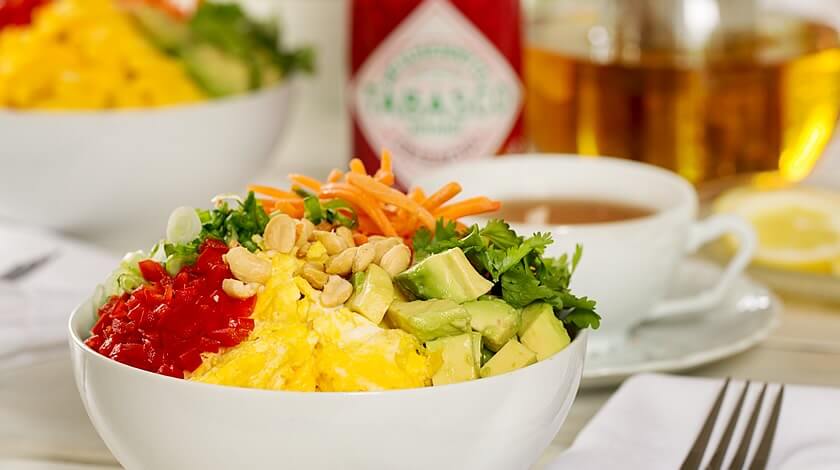 Ingredients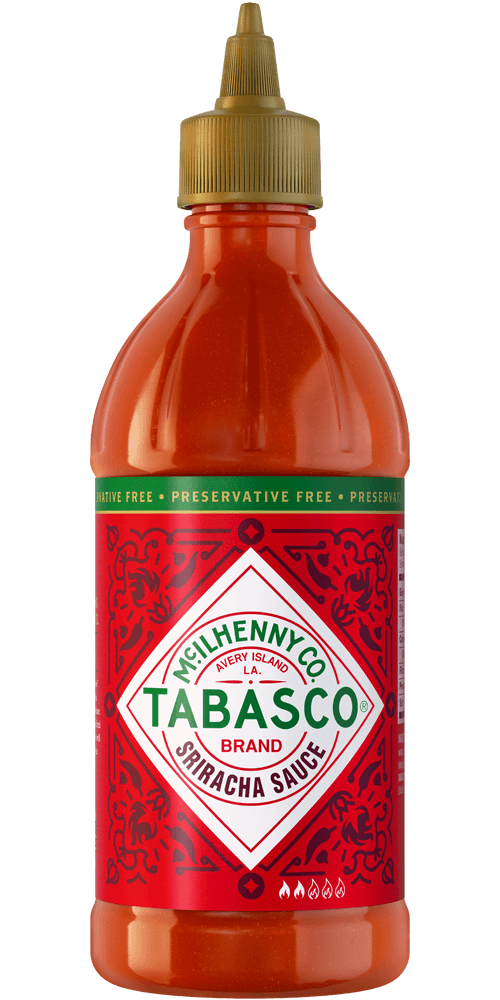 3 tablespoons
TABASCO® brand Sriracha Sauce
1 tablespoon sesame oil
1 red bell pepper, diced, divided
3 cups cooked white or brown rice (can also use quinoa)
1 tablespoon soy sauce
12 large eggs, scrambled
1 avocado, chopped
1/2 cup julienned carrots
6 scallions, sliced
1/2 cup cilantro sprigs
1/2 cup chopped salted peanuts
Preparation
Heat a large, nonstick skillet over medium-high heat. Add sesame oil. Once hot, add half of the red bell pepper and sauté for 1 minute. Add rice, TABASCO® Sriracha Sauce and soy sauce and cook and stir until well combined. The rice can stay in a 200-degree oven covered until ready to use.
When ready to assemble bowls, place 1/2 cup rice in each bowl. Top with egg, avocado, carrots, remaining red bell pepper, scallions, cilantro and peanuts. Serve bowls with additional TABASCO® Sriracha Sauce.
You will need:
Sriracha Sauce
Flavored with oak barrel aged red peppers, our spicy Sriracha Sauce is preservative-free with a rich, bold flavor.