Sriracha Bacon Breakfast Pizza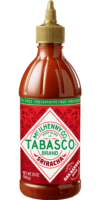 Sriracha Sauce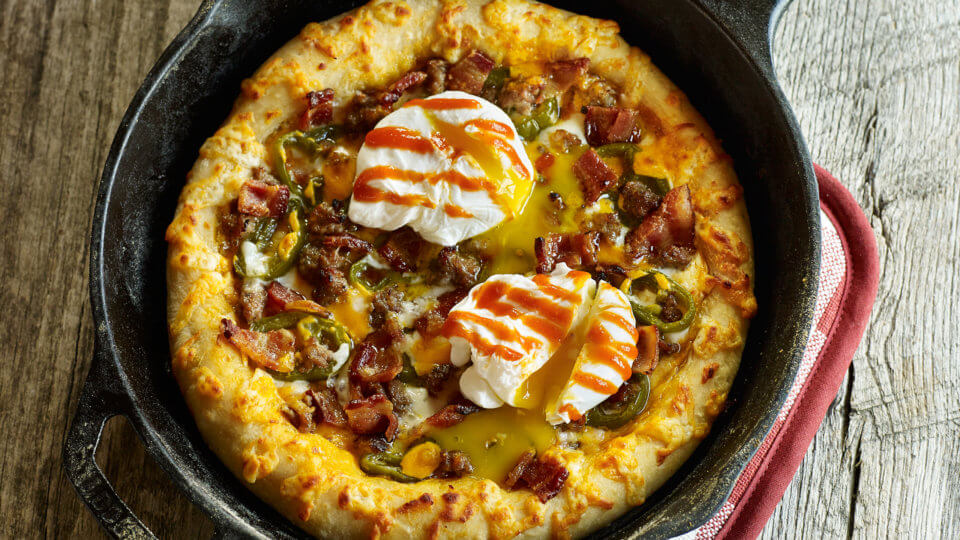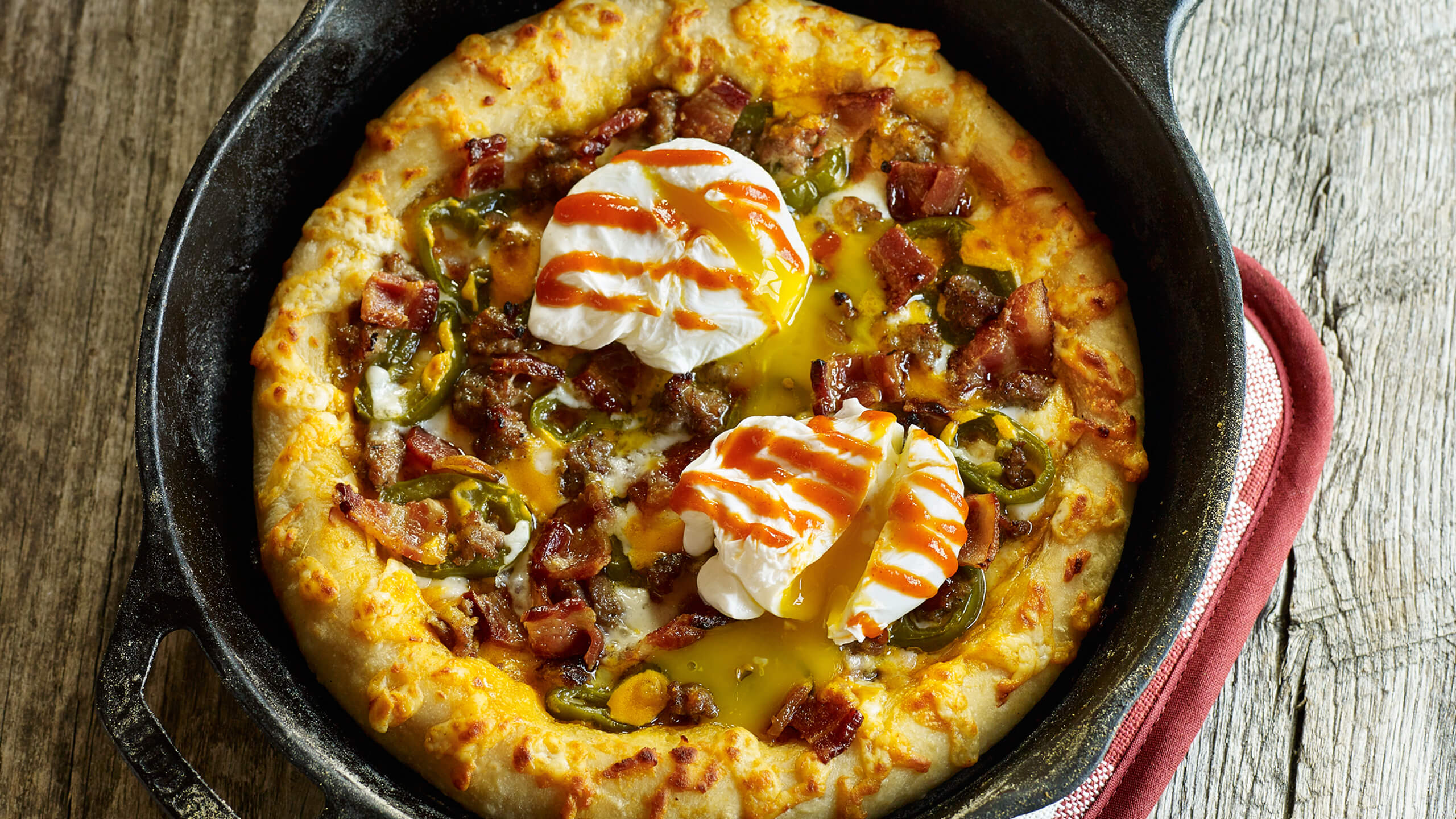 Ingredients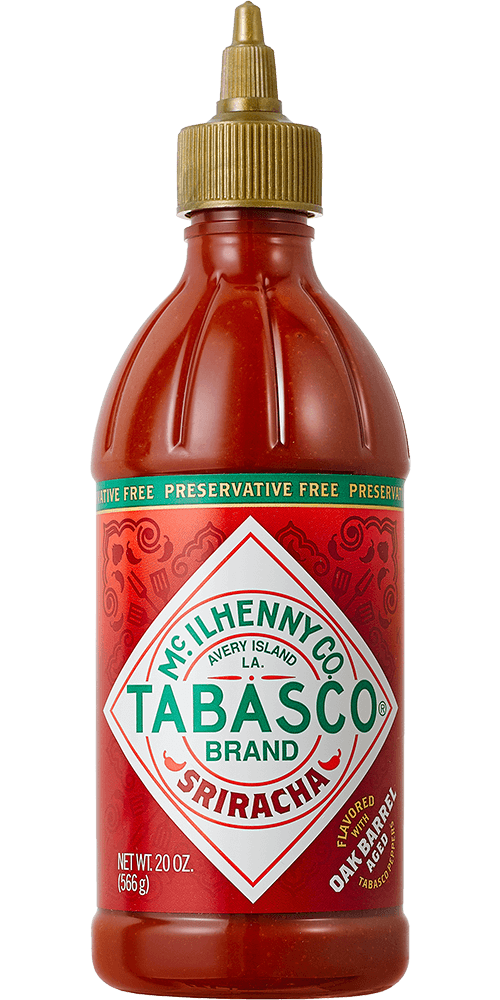 1/4 cup
TABASCO® brand Sriracha Sauce
4 cups Cheddar cheese sauce
1 cup Bacon
1 cup Ground breakfast sausage
4 Pizza crusts, 12-in. diameter
1 cup Shredded mozzarella cheese
4 cups Pickled jalapeños, sliced
12 Eggs, poached
Preparation
1. Preheat oven to 375ºF.
2. Mix TABASCO® Sriracha Sauce with cheddar cheese sauce; set aside.
3. Cook bacon in a frying pan over medium-high heat until crispy. Remove from pan and chop; set aside.
4. Cook sausage meat in a frying pan over medium-high heat until browned and crumbly.
5. Spread Sriracha-cheddar sauce mixture onto prepared crusts.
6. Layer mozzarella, chopped bacon, sausage crumbles and jalapeños on top.
7. Bake 14 to 16 minutes.
8. When pizzas are done, remove from oven and place poached eggs on top. Break yolks open to run over pizza if desired. Serve hot.
You will need:
Sriracha Sauce
Flavored with oak barrel aged red peppers, our spicy Sriracha Sauce is preservative-free with a rich, bold flavor.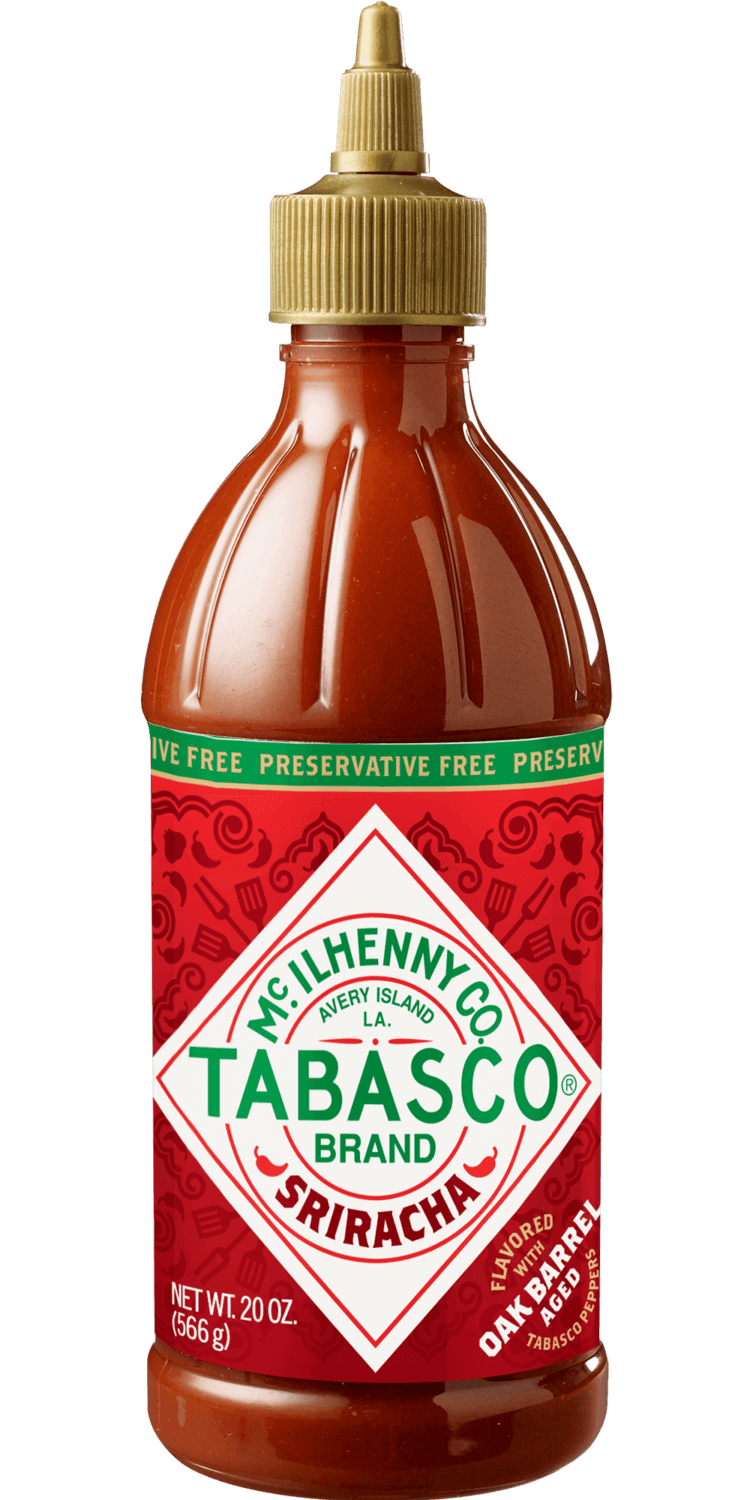 Close Email Overlay
Want to be the first to know about new products?
We want to stay in touch! We'll send you the occasional email, but only with the important stuff.