Spicy Pickles
Created by Sterling "Big Poppa" Ball.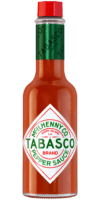 Original Red Sauce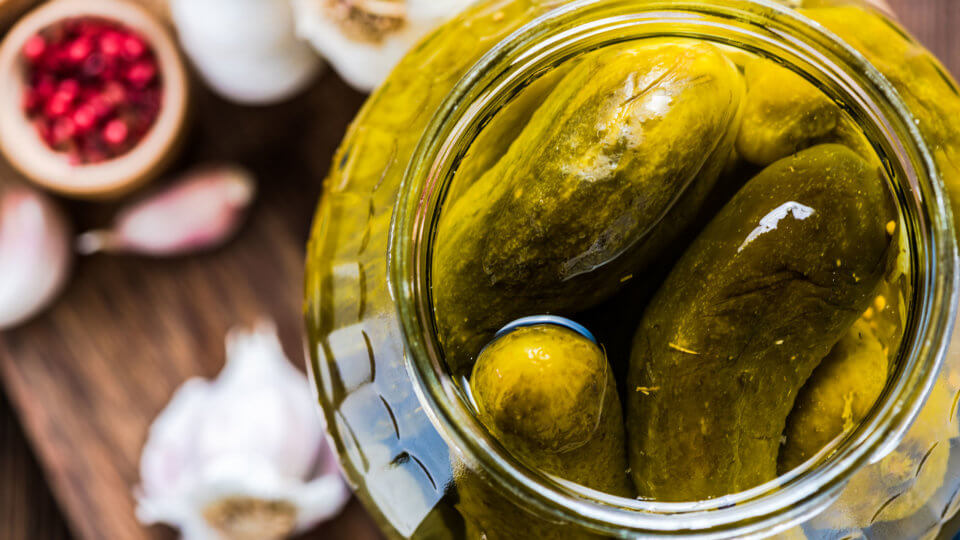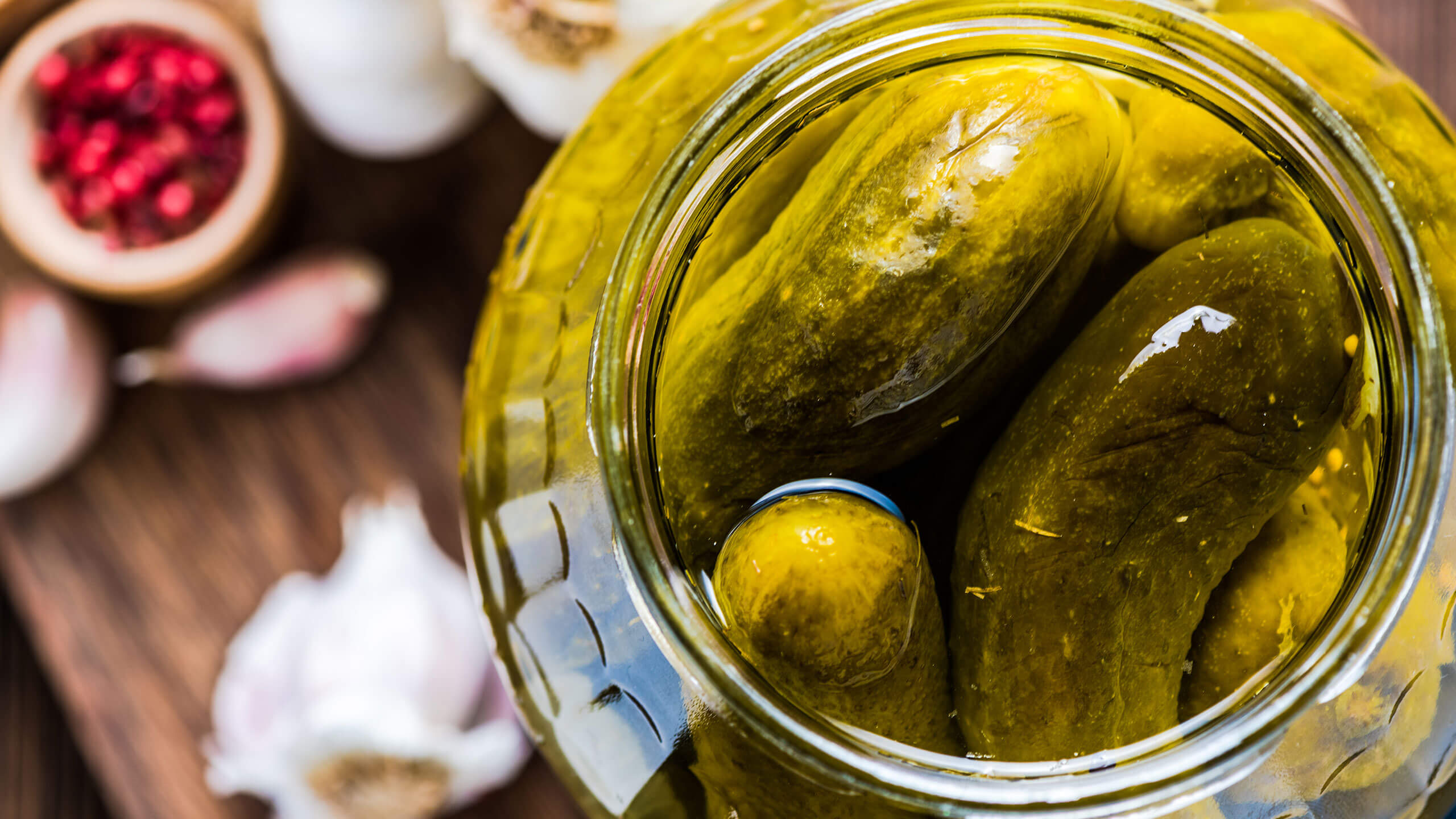 Ingredients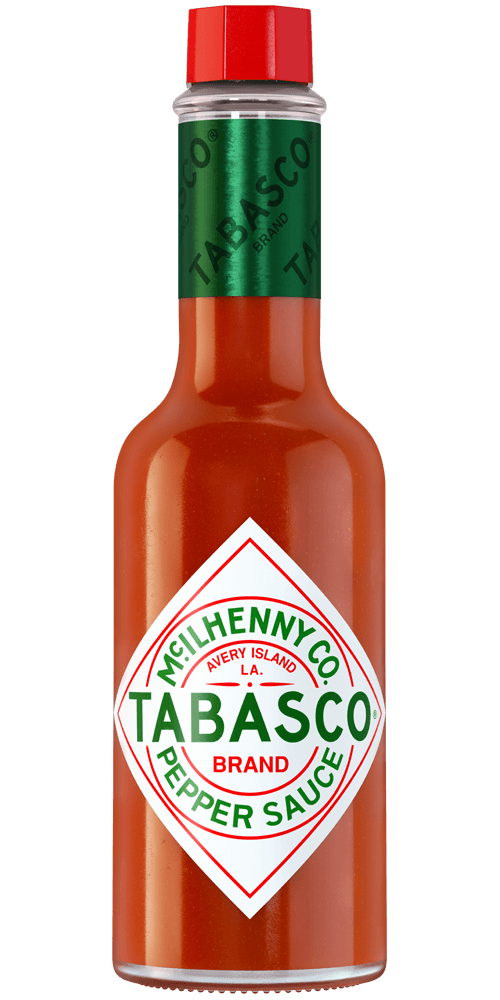 1 tbl
TABASCO® Original Red Sauce
25 oz jar Pickles - your choice, but we prefer dill sandwich slices
Preparation
Open pickle jar
Add tablespoon of Tabasco Original Red
Close lid tightly, shake to incorporate
Use right away for light heat/flavor, or let sit in the fridge for a few days to develop more heat and flavor
You will need:
Original Red Sauce
Our most versatile sauce. Enliven the flavor of any meal.