Spicy Pickles
Created by Sterling "Big Poppa" Ball.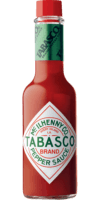 Original Red Sauce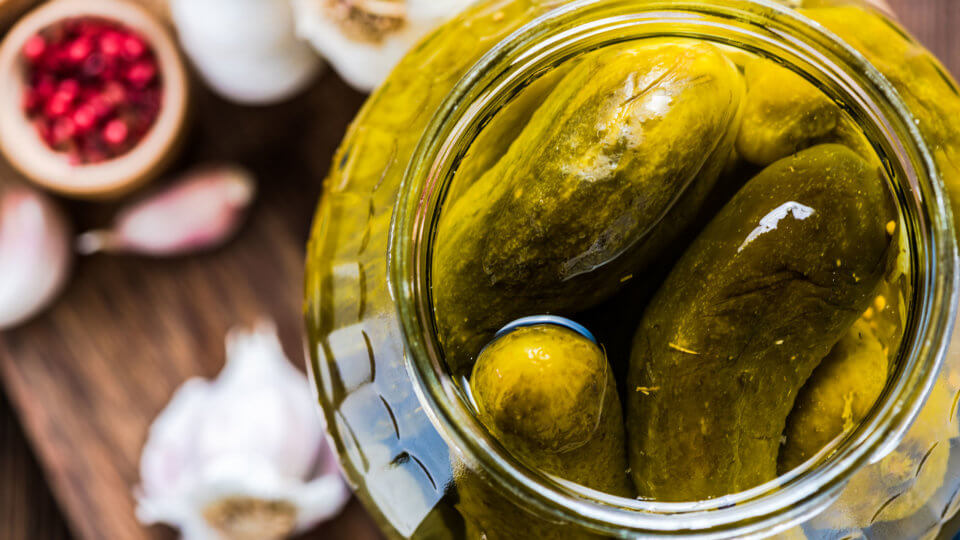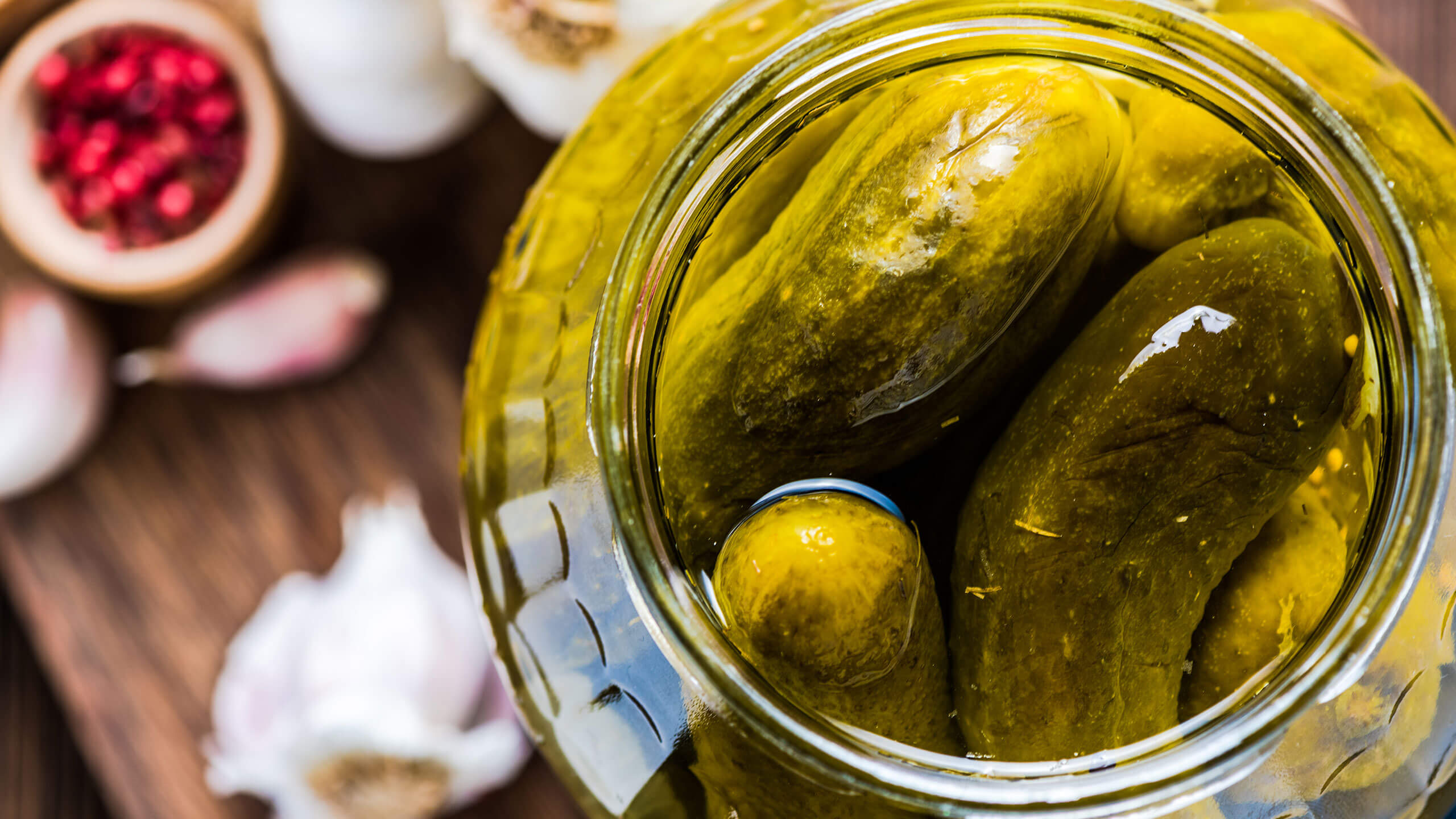 Ingredients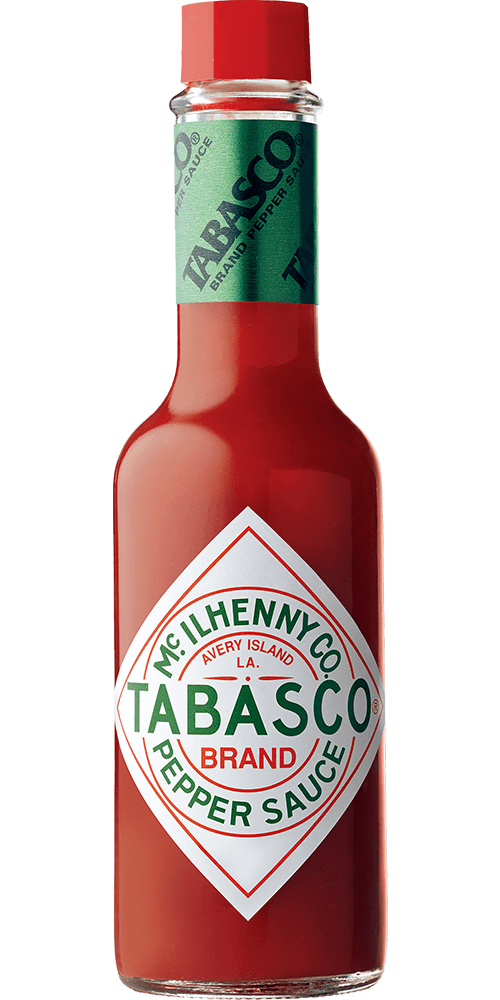 1 tbl
TABASCO® Original Red Sauce
25 oz jar Pickles - your choice, but we prefer dill sandwich slices
Preparation
Open pickle jar
Add tablespoon of Tabasco Original Red
Close lid tightly, shake to incorporate
Use right away for light heat/flavor, or let sit in the fridge for a few days to develop more heat and flavor
You will need:
Original Red Sauce
Our most versatile sauce. Enliven the flavor of any meal.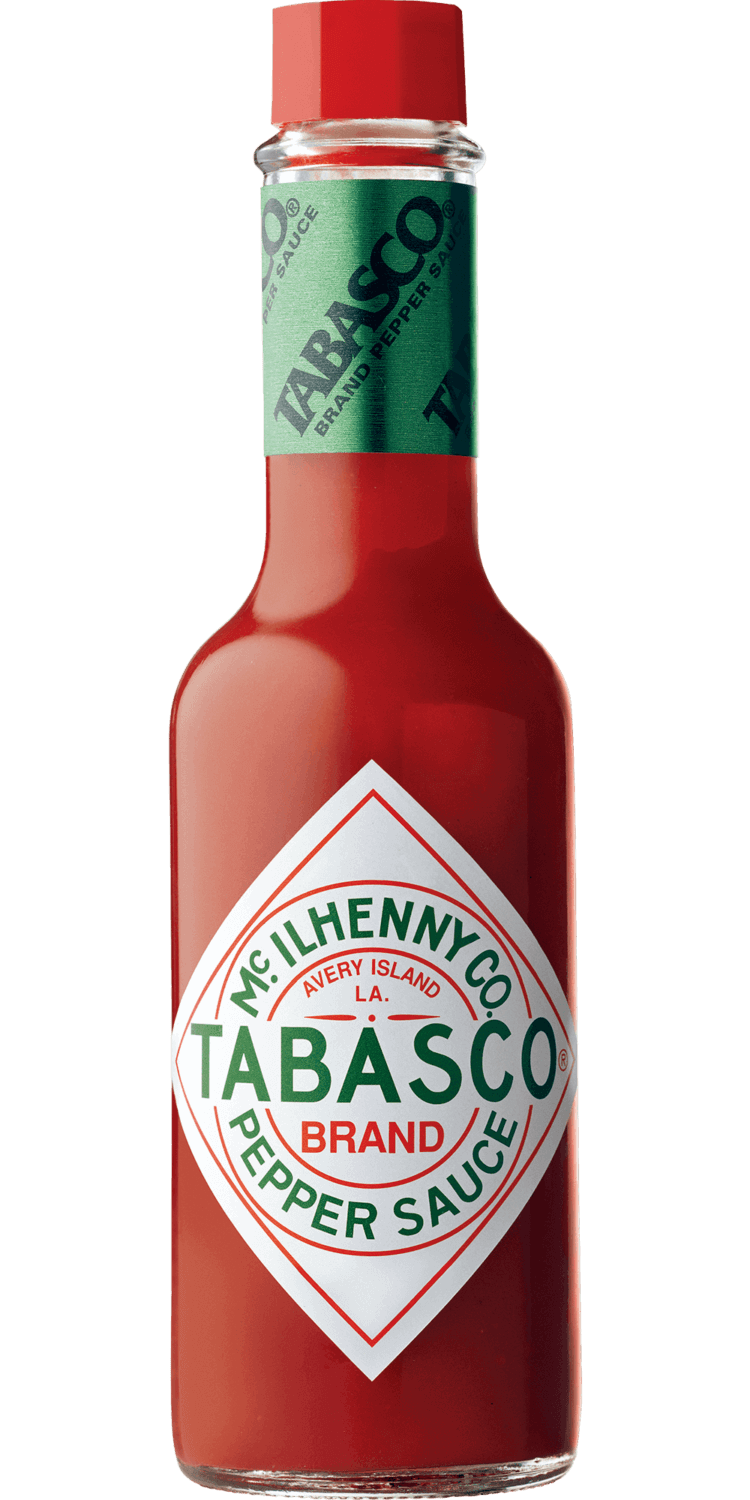 Close Email Overlay
Want to be the first to know about new products?
We want to stay in touch! We'll send you the occasional email, but only with the important stuff.