Grilled Onions
Created by Sterling "Big Poppa" Ball.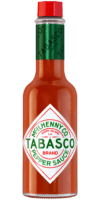 Original Red Sauce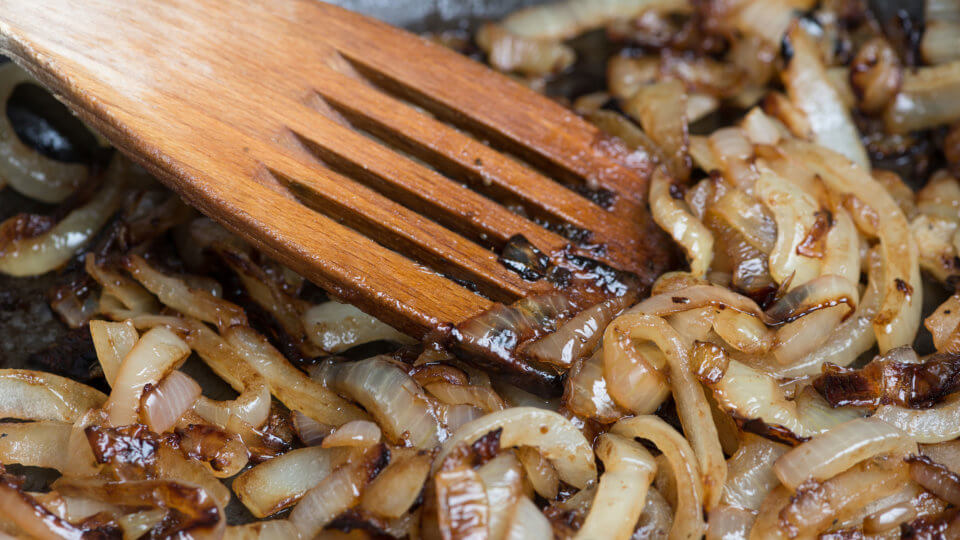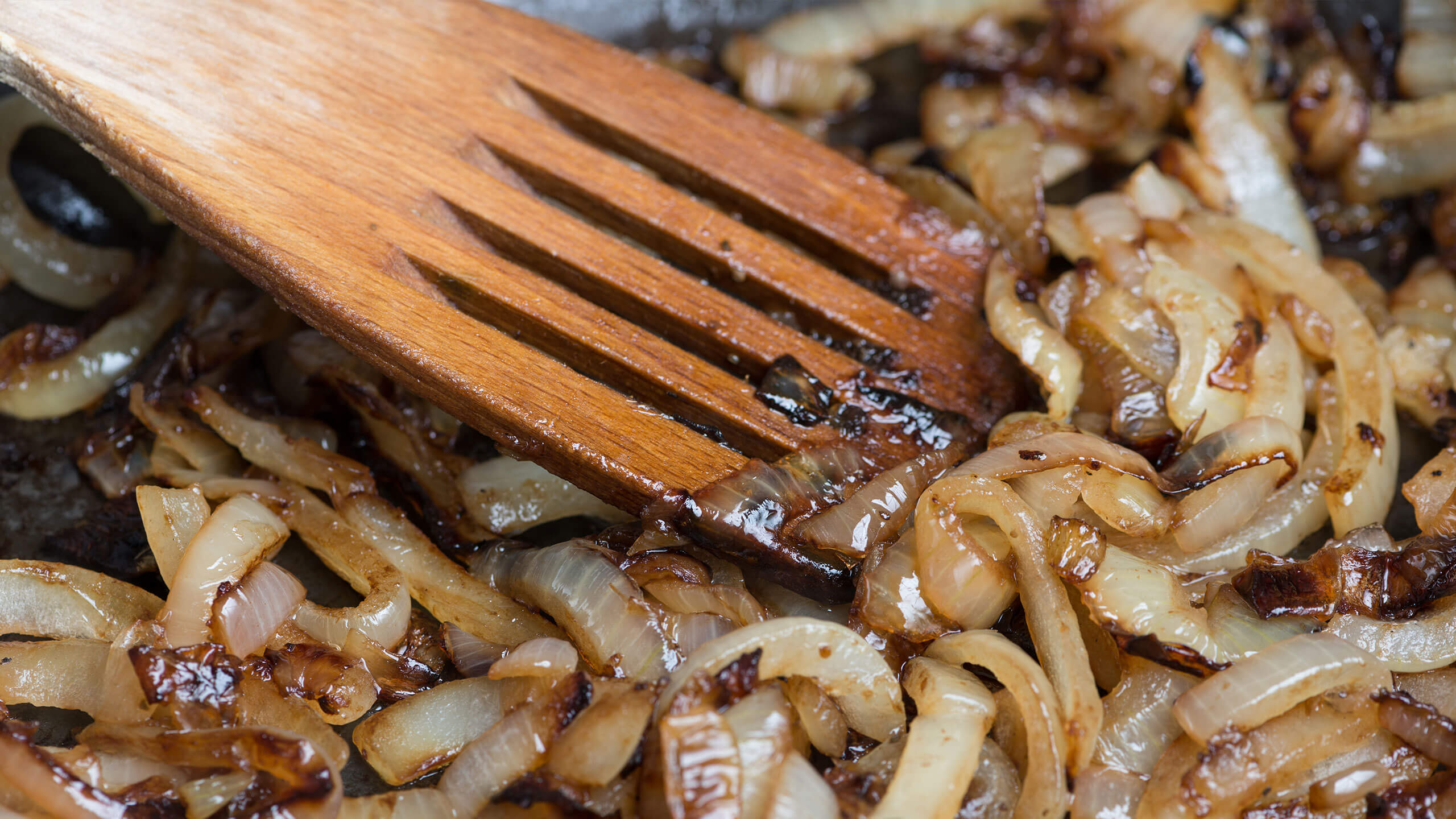 Ingredients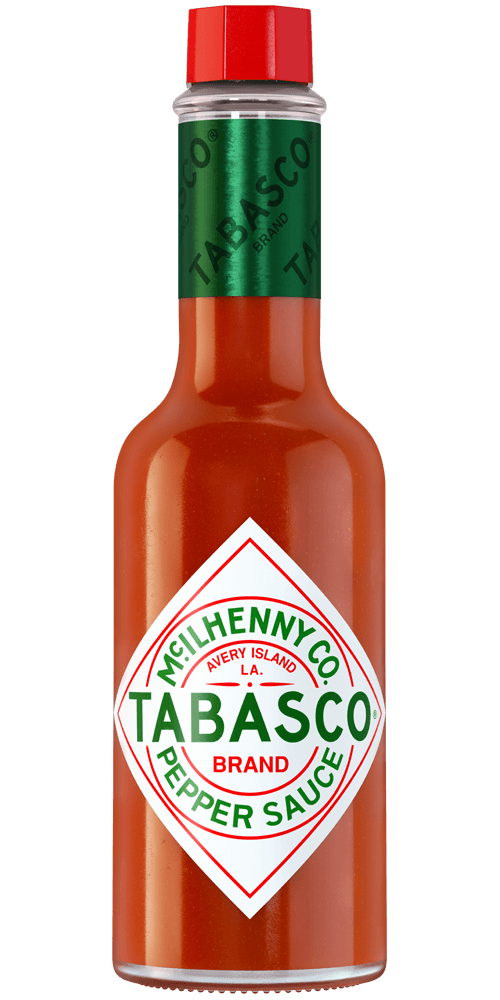 1 tbl
TABASCO® Original Red Sauce
2 sweet white onions, halved, cut into slices
0.5-1 tbl Pepper
3 pats Salted Butter
2 large sheets Heavy Duty Foil (to create a pouch) - foil grilling bags also work
Preparation
Preheat grill to 300F
Lay foil out/get foil ready - double layer (will need to fold into a pouch)
Add cut onions on top of foil
Season onions with Little Louie's Garlic Seasoning w/Black Pepper
Toss for even coverage
Drizzle Tabasco Red over onions
Add 3 pats of butter on top of onions
Seal foil/fold into pouch/envelope, taking care to seal all edges/corners so butter and moisture doesn't leak out
Put on grill at 300F
Pull foil pouch off of grill after 20 min
Carefully open pouch, pour onions into dish
Use as garnish on steaks, sandwiches, burgers, anything you'd put onions on - serve hot and enjoy!
You will need:
Original Red Sauce
Our most versatile sauce. Enliven the flavor of any meal.