Big Poppa's Blood Orange BBQ Sauce
Created by Sterling Ball of Big Poppa Smokers (U.S.)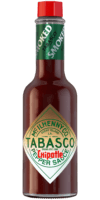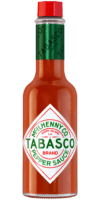 Chipotle Sauce, Original Red Sauce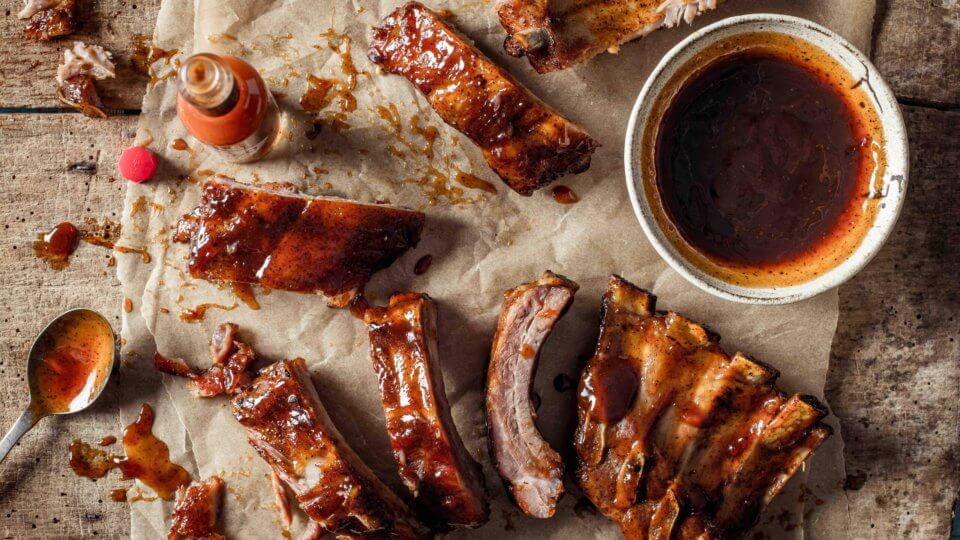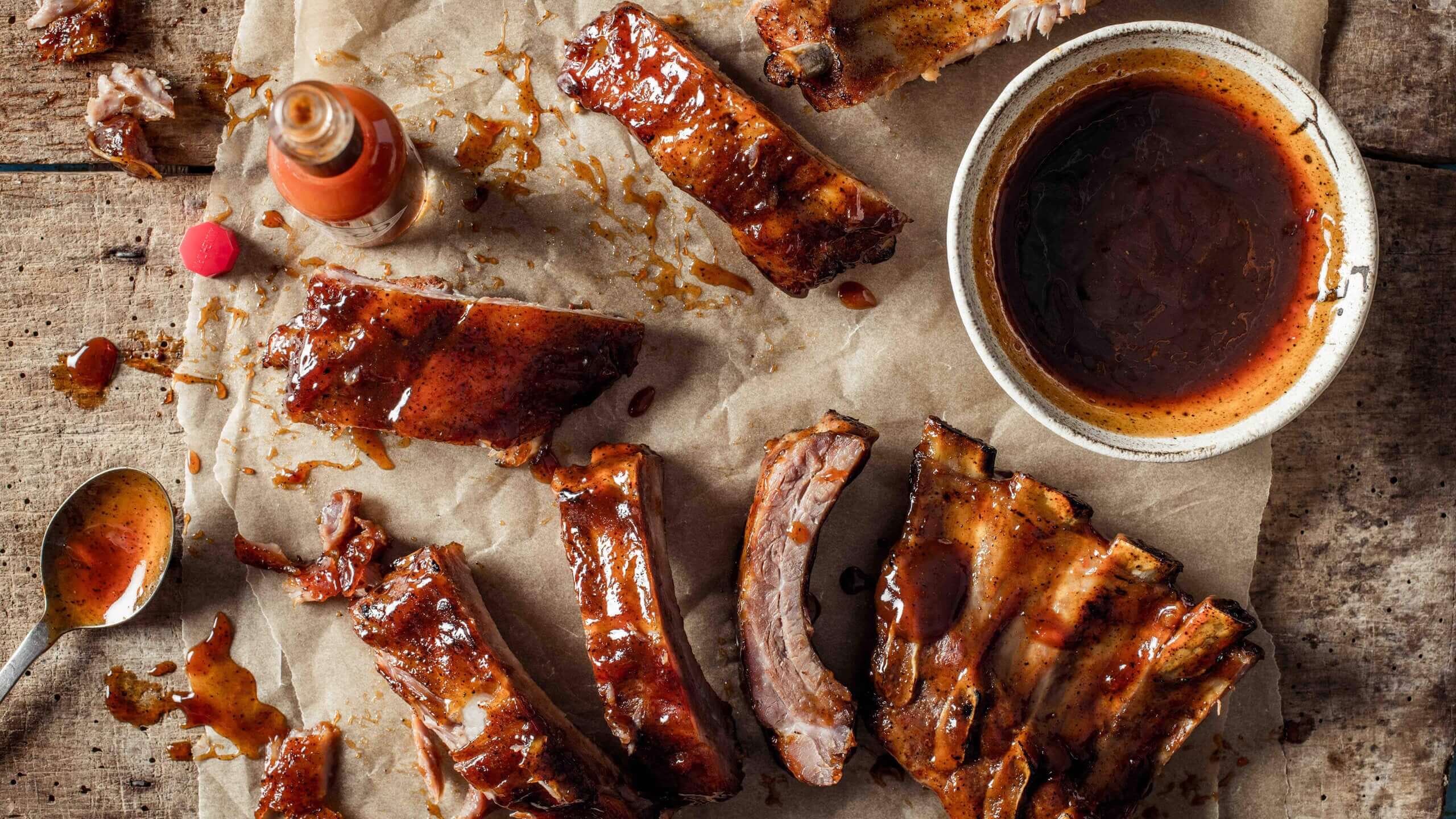 Ingredients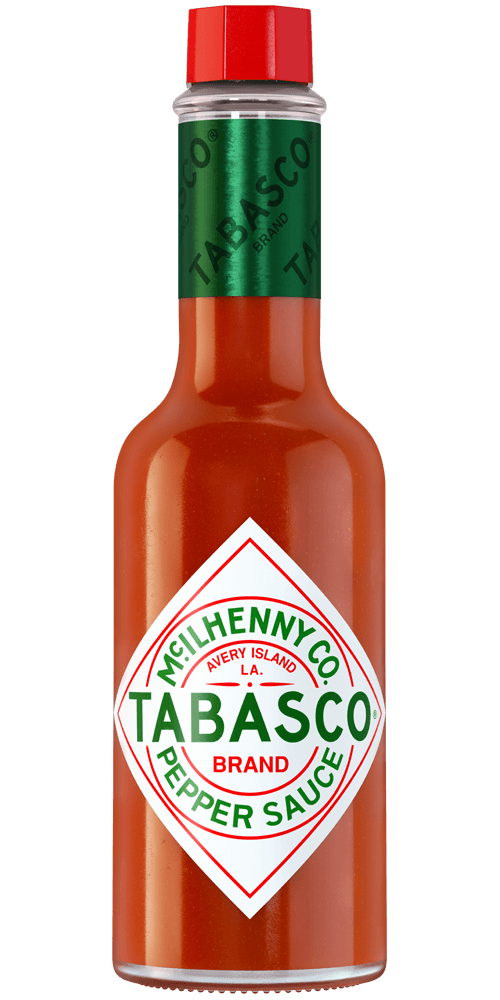 2 tablespoons
TABASCO® brand Original Red Sauce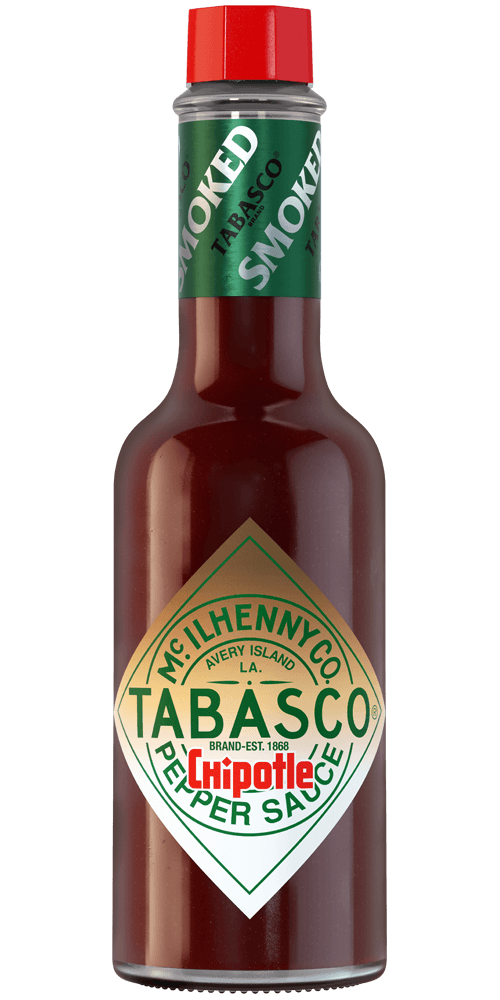 1 tablespoon
TABASCO® brand Chipotle Sauce
4 1/2 cups dark brown sugar
1 10oz. jar TABASCO® Spicy Pepper Jelly
2 1/2 cups ketchup
1 cup fresh blood orange juice (If not available, regular oranges can be a substitute)
1/2 cup white vinegar
1/2 cup yellow mustard
1/2 cup clover honey
2 tablespoons orange marmalade
3 tablespoons Worcestershire sauce
2 tablespoons sea salt
2 tablespoons cornstarch
2 tablespoons chili powder
1 teaspoon onion powder
1 teaspoon garlic powder
1 tablespoon medium ground black pepper
Preparation
In a stock pot, mix all ingredients and heat over high. Whisk and bring to nearly boiling. Take care to not let the sugars burn.
Reduce heat to low and stir occasionally until desired thickness.
Use sauce to baste selected meat at the end of its cooking process and return to grill or oven for 5 minutes to set the sauce.
Serving Suggestion
Best used on ribs, chicken, pulled pork, meatballs, or as a dipping sauce.
You will need:
Chipotle Sauce
A smoky, flavorful sauce. Pairs well with any BBQ dish.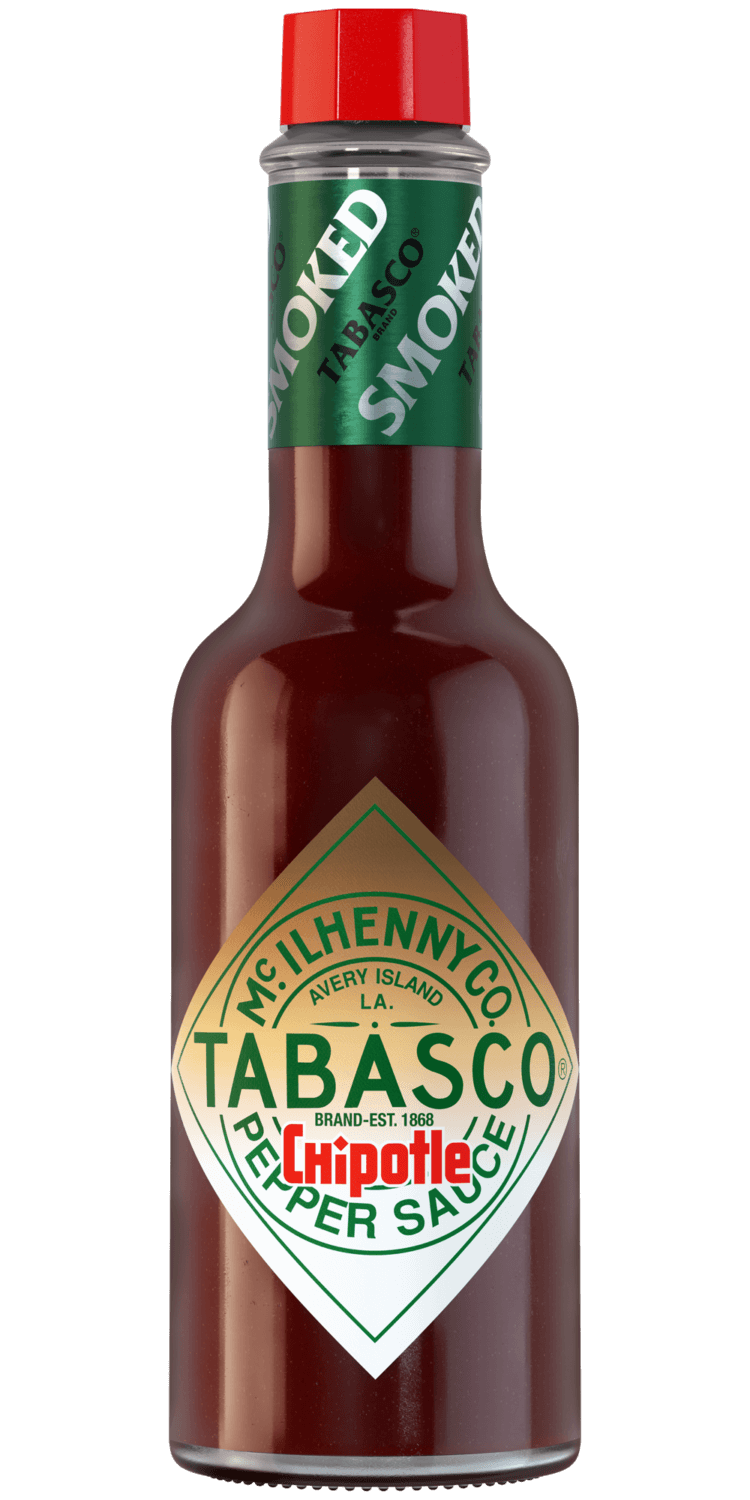 You will need:
Original Red Sauce
Our most versatile sauce. Enliven the flavor of any meal.