Big Poppa's Butter Burger Buns
Created by Sterling "Big Poppa" Ball.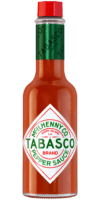 Original Red Sauce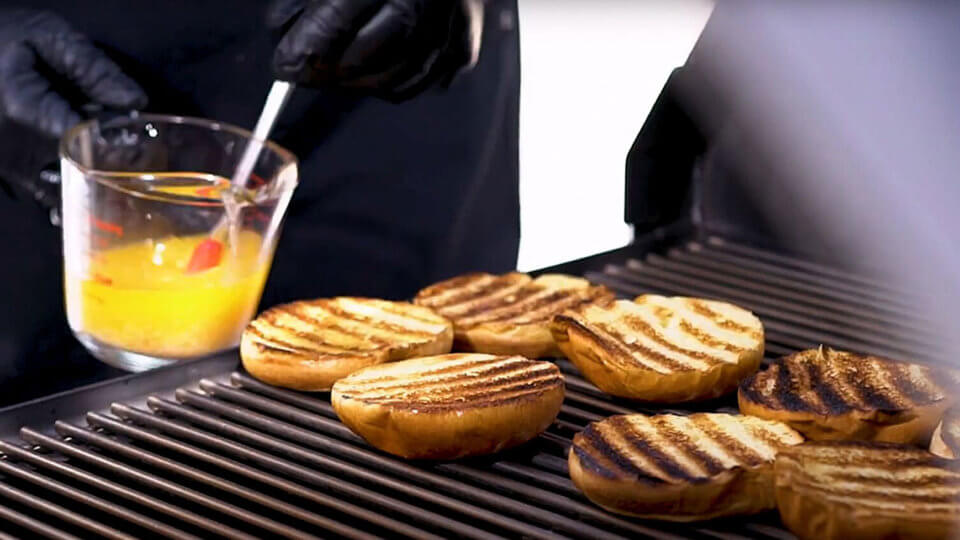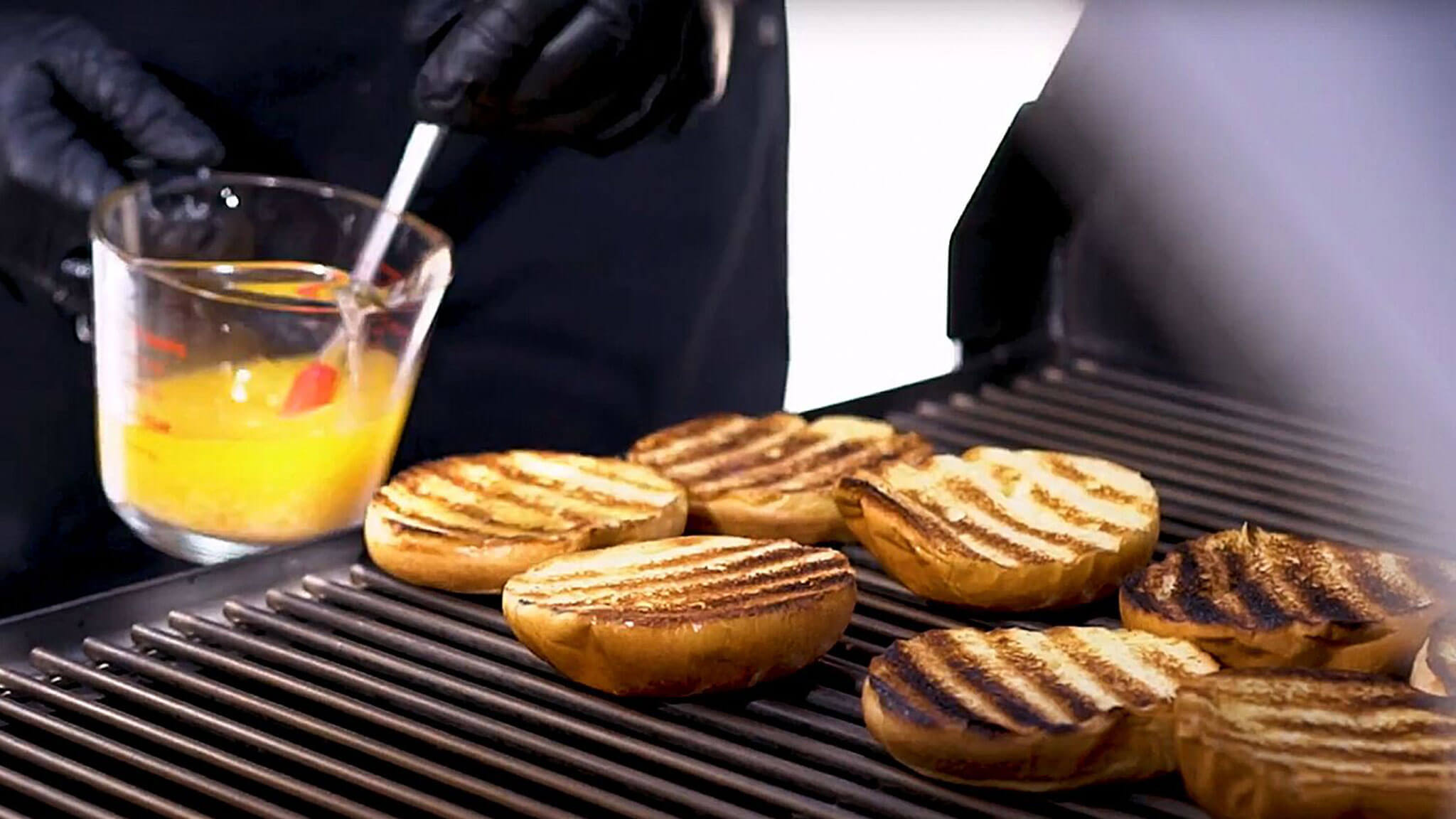 Ingredients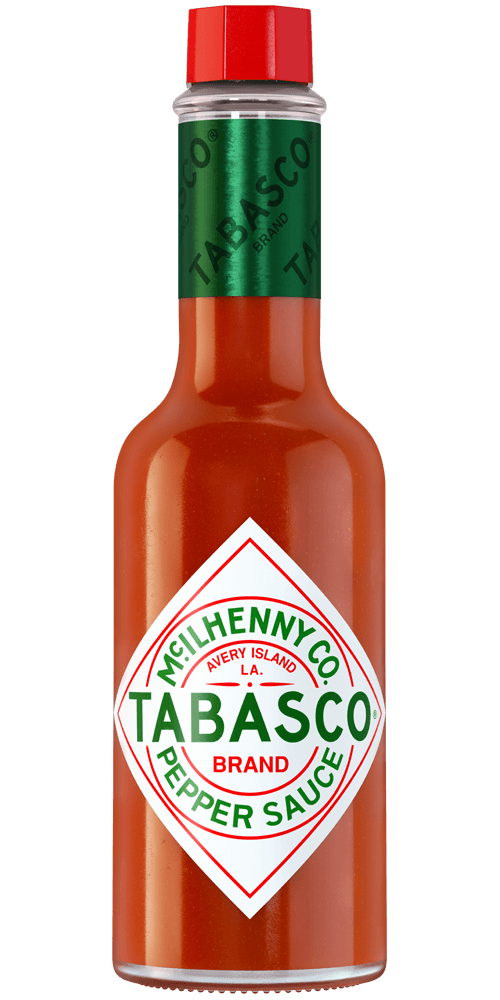 1 tsp
TABASCO® Original Red Sauce
4 Brioche hamburger buns (or any bread of your choosing, hotdog buns work too)
1.5 stick Salted butter
Preparation
Preheat grill to 350F
Melt butter
Stir in Tabasco Original Red Sauce
Place both parts of bun (top and bottom) on grill, soft side down, taking care not to burn them
Check for grill marks/toast to preference
Flip buns over, baste with Tabasco butter mixture
Pull from grill, cover and set aside
Use for burgers, grilled cheese, hotdogs, sandwiches, or just regular toast. This hack works for anything that needs bread or a bun!
You will need:
Original Red Sauce
Our most versatile sauce. Enliven the flavor of any meal.