Chipotle Bacon
Created by Sterling "Big Poppa" Ball.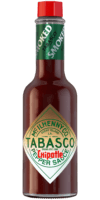 Chipotle Sauce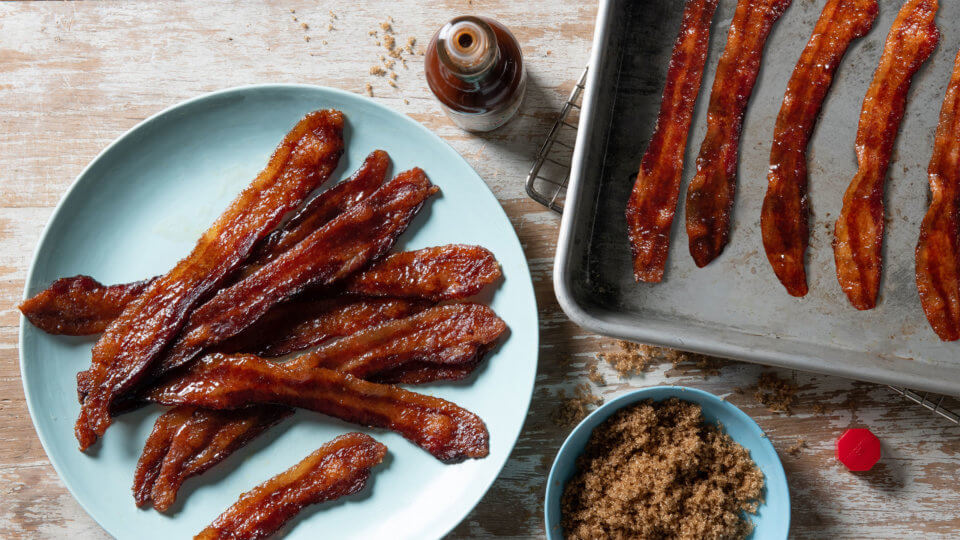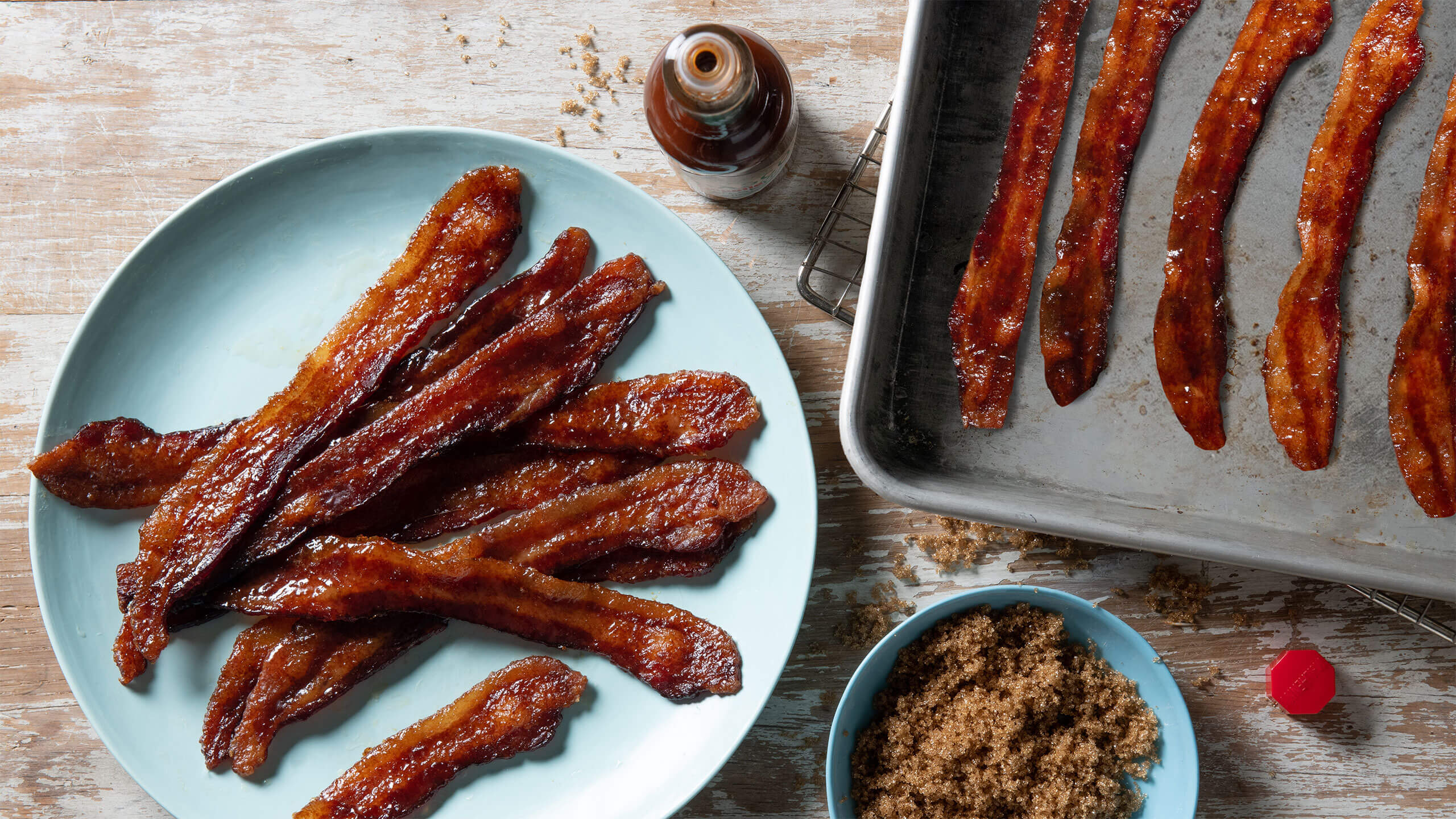 Ingredients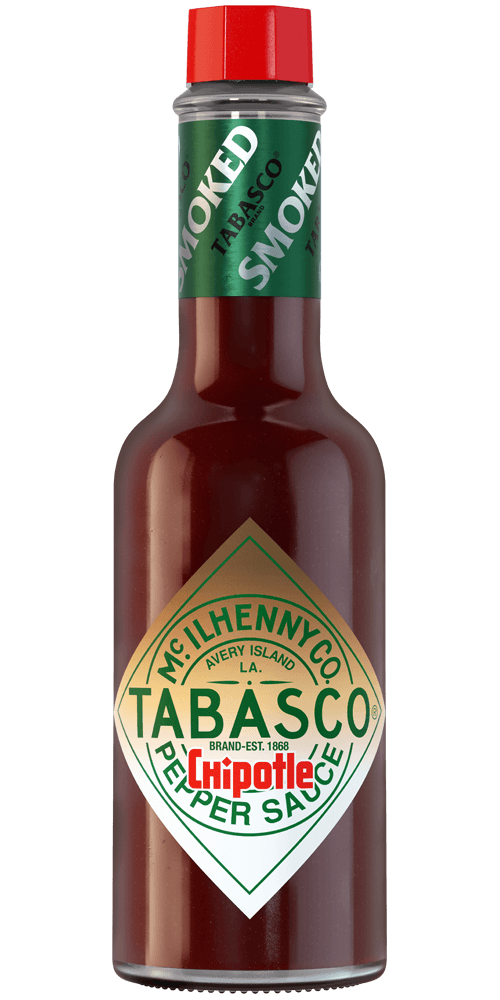 2-3 tbl
TABASCO® Chipotle Sauce
(to taste)
1 pack Smithfield Hometown Original Bacon
1/4 cup Light Brown Sugar
Preparation
Preheat smoker to 300F
Remove bacon from package, lay out each strip side by side
Coat evenly/sprinkle with light brown sugar
Pat brown sugar into bacon
Generously coat bacon with Chipotle Tabasco (to taste)
Baste Tabasco onto bacon with basting brush
Put into foil pan (or on large sheet of HD foil)
Put onto smoker for 30-45min or until desired crispiness
Pull off smoker, remove from foil pan, and drain onto paper towels
Use for breakfast, add to a burger, or anything that you'd add bacon to
You will need:
Chipotle Sauce
A smoky, flavorful sauce. Pairs well with any BBQ dish.