TABASCO® Garlic Fra Diavolo Wing Sauce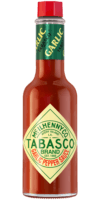 Cayenne Garlic Pepper Sauce
Servings:
Makes sauce for about 4 pounds chicken wings.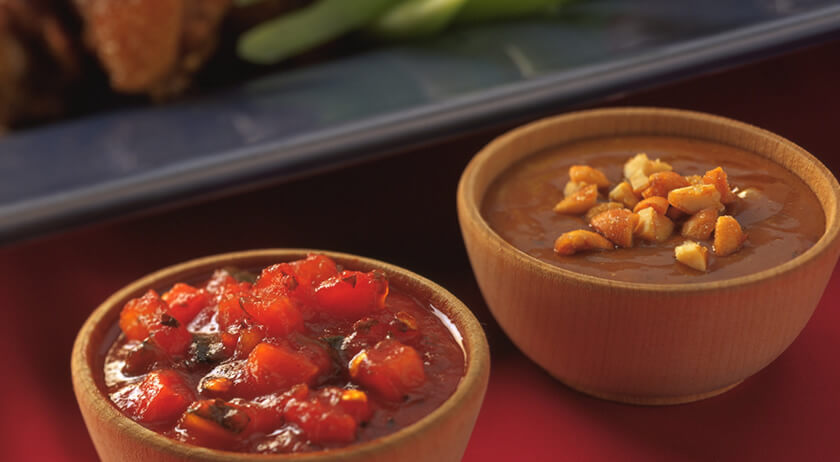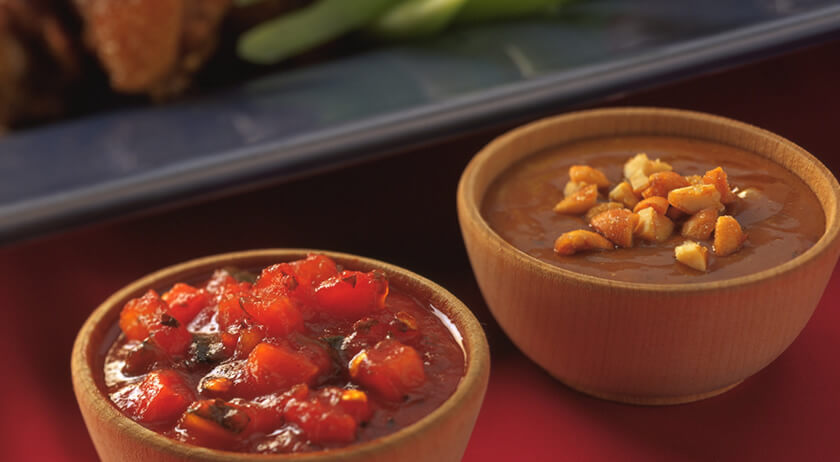 Ingredients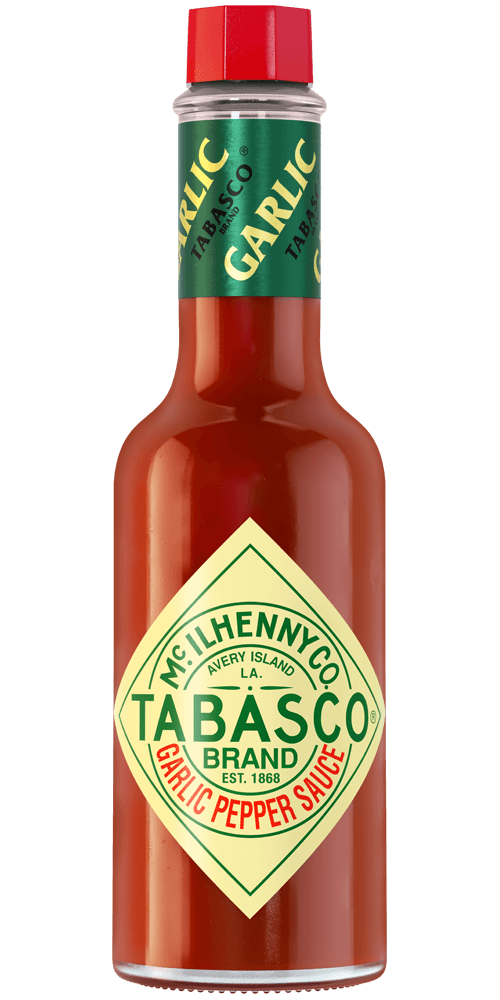 2/3 cup
TABASCO® brand Cayenne Garlic Pepper Sauce
1/3 cup marinara sauce, puréed
3 tablespoons melted butter
3 tablespoons honey
3/4 teaspoon ground oregano
Preparation
Combine all ingredients and mix well. Refrigerate until ready to use with chicken wings.
You will need:
Cayenne Garlic Pepper Sauce
A mild, three-pepper blend infused with savory garlic.