TABASCO® Garlic Fra Diavolo Wing Sauce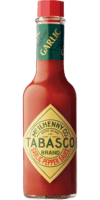 Cayenne Garlic Pepper Sauce
Servings:
Makes sauce for about 4 pounds chicken wings.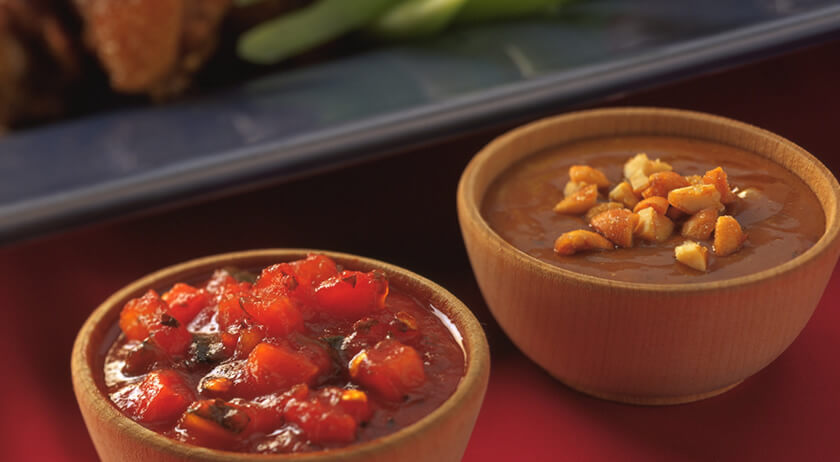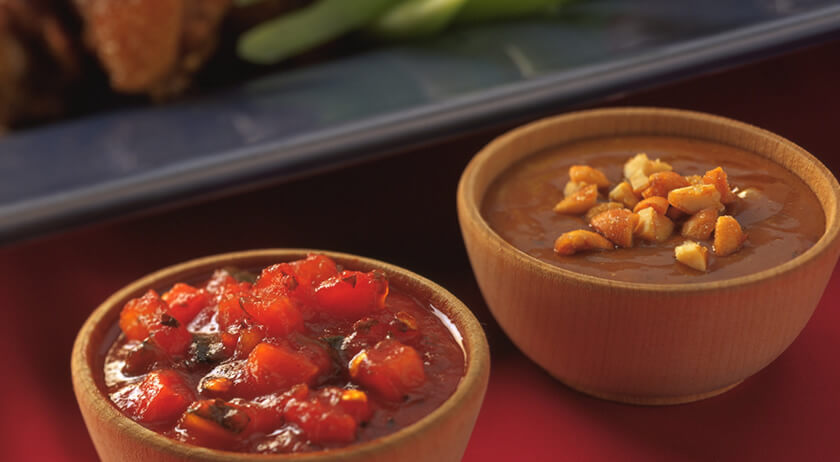 Ingredients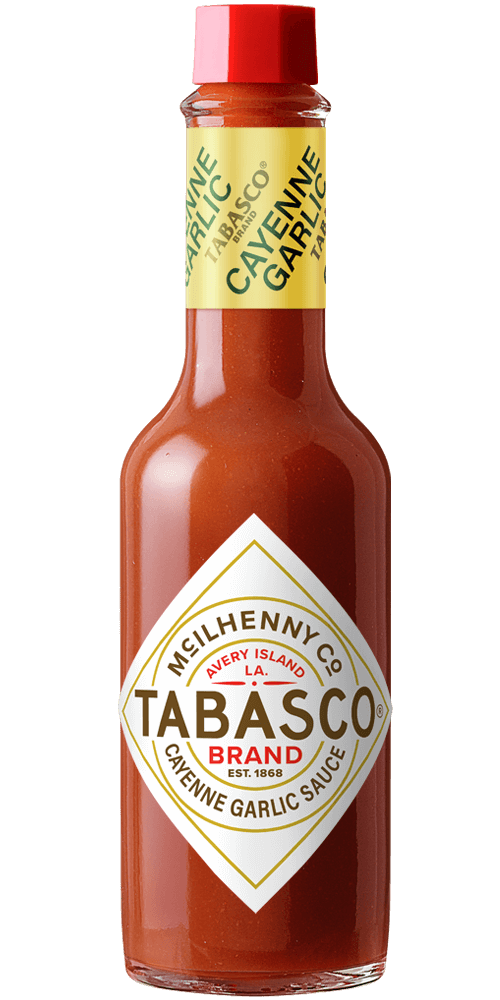 2/3 cup
TABASCO® brand Cayenne Garlic Pepper Sauce
1/3 cup marinara sauce, puréed
3 tablespoons melted butter
3 tablespoons honey
3/4 teaspoon ground oregano
Preparation
Combine all ingredients and mix well. Refrigerate until ready to use with chicken wings.
You will need:
Cayenne Garlic Pepper Sauce
A mild, three-pepper blend infused with savory garlic.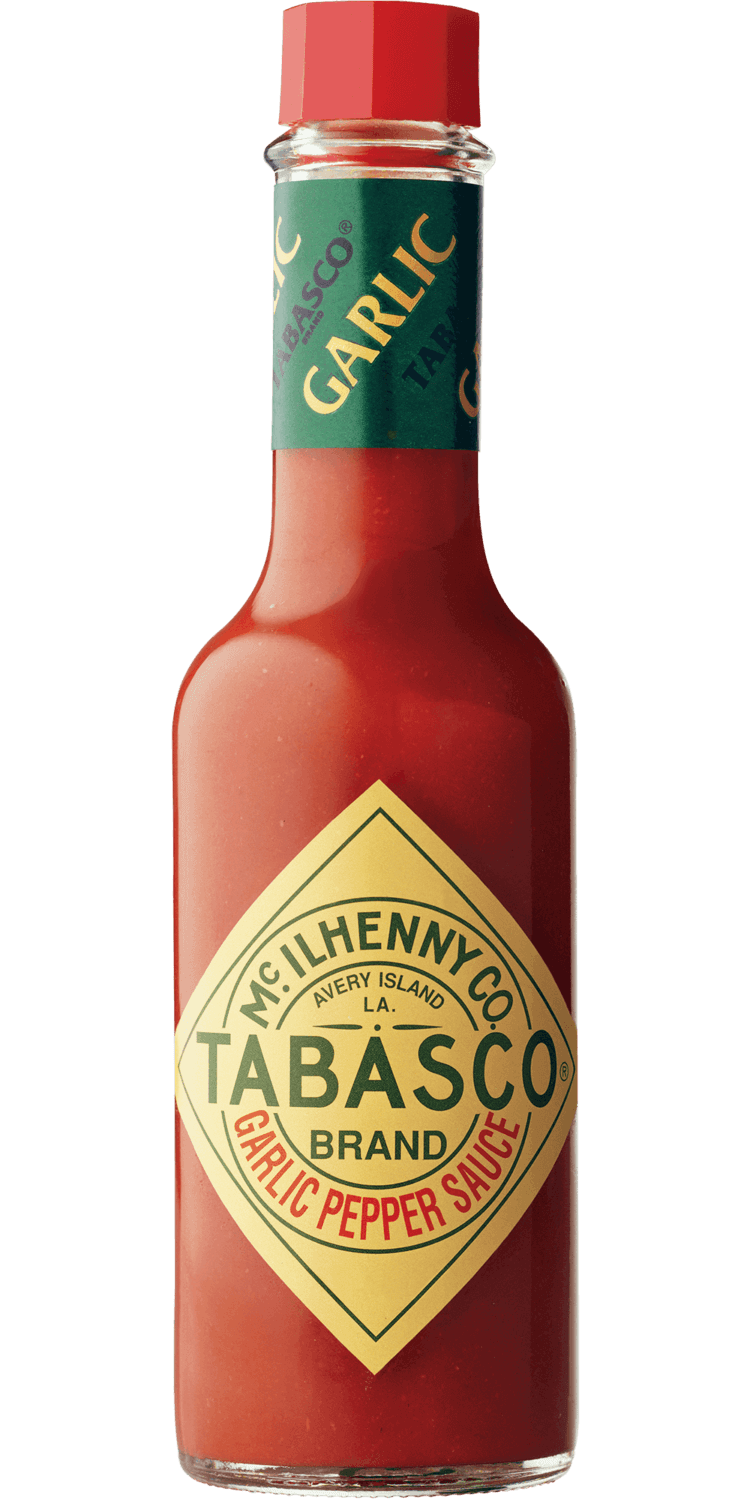 Close Email Overlay
Want to be the first to know about new products?
We want to stay in touch! We'll send you the occasional email, but only with the important stuff.