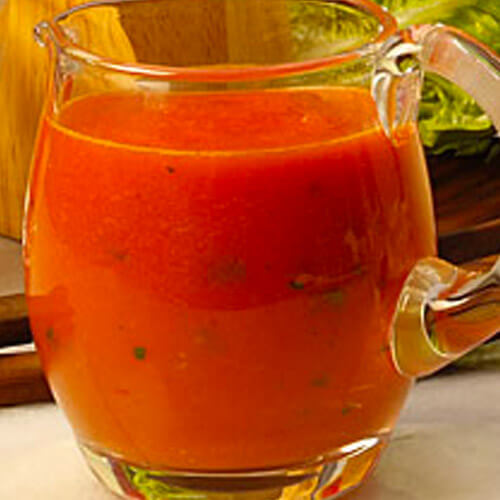 Robust Tomato-Basil Dressing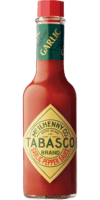 Garlic Pepper Sauce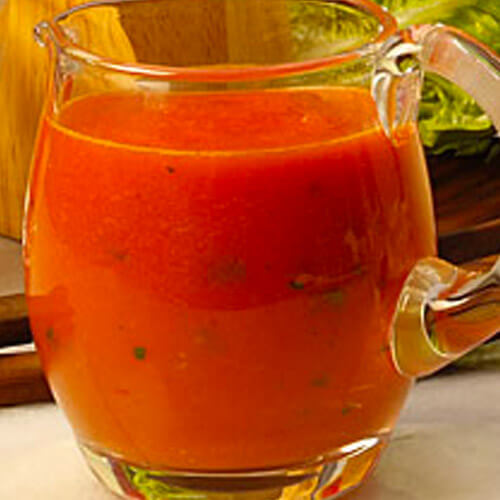 Ingredients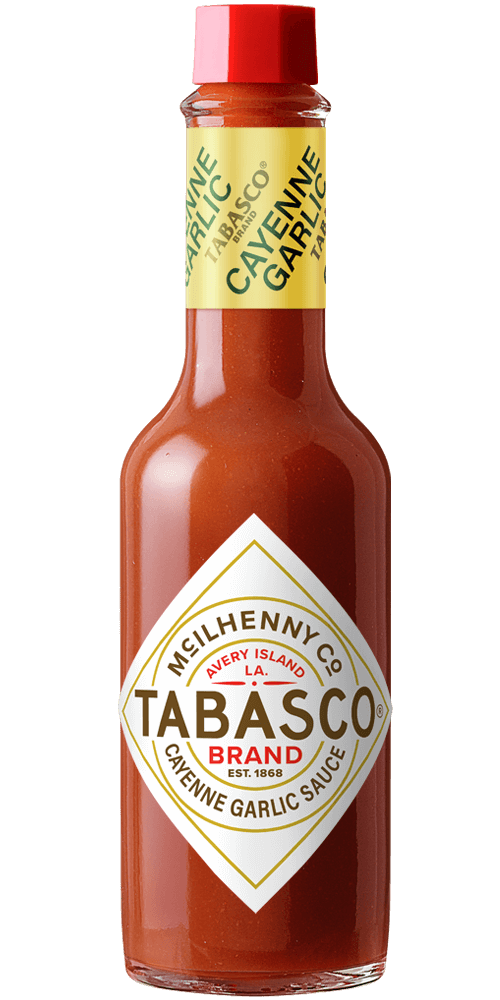 1 1/2 teaspoons
TABASCO® brand Garlic Pepper Sauce
1 (8 1/4-ounce) can tomatoes, drained or 1 large tomato peeled, seeded and chopped
1/2 small red bell pepper, chopped
2 tablespoons cider vinegar
1/2 teaspoon sugar
1/4 teaspoon salt
1/3 cup olive oil
1/4 cup chopped fresh basil leaves or 1 teaspoon dried basil leaves
Preparation
Combine tomato, red pepper, vinegar, TABASCO® Garlic Sauce, sugar and salt in food processor or blender; purée. With machine running, slowly add oil until well blended. Stir in basil.
You will need:
Garlic Pepper Sauce
A mild, three-pepper blend infused with savory garlic.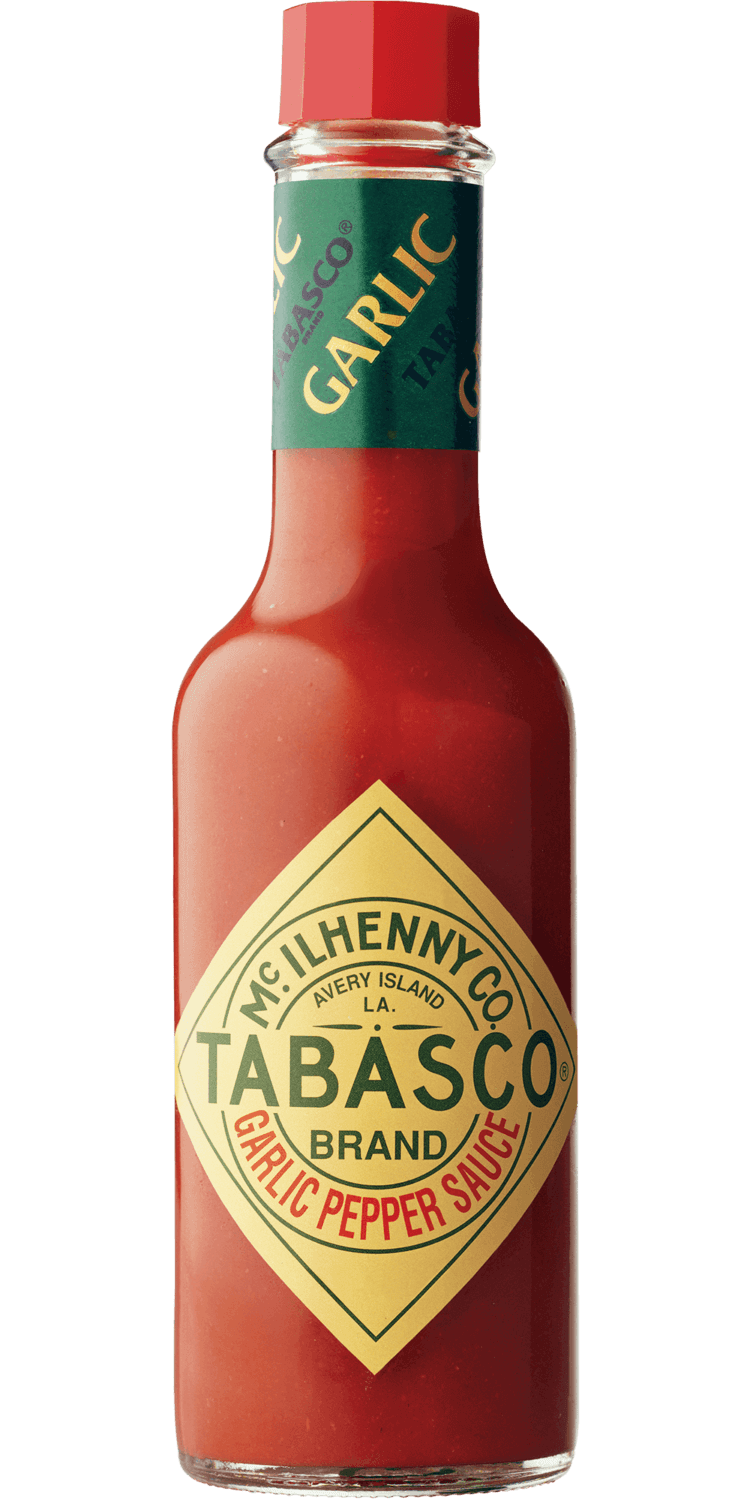 Close Email Overlay
Want to be the first to know about new products?
We want to stay in touch! We'll send you the occasional email, but only with the important stuff.