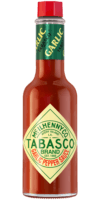 Cayenne Garlic Pepper Sauce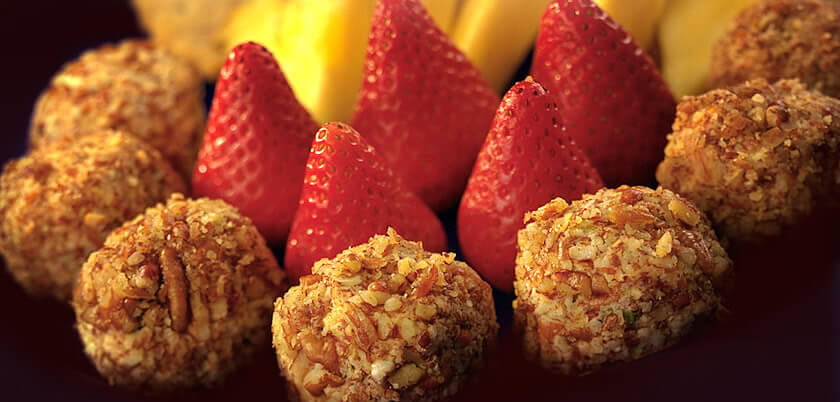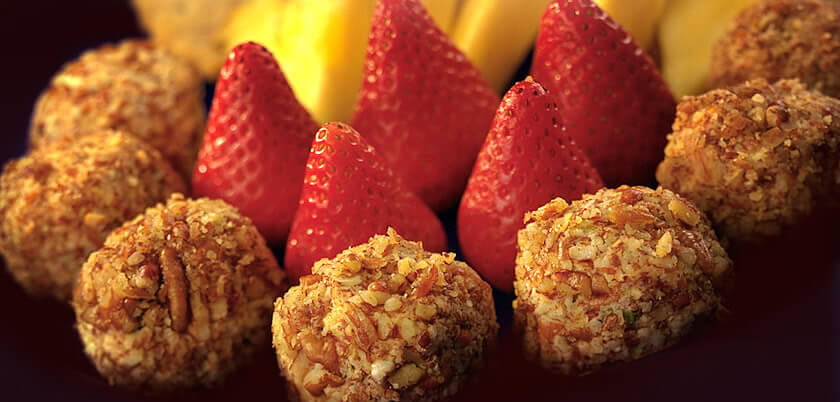 Ingredients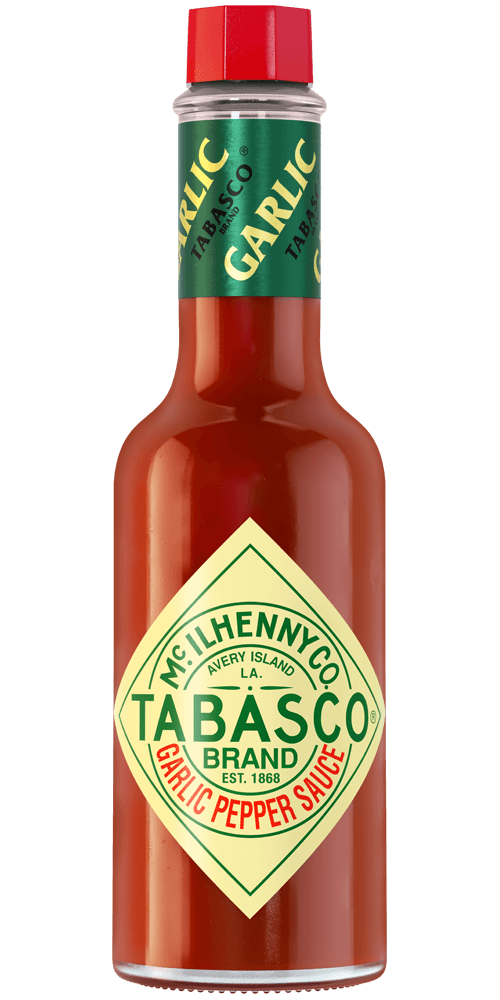 3 tablespoons
TABASCO® brand Cayenne Garlic Pepper Sauce
8 ounces cream cheese, softened
1 (8-ounce) container Cheddar cheese spread, softened, such as WisPride® or Rondelé®
1 stick butter, softened
1/2 cup black olives, chopped
3 tablespoons chopped green onion
1/2 teaspoon salt
1 teaspoon garlic powder
1 1/2 cups finely chopped pecans
Preparation
Combine all the ingredients, except pecans, and stir until well blended. Place pecans in a shallow dish and set aside. Shape heaping tablespoons of the cheese mixture into balls and roll in the chopped pecans. Transfer to a baking sheet, cover with plastic wrap and refrigerate until ready to serve.
You will need:
Cayenne Garlic Pepper Sauce
A mild, three-pepper blend infused with savory garlic.