Southern Sriracha Shrimp & Grits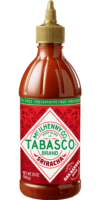 Sriracha Sauce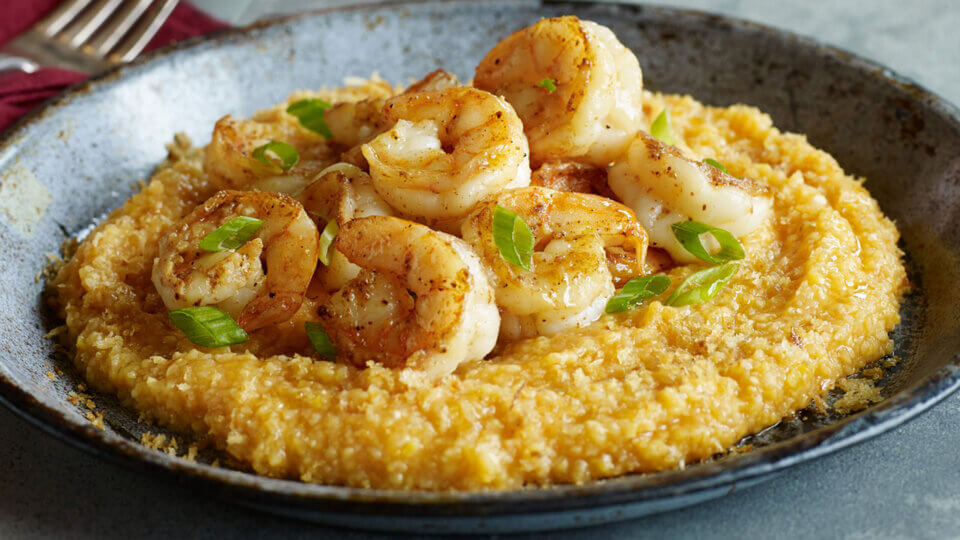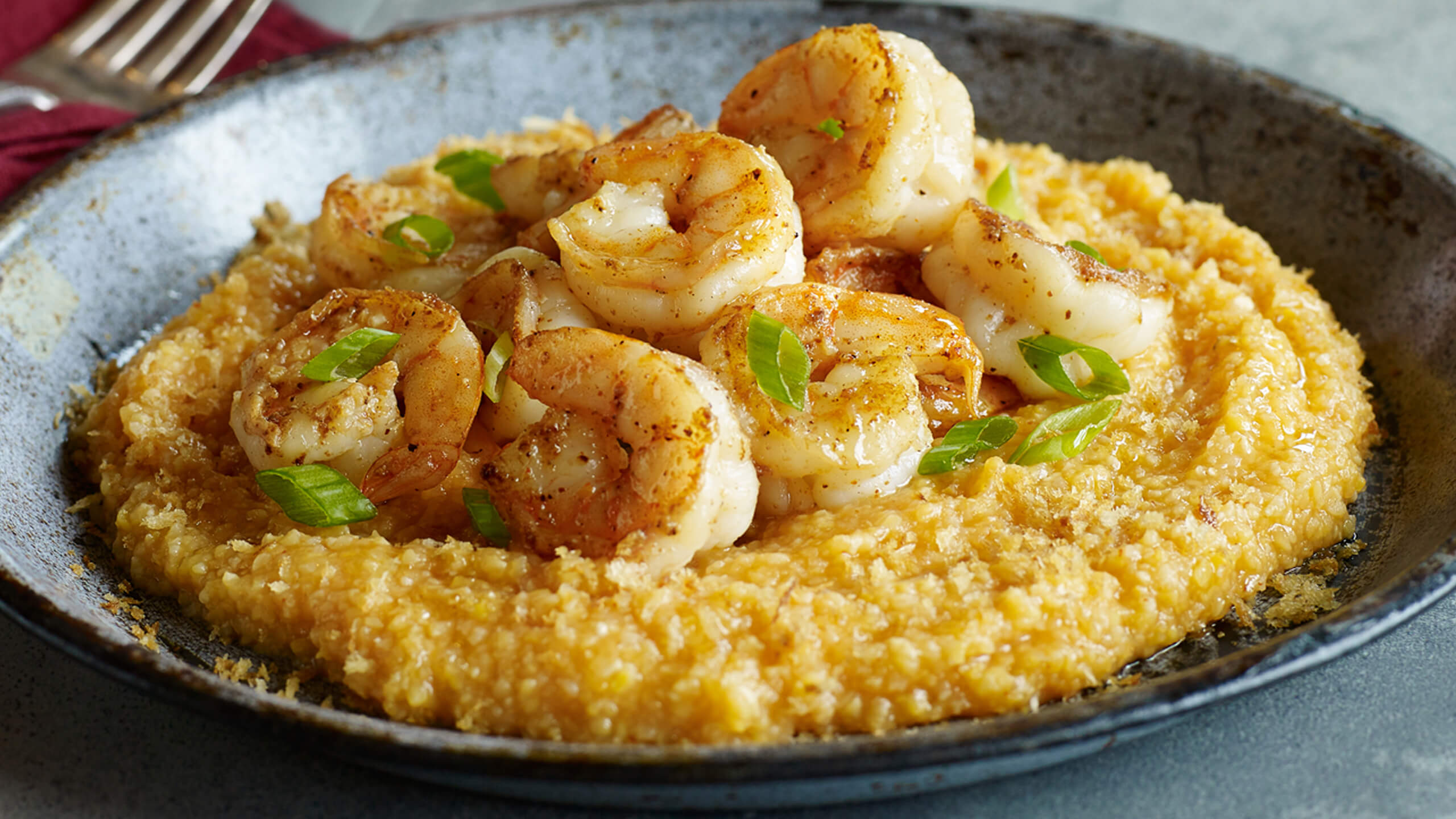 Ingredients
6 Tablespoons
TABASCO® brand Sriracha Sauce
4 cups Grits, cooked
Shrimp, medium size, peeled and deveined (12 oz)
1 cup Butter
1/4 cup Cajun seasoning
2 Tablespoons Toasted Parmesan breadcrumbs
Preparation
1. Stir TABASCO® Sriracha Sauce into cooked grits.
2. Sauté shrimp in butter and Cajun seasoning in frying pan over medium heat, until cooked through.
3. Sprinkle toasted breadcrumbs over Sriracha grits and top with Cajun shrimp. Serve hot.
You will need:
Sriracha Sauce
Flavored with oak barrel aged red peppers, our spicy Sriracha Sauce is preservative-free with a rich, bold flavor.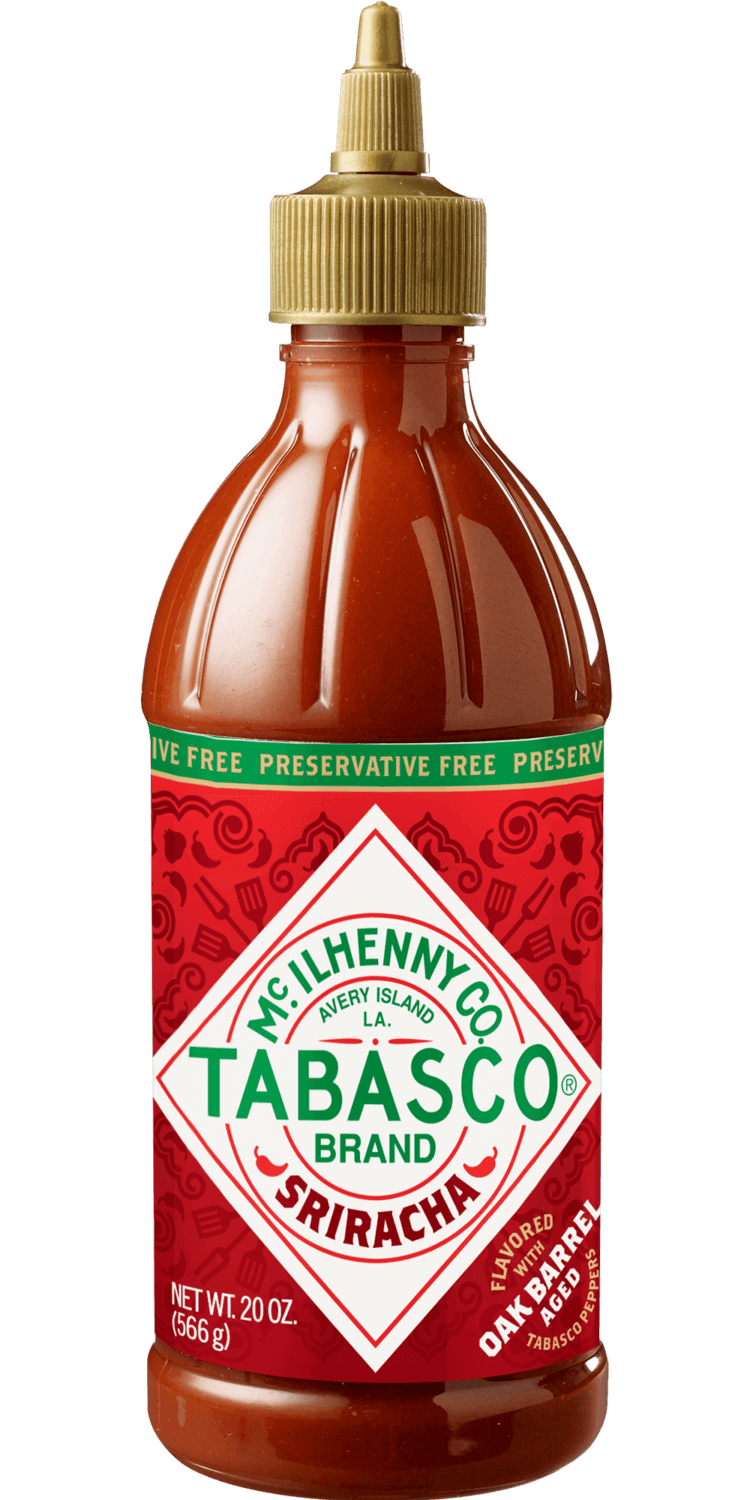 Close Email Overlay
Want to be the first to know about new products?
We want to stay in touch! We'll send you the occasional email, but only with the important stuff.