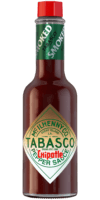 Chipotle Sauce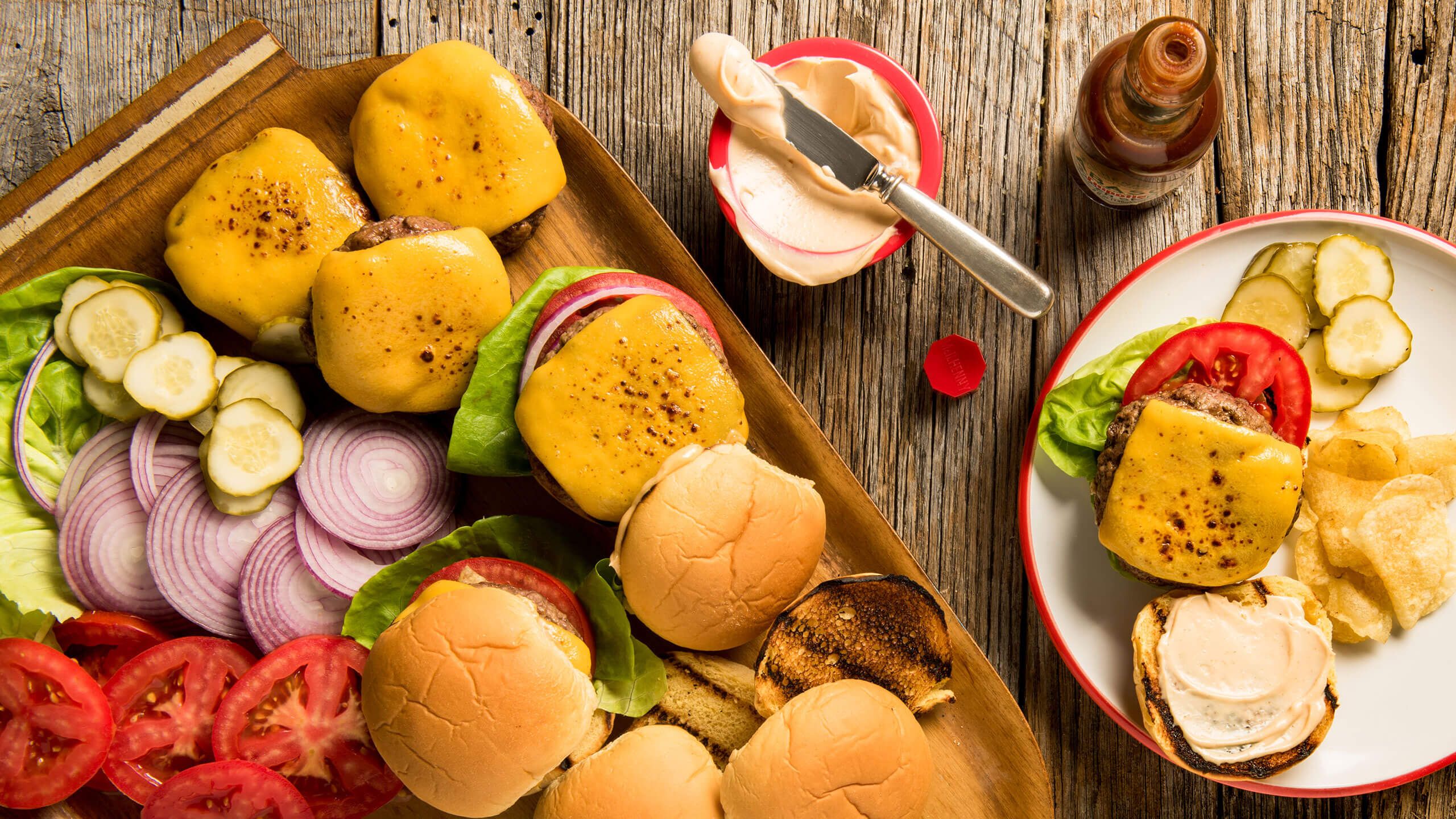 Ingredients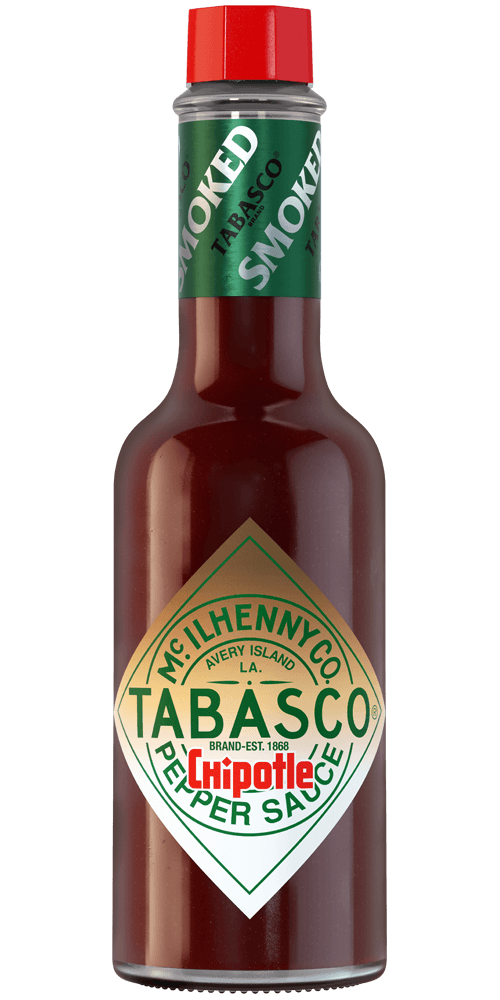 3 tablespoons
TABASCO® brand Chipotle Pepper Sauce
, divided
2 pounds lean ground beef
1 teaspoon salt
1/2 cup mayonnaise
6 slices Monterey Jack or Cheddar cheese
6 hamburger buns
6 red onion slices
6 tomato slices
6 lettuce leaves
Preparation
Combine ground beef, 2 tablespoons of the TABASCO® Chipotle Sauce and salt in a large bowl and mix well; shape into 6 patties. Combine mayonnaise with remaining 1 tablespoon TABASCO® Chipotle Sauce and mix well; set aside.
Grill or broil hamburger patties to desired doneness; place cheese slices on burgers and continue cooking just until cheese melts. Spread mayonnaise on buns and top each with lettuce, burger, tomato and onion.
You will need:
Chipotle Sauce
A smoky, flavorful sauce. Pairs well with any BBQ dish.