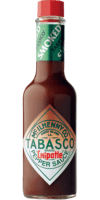 Chipotle Sauce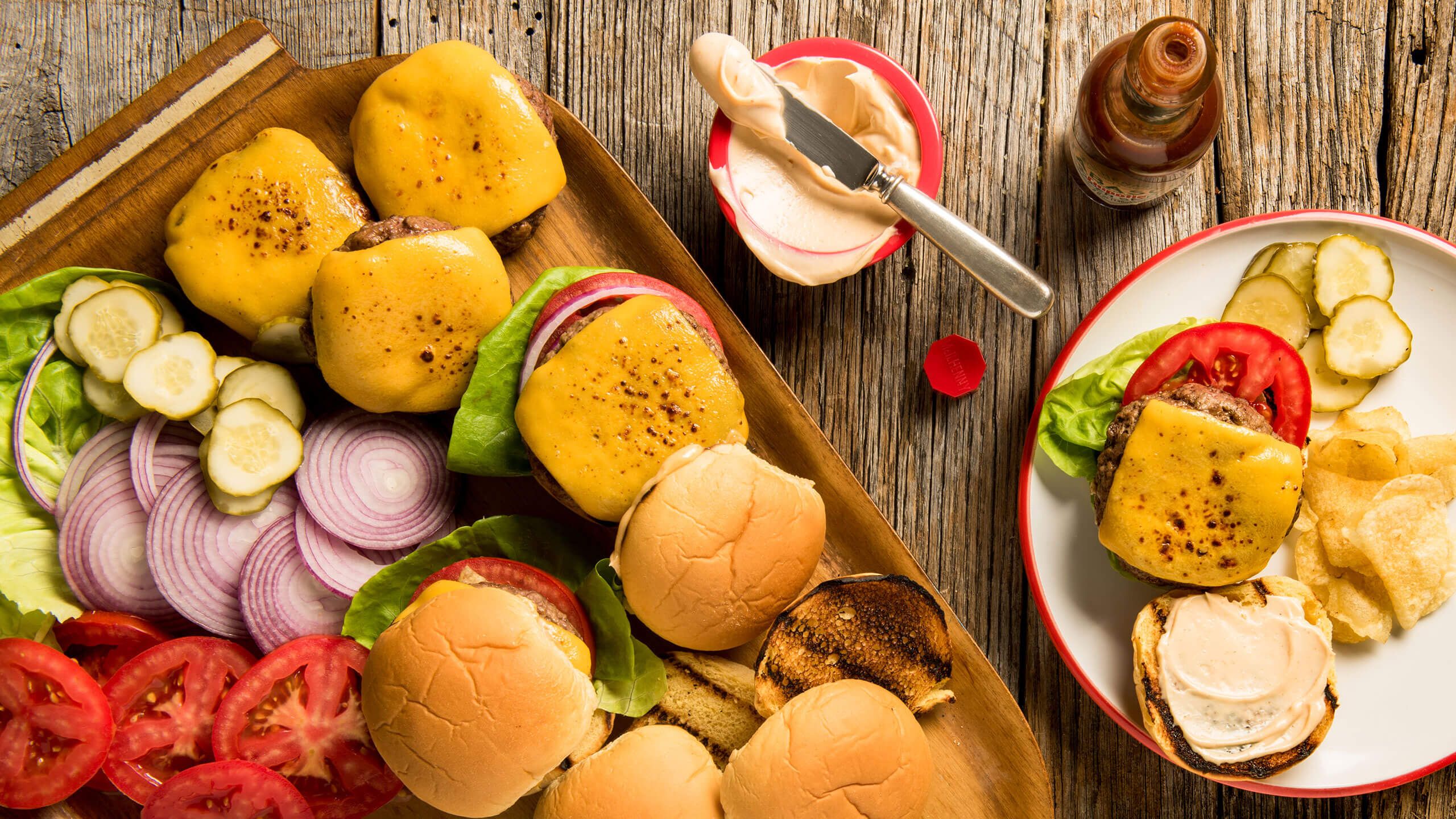 Ingredients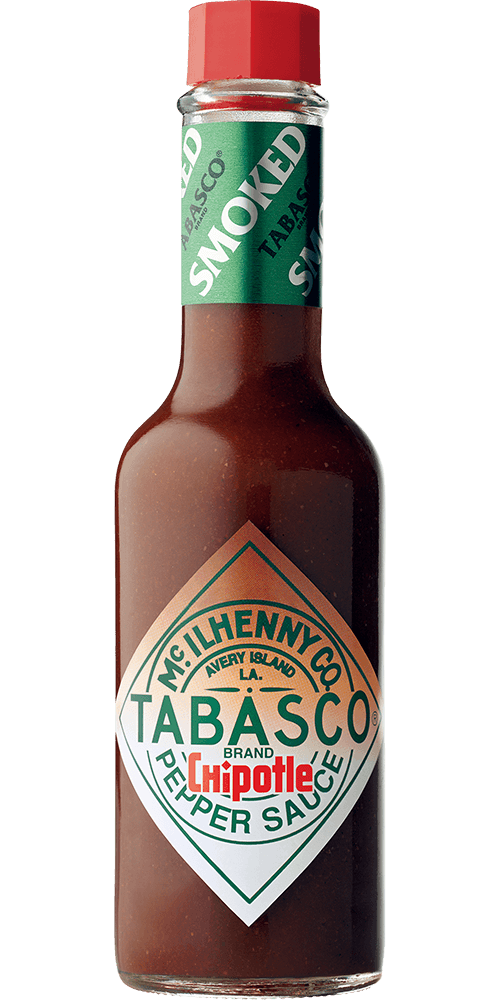 3 tablespoons
TABASCO® brand Chipotle Pepper Sauce
, divided
2 pounds lean ground beef
1 teaspoon salt
1/2 cup mayonnaise
6 slices Monterey Jack or Cheddar cheese
6 hamburger buns
6 red onion slices
6 tomato slices
6 lettuce leaves
Preparation
Combine ground beef, 2 tablespoons of the TABASCO® Chipotle Sauce and salt in a large bowl and mix well; shape into 6 patties. Combine mayonnaise with remaining 1 tablespoon TABASCO® Chipotle Sauce and mix well; set aside.
Grill or broil hamburger patties to desired doneness; place cheese slices on burgers and continue cooking just until cheese melts. Spread mayonnaise on buns and top each with lettuce, burger, tomato and onion.
You will need:
Chipotle Sauce
A smoky, flavorful sauce. Pairs well with any BBQ dish.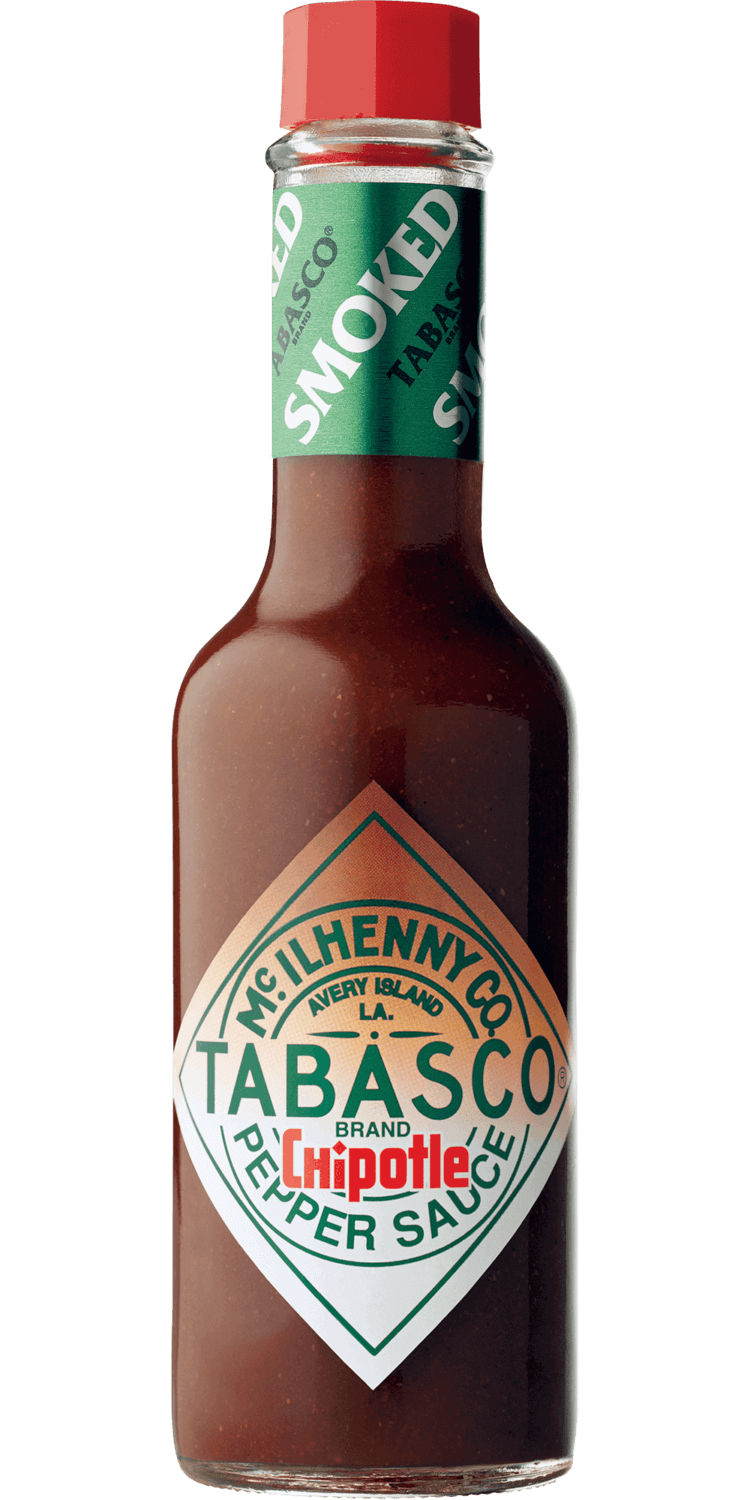 Close Email Overlay
Want to be the first to know about new products?
We want to stay in touch! We'll send you the occasional email, but only with the important stuff.