Shop The New TABASCO® Country Store!
Find exclusive gifts, rare flavors, apparel and much more at our online Country Store!
Featured Recipe Collection
Homemade Wing Sauces
Learn how to make classic hot wings and a variety of your favorite restaurant-style wing sauces from Mango Habanero to Garlic Parmesan. Find the perfect, easy-to-make wing sauce for your next game day.
Learn More
View Crispy Baked Wings Recipe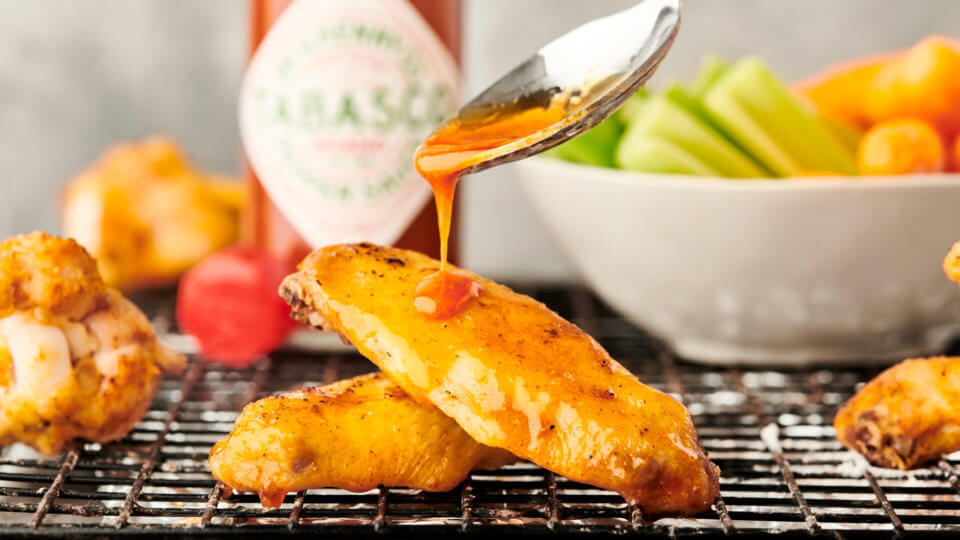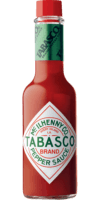 Original Red Sauce
View Sinaloa-Style Wings Recipe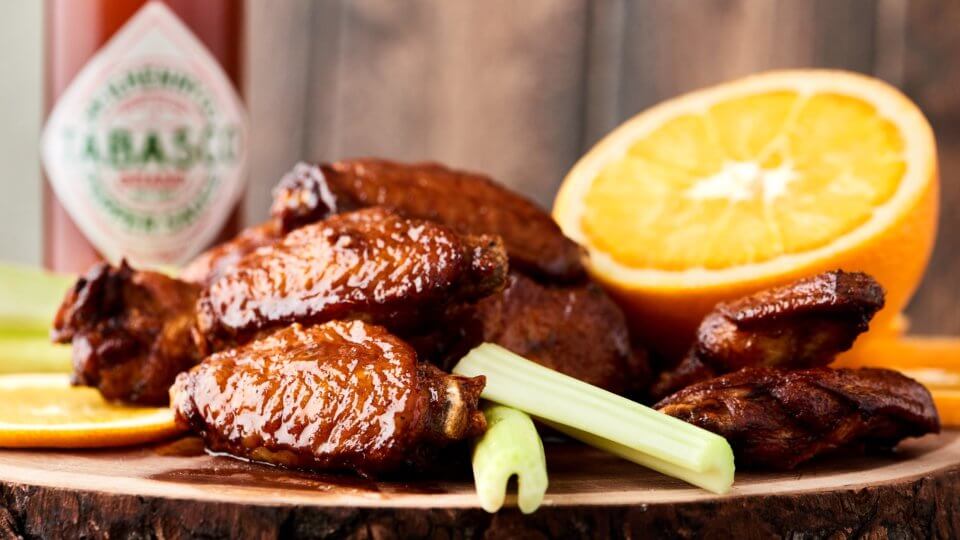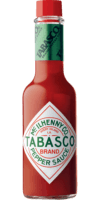 Original Red Sauce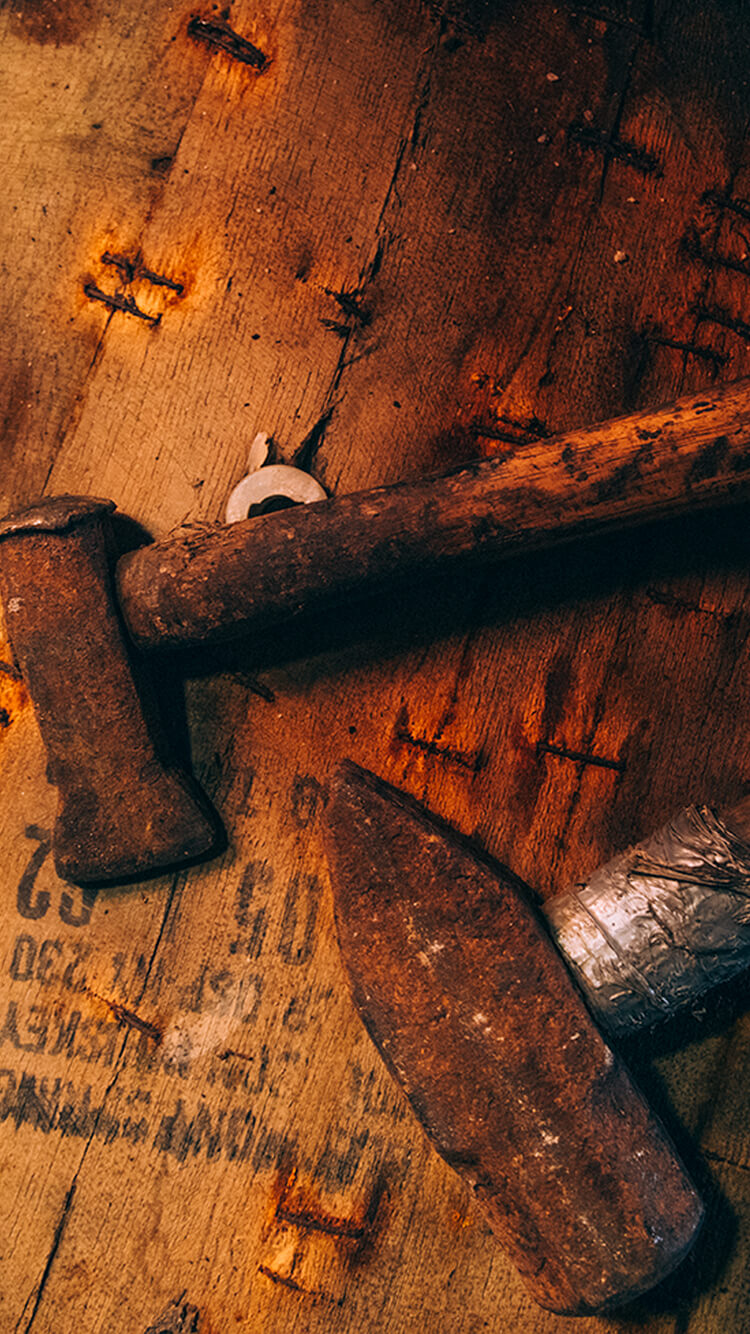 TABASCO® BRAND BLOG
Go behind the scenes of Avery Island and hear from chefs that have made TABASCO® Sauce a staple in their kitchens.
View Blog
Original Red Sauce
Our most versatile sauce made with 3 simple ingredients. Enliven the flavor of any meal.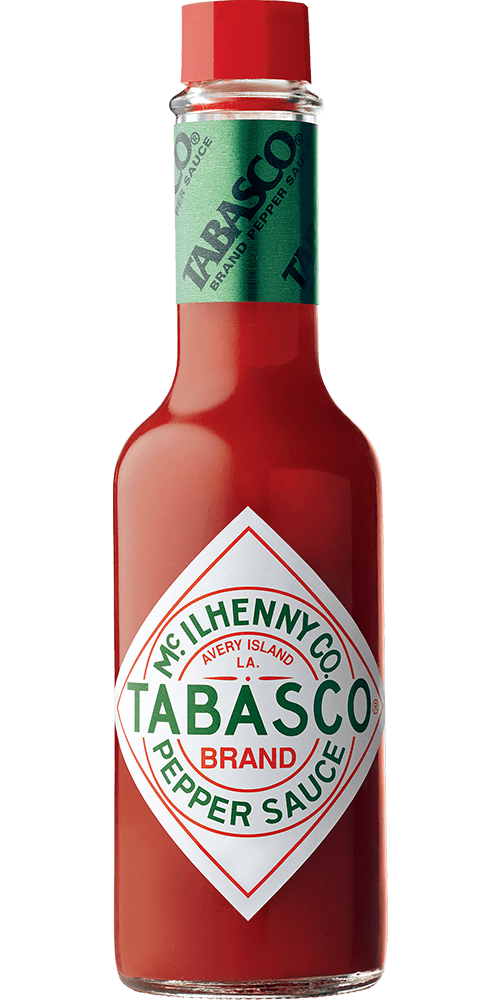 Green Jalapeño Sauce
Mild jalapeño flavor. Pairs well with dips and Mexican cuisine.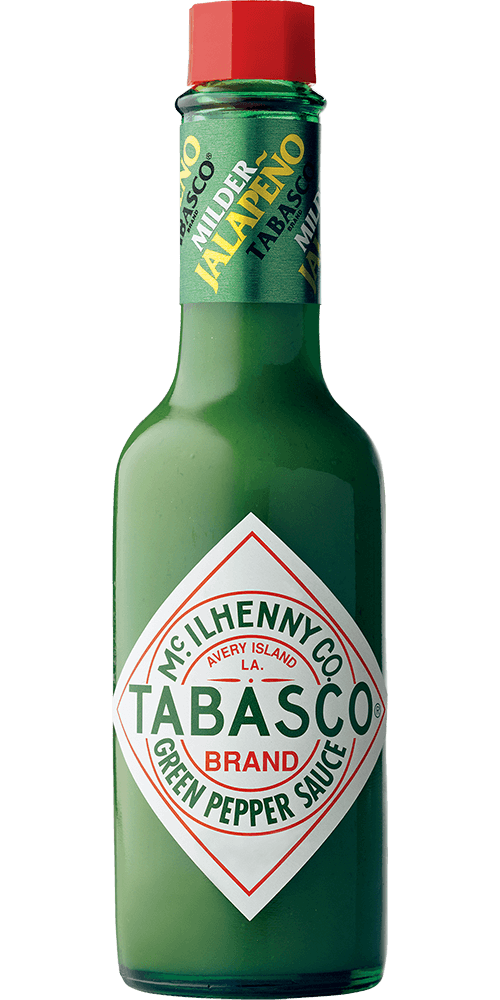 Chipotle Pepper Sauce
A smoky, flavorful sauce. Pairs well with any BBQ dish.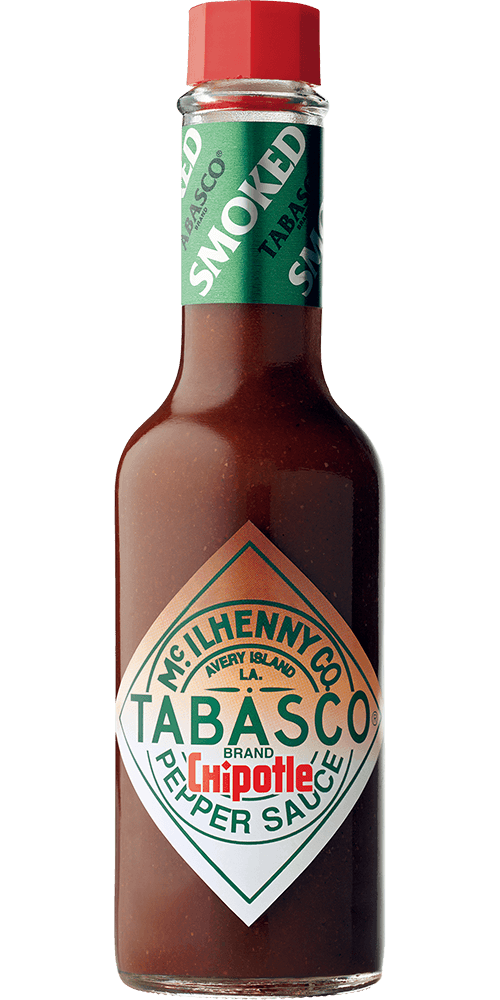 Buffalo Style Hot Sauce
Tangy and flavorful. Perfect for wings or sandwiches.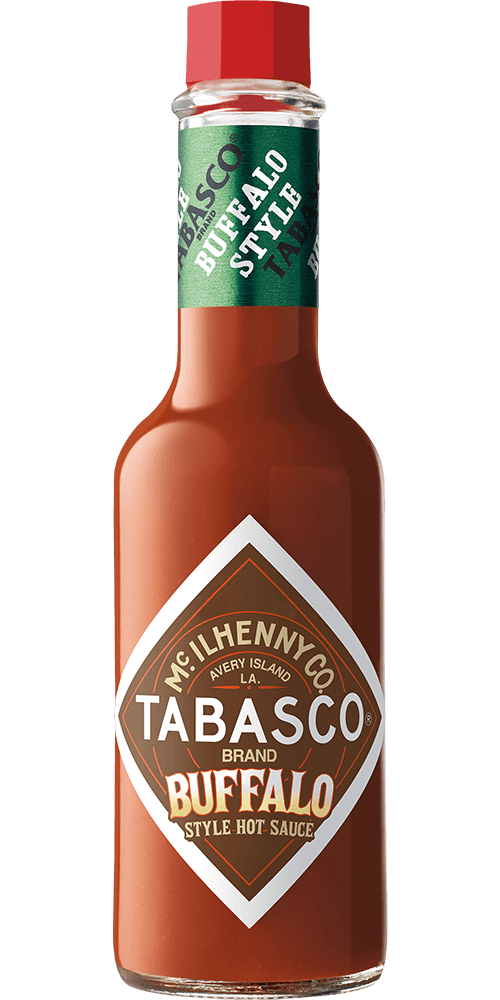 Habanero Pepper Sauce
Our hottest sauce. A fruity, Jamaica-style blend.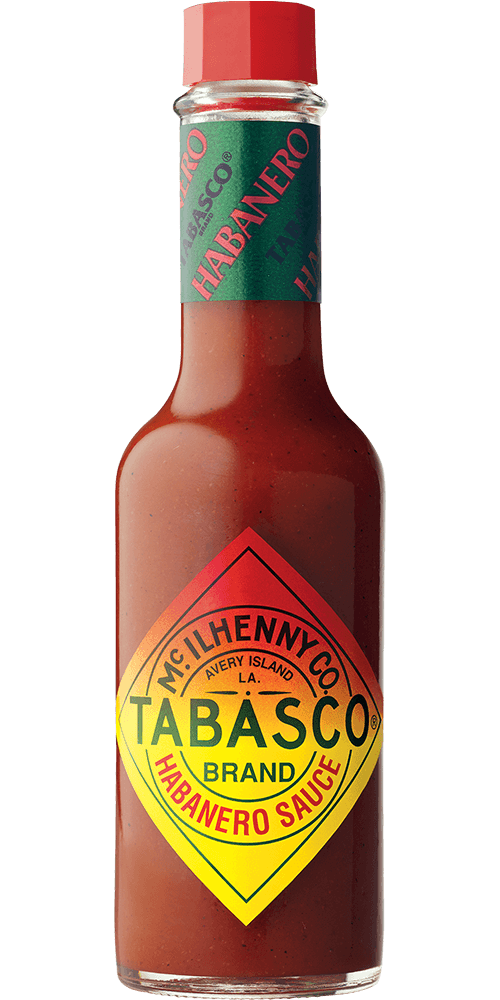 Garlic Pepper Sauce
A mild, three-pepper blend infused with savory garlic.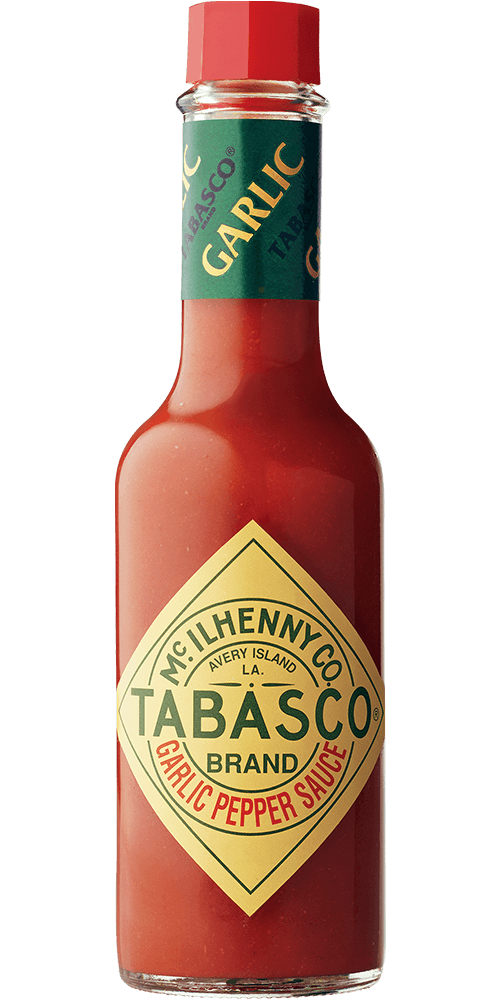 Sweet & Spicy Sauce
A mild, sweet sauce made for dipping.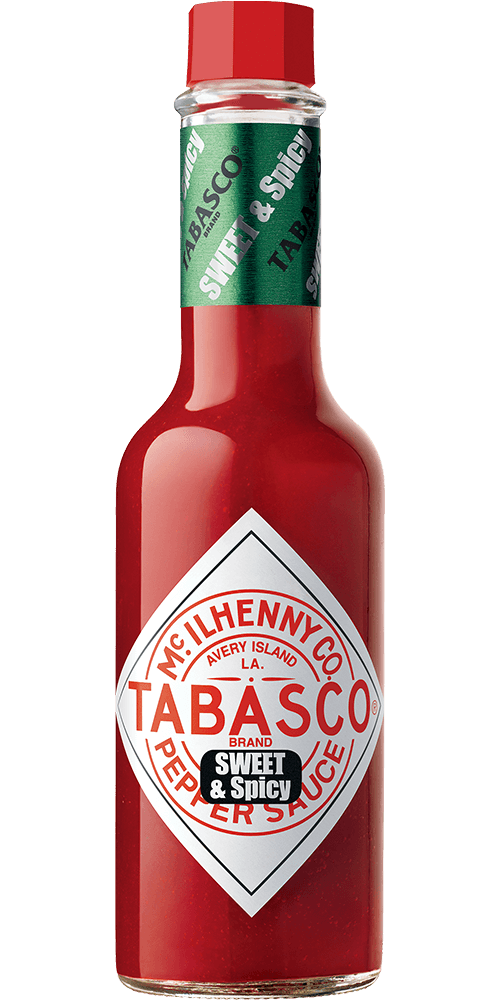 Sriracha Sauce
Flavored with oak barrel aged tabasco peppers, our spicy Sriracha Sauce is preservative-free with a rich, bold flavor.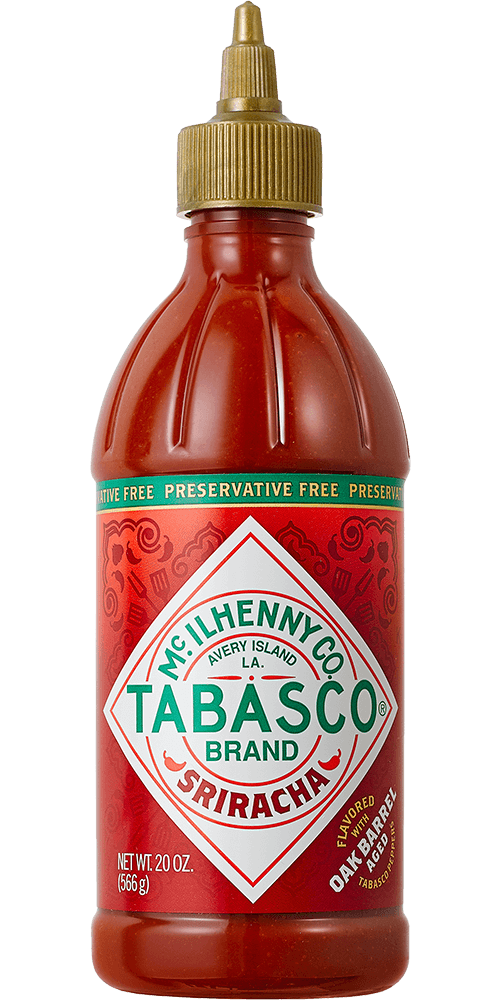 Visit Our Home On Avery Island
Avery Island is a natural paradise located in southern Louisiana where the world famous TABASCO® brand Pepper Sauce has been produced by the McIlhenny family since 1868.
Follow us on Instagram
Flavor Your World on Instagram with new recipes and spicy inspiration from TABASCO® brand