Bloody Mary
It's not a Bloody Mary if it doesn't have TABASCO® Brand Pepper Sauce. Try this cocktail at your next brunch.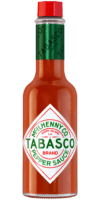 Original Red Sauce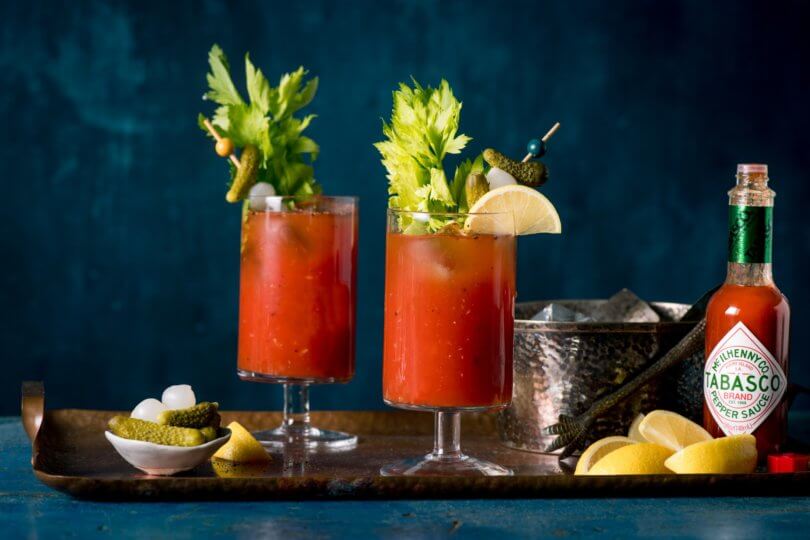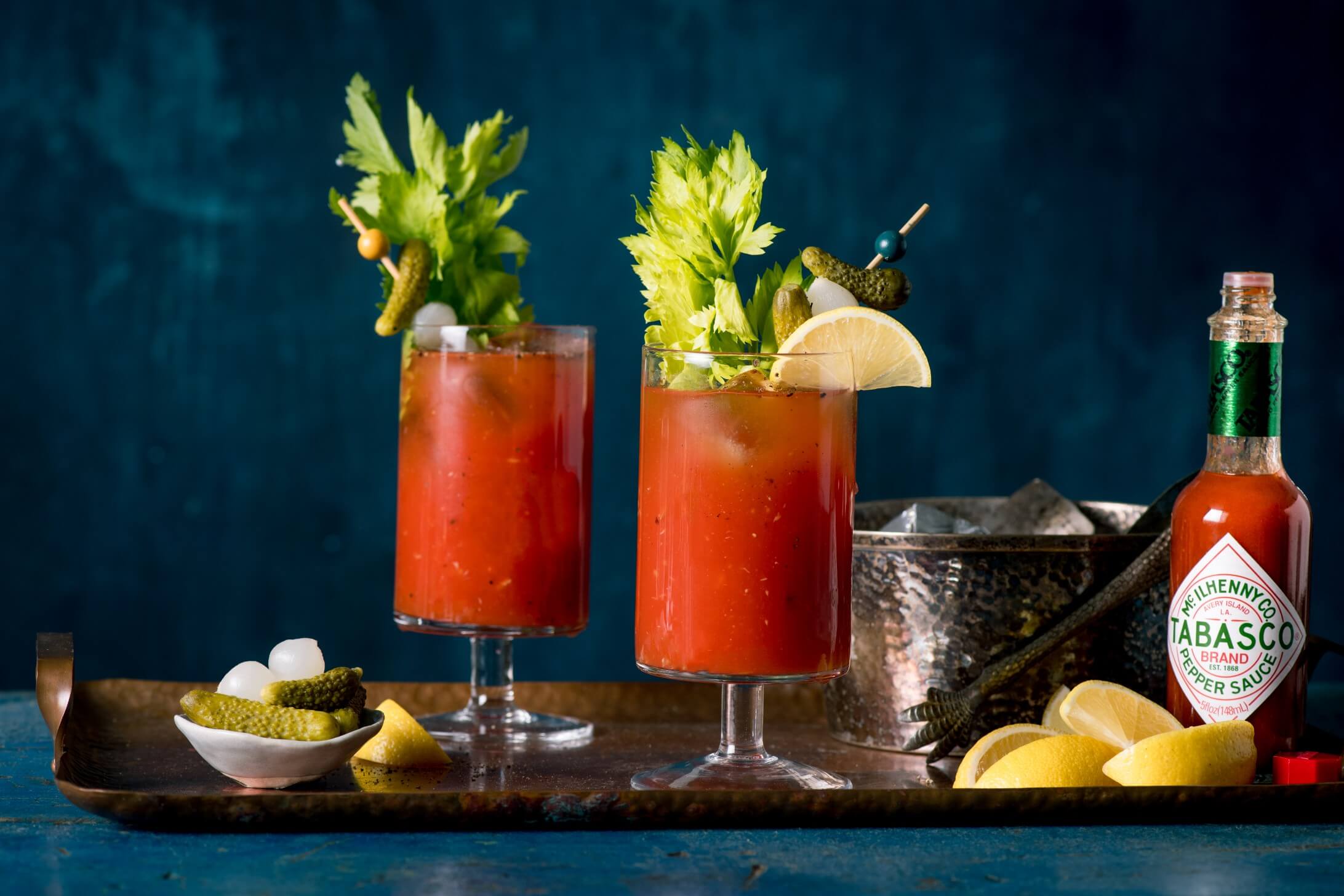 Ingredients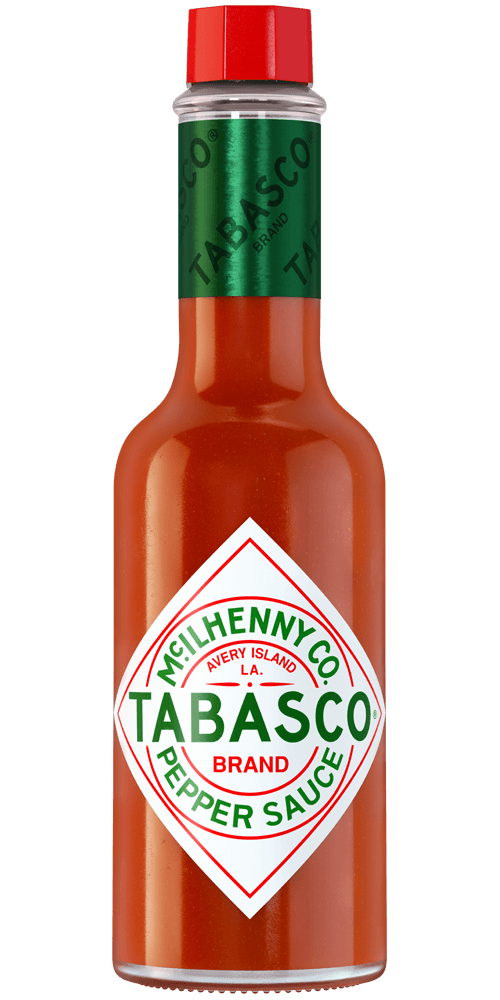 6 drops
TABASCO® Original Red Sauce
2oz vodka
8oz tomato juice
1/4 lemon, juiced
1 teaspoon Worcestershire Sauce
1/4 teaspoon prepared horseradish
Black pepper to taste
Celery salt to taste
Preparation
Add ice to a tall glass. Combine all ingredients and stir well. Season with black pepper and celery salt to taste. Serve immediately.
You will need:
Original Red Sauce
Our most versatile sauce. Enliven the flavor of any meal.