Bloody Mary
It's not a Bloody Mary if it doesn't have TABASCO® Brand Pepper Sauce. Try this cocktail at your next brunch.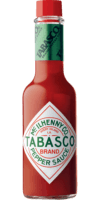 Original Red Sauce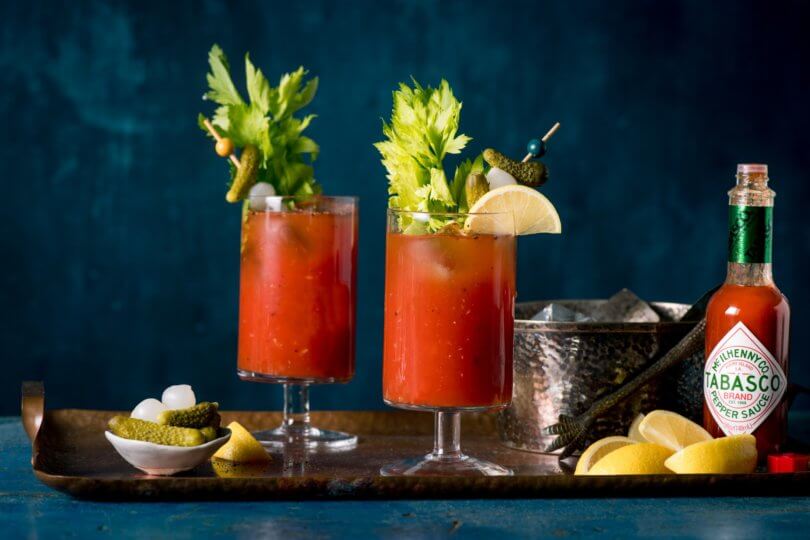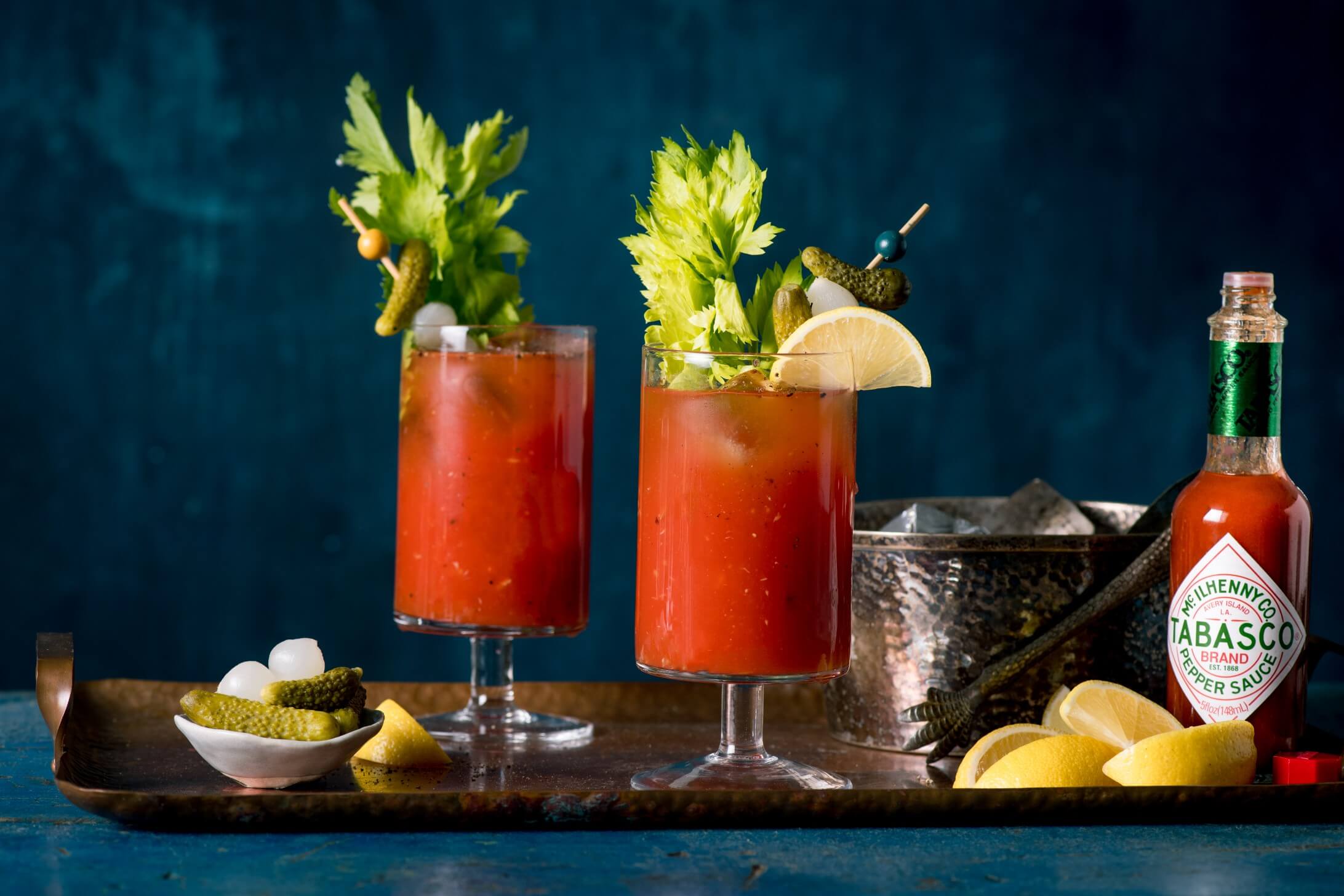 Ingredients
6 drops
TABASCO® Original Red Sauce
2oz vodka
8oz tomato juice
1/4 lemon, juiced
1 teaspoon Worcestershire Sauce
1/4 teaspoon prepared horseradish
Black pepper to taste
Celery salt to taste
Preparation
Add ice to a tall glass. Combine all ingredients and stir well. Season with black pepper and celery salt to taste. Serve immediately.
You will need:
Original Red Sauce
Our most versatile sauce. Enliven the flavor of any meal.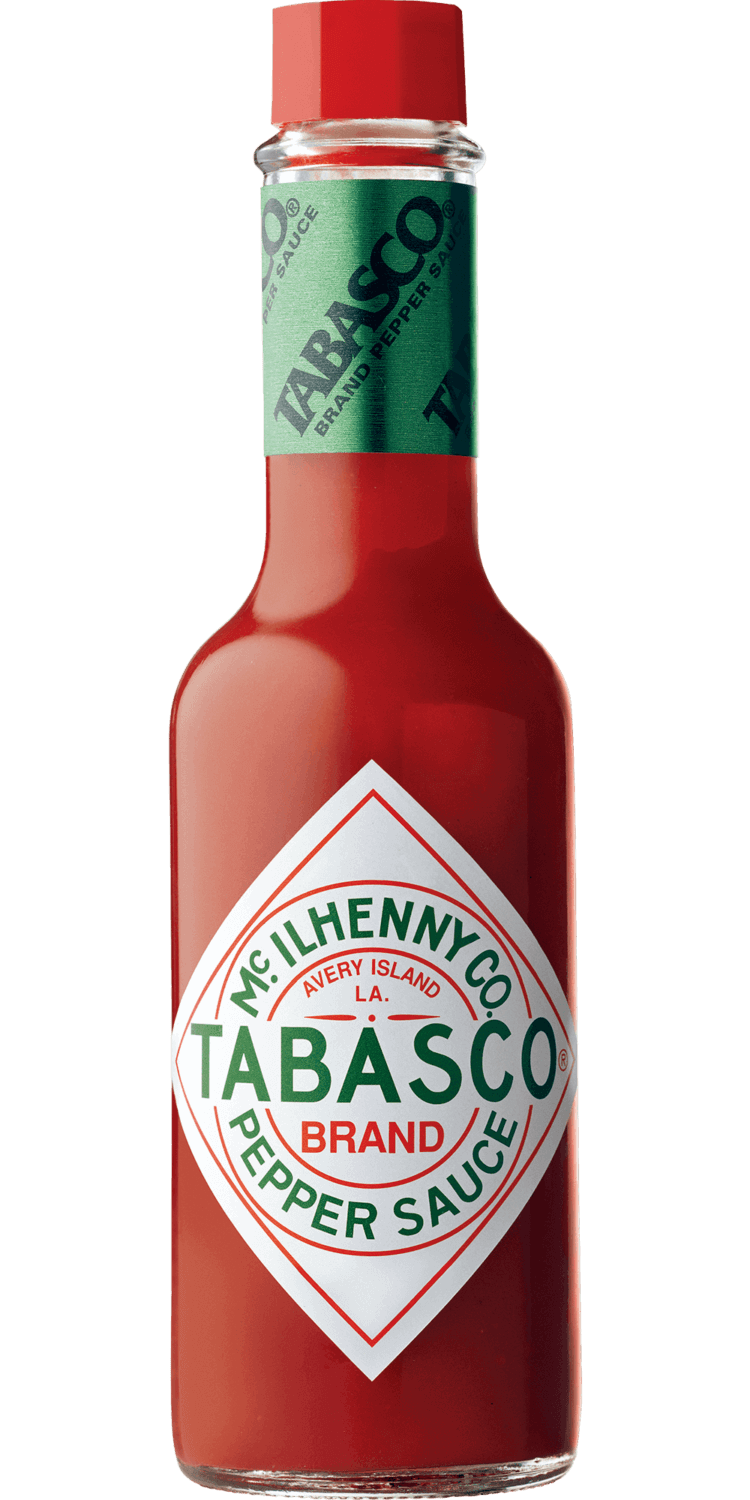 Close Email Overlay
Want to be the first to know about new products?
We want to stay in touch! We'll send you the occasional email, but only with the important stuff.