Thailand Mary
By Chris Bostick, Master Mixologist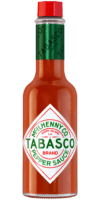 Original Red Sauce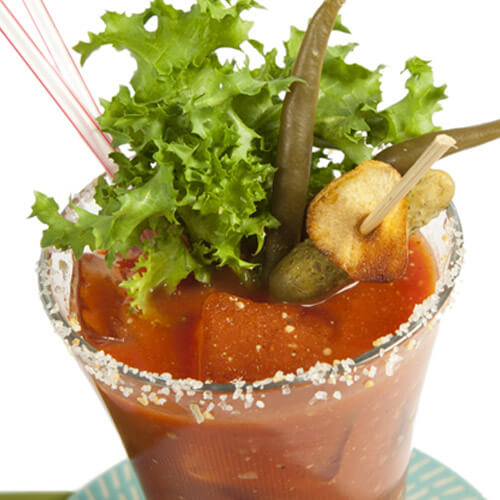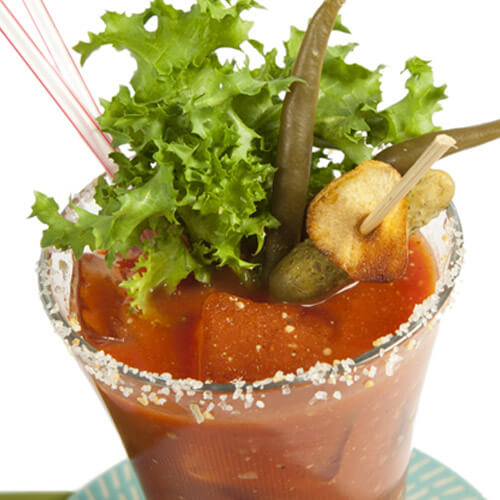 Ingredients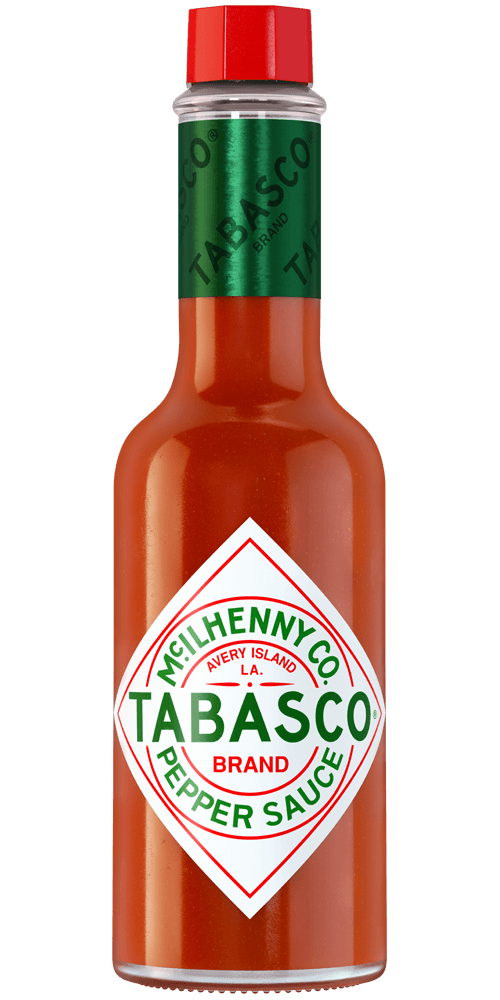 10-20 dashes
TABASCO® brand Original Red Sauce
2 ounces quality vodka or gin
7 ounces tomato juice
1/2 ounce Lea & Perrins® Worcestershire sauce
1 heaping teaspoon horseradish mustard
1/2 teaspoon sea salt
1/8 teaspoon white pepper
1/8 teaspoon ground black pepper
1/4 teaspoon smoked paprika
1/4 teaspoon garlic powder
1 pinch of cumin
1/2 lemon, juiced
1/2 lime, juiced
1 chicory leaf
1 cornichon
2 TABASCO® brand Spicy Beans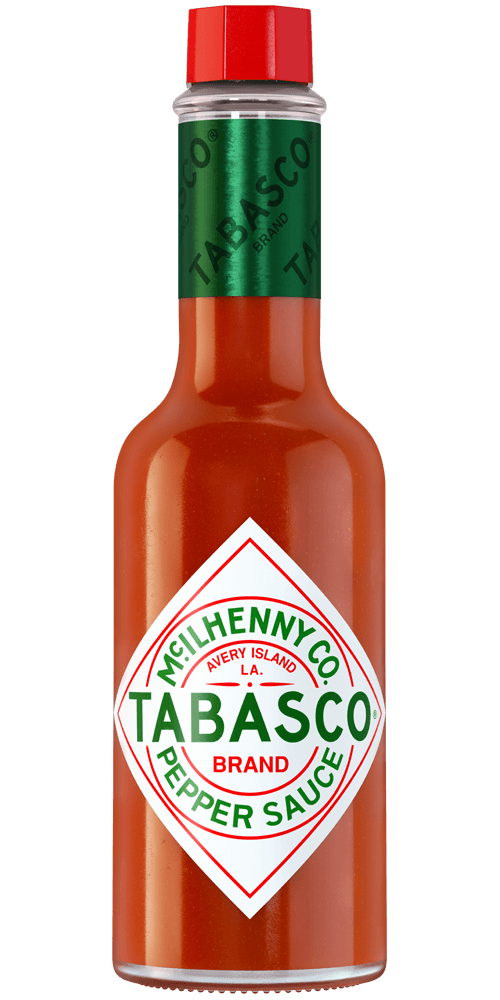 6 dashes
TABASCO® brand Original Red Sauce
1/8 cup sea salt
1/2 tablespoon toasted garlic
Preparation
Combine all Spicy Seasoned Garlic Sea Salt ingredients and mix well.
Fill a pint glass with ice and rim with Spicy Seasoned Garlic Sea Salt.
Combine all Bloody Mary ingredients into mixing glass. "Roll" ingredients back and forth from mixing glass to shaker several times; mix well. Pour into ice-filled, salt-rimmed pint glass.
Garnish with chicory leaf, a cornichon and TABASCO® Spicy Beans.
You will need:
Original Red Sauce
Our most versatile sauce. Enliven the flavor of any meal.