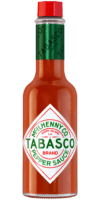 Original Red Sauce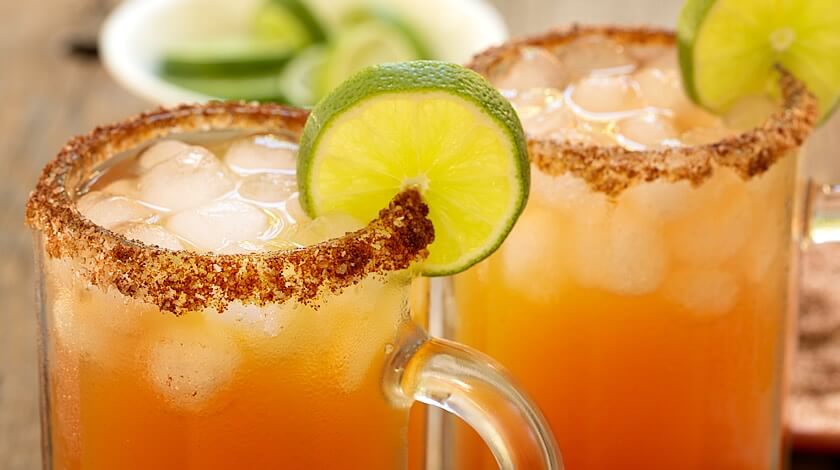 Ingredients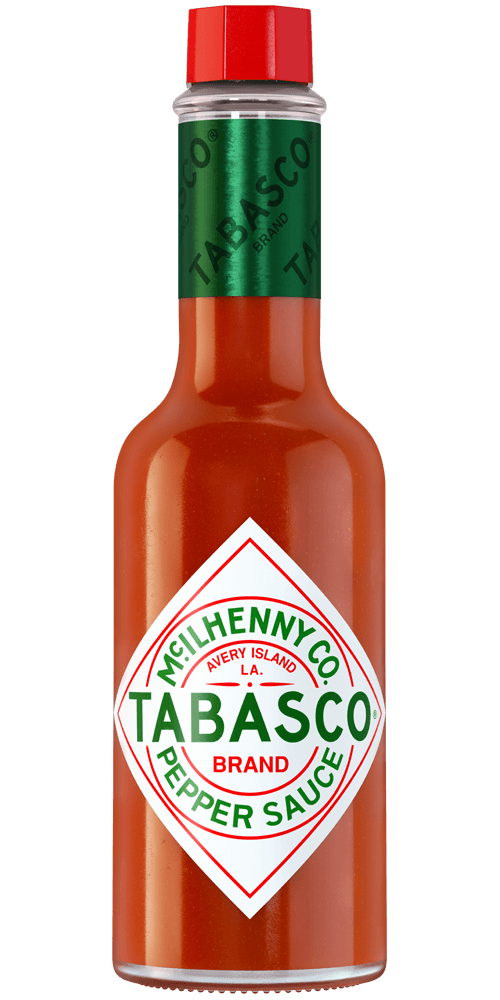 1/2 teaspoon
TABASCO® brand Original Red Sauce
1/4 cup kosher salt
1 tablespoon chili powder
2 tablespoons fresh lime juice
1/4 cup TABASCO® brand Mildly Seasoned or Extra Spicy Bloody Mary Mix
1 can beer
2 limes, cut into wedges and wheels
Preparation
Combine salt and chili powder and place in a shallow dish. Run a wedge of lime around 2 beer mugs or tall glasses and dip rims into chili-salt mixture. Fill glasses with ice and set aside.
In a large shaker or small pitcher combine lime juice, TABASCO® Bloody Mary Mix and the TABASCO® Sauce. Add beer and stir to combine. Pour mixture into prepared glasses and garnish each with lime wheel.
You will need:
Original Red Sauce
Our most versatile sauce. Enliven the flavor of any meal.