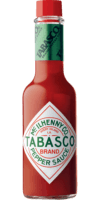 Original Red Sauce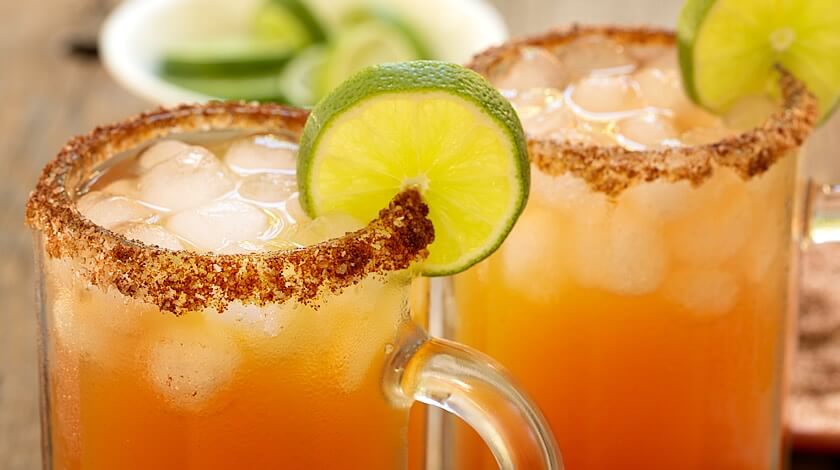 Ingredients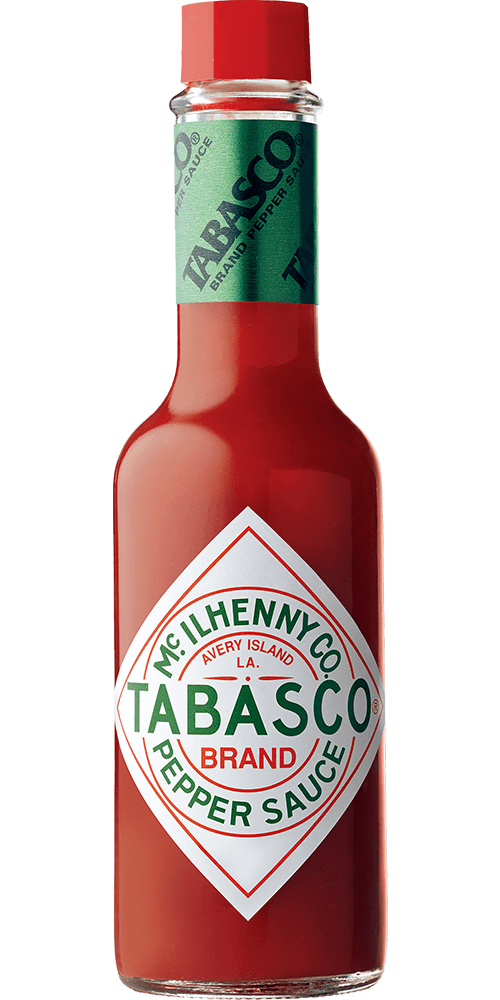 1/2 teaspoon
TABASCO® brand Original Red Sauce
1/4 cup kosher salt
1 tablespoon chili powder
2 tablespoons fresh lime juice
1/4 cup TABASCO® brand Mildly Seasoned or Extra Spicy Bloody Mary Mix
1 can beer
2 limes, cut into wedges and wheels
Preparation
Combine salt and chili powder and place in a shallow dish. Run a wedge of lime around 2 beer mugs or tall glasses and dip rims into chili-salt mixture. Fill glasses with ice and set aside.
In a large shaker or small pitcher combine lime juice, TABASCO® Bloody Mary Mix and the TABASCO® Sauce. Add beer and stir to combine. Pour mixture into prepared glasses and garnish each with lime wheel.
You will need:
Original Red Sauce
Our most versatile sauce. Enliven the flavor of any meal.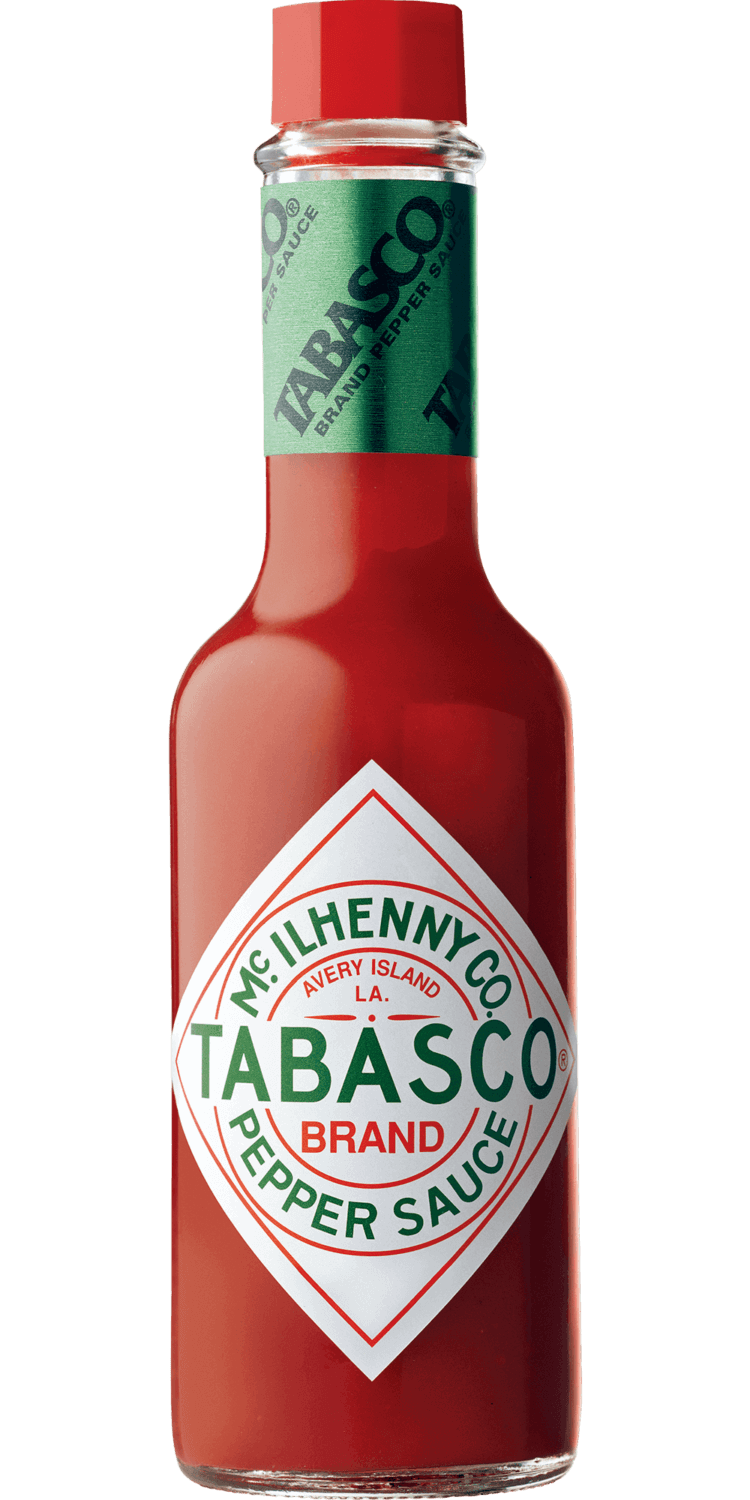 Close Email Overlay
Want to be the first to know about new products?
We want to stay in touch! We'll send you the occasional email, but only with the important stuff.