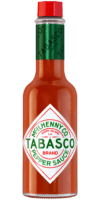 Original Red Sauce
Servings:
Makes 6 (6-ounce) servings.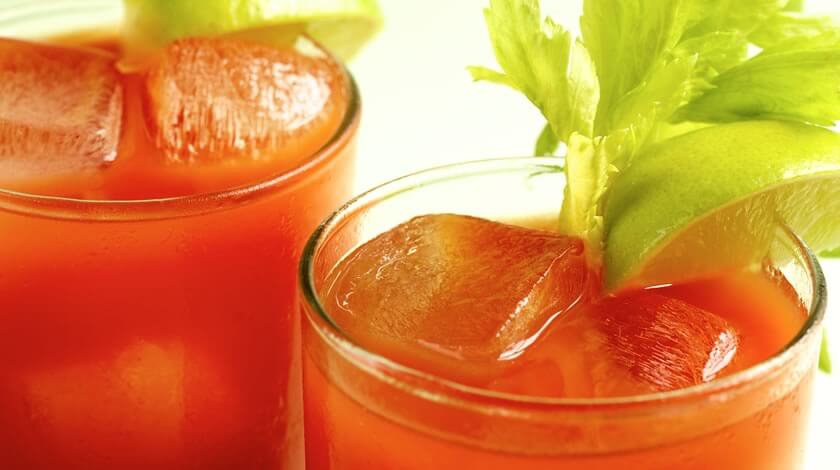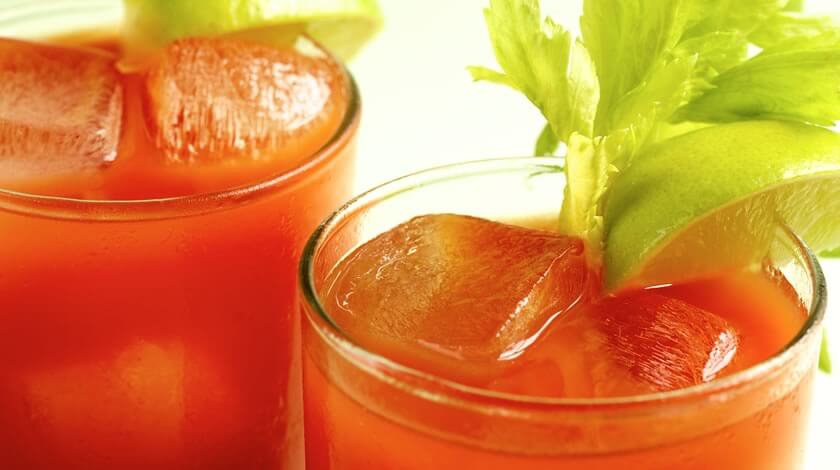 Ingredients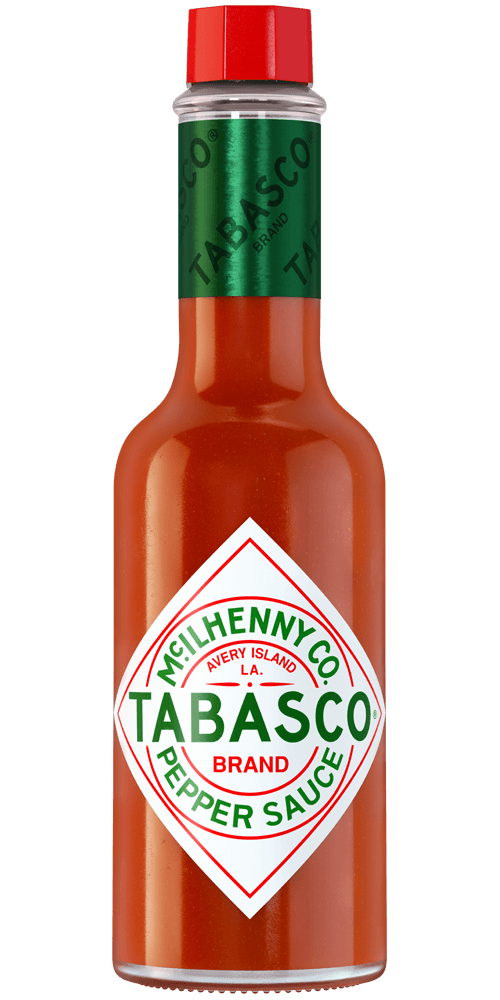 1/2 teaspoon
TABASCO® brand Original Red Sauce
1 quart tomato juice
1 cup Smithworks® Vodka
1 tablespoon Worcestershire sauce
1 tablespoon fresh lime juice
Lime slices or celery stalks
Preparation
Combine tomato juice, vodka, Worcestershire sauce, lime juice, and TABASCO® Sauce in a 2-quart pitcher; stir well. Serve over ice. Garnish with lime or celery.
You will need:
Original Red Sauce
Our most versatile sauce. Enliven the flavor of any meal.