Foolproof Summer Grilling Tips from Chef Jean-Paul Bourgeois
Summer is my favorite time of year to cook. I really enjoy exploring the variety of local, seasonal produce available and hanging out with friends in the warm weather. Best of all, I love to get behind the grill to whip up some amazing food. Grilling adds a smokiness and char to your favorite foods that can't be achieved through other cooking methods. And by adding TABASCO® Sauce, you can make those classic grilled flavors shine even more.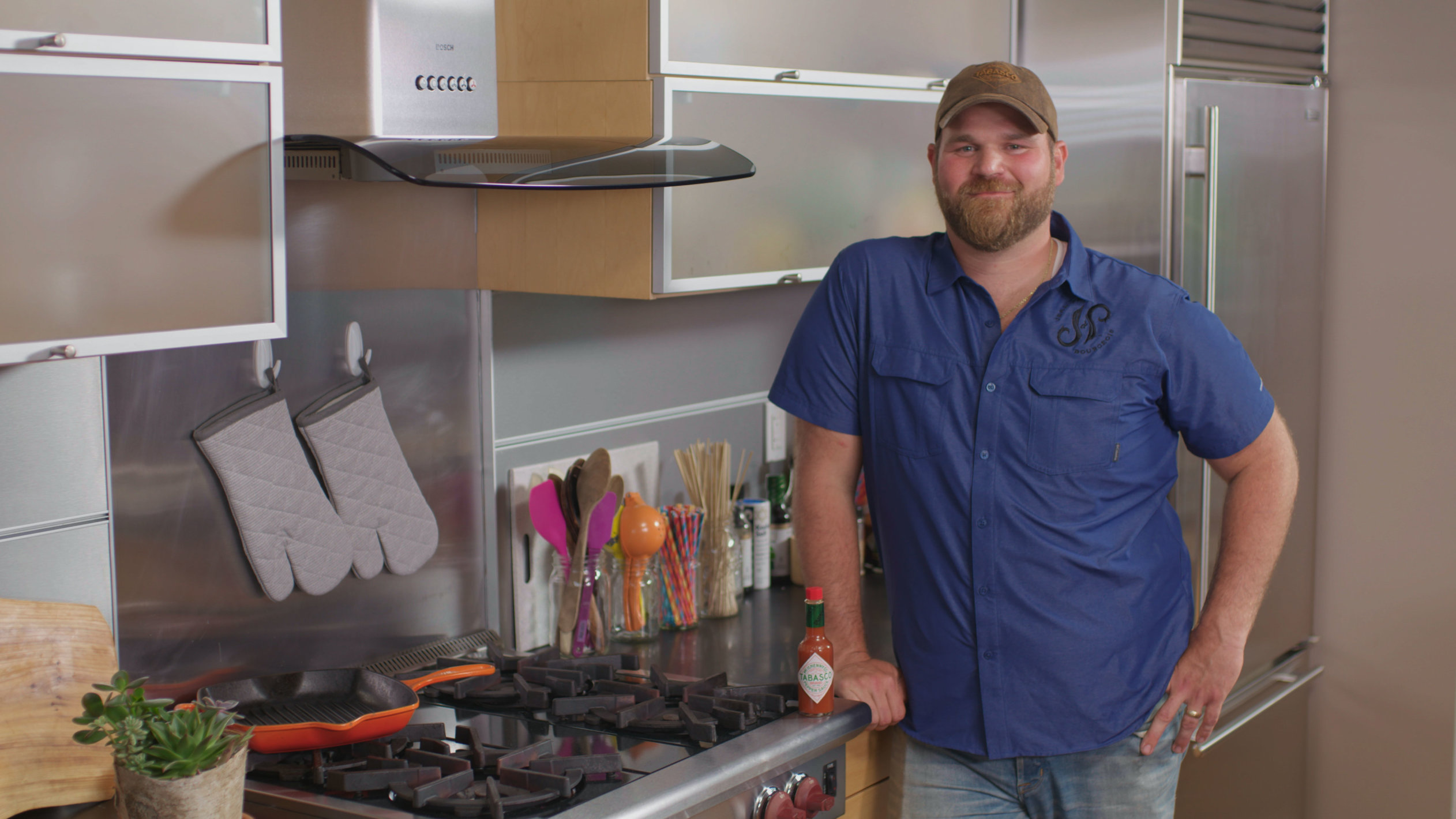 Depending on your experience level, firing up the grill can be intimidating, so here are a few grilling tips that will help make your next cookout a success:
1. Marinate meat and veggies to maximize flavor. With ingredients that have complex flavor profiles like TABASCO® Chipotle Sauce, you only need a couple of additional components like soy sauce and white sugar to make a delicious marinade.
2. Successful grilling is all about controlling heat. Depending on what you're grilling, it can be useful to isolate your coal bed to one side of your grill in order to establish areas for direct and indirect heat. Indirect heat can be particularly helpful for larger cuts of meat or denser vegetables that you want to cook longer without burning. 
3. Turn a classic side into a showstopper with TABASCO® Sauce. The sauce easily enlivens the flavors of your favorite summer salads, dips and spreads without overpowering them. My twist on pimento cheese spiced with TABASCO® Sauce is great on its own, or try it in my griddled omelet recipe for a new way to enjoy a breakfast staple.
4. Separate veggies and meat for even cooking. Different types of food have varying cook times, so this is the best method for achieving an optimal level of doneness and char when grilling dishes like my Chicken, Pork & Veggie Kabobs.
5. Did rain put a damper on your cookout plans? Bring the party indoors! You can make some of your cookout favorites on a griddle, including burgers, kebabs, and most vegetables.
Now that you're ready to conquer the grill, try my three recipes spiked with TABASCO® Sauce that will make you feel like a grilling pro at your next cookout.
PIMENTO CHEESE OMELET WITH BACON & GREEN ONIONS