Fall Cocktail Tips & Tricks from Broken Shaker's Gabe Orta
Now that fall is well underway, we tapped our mixologist friend and co-founder of Bar Lab and Broken Shaker, Gabe Orta, about his favorite drinks to make this season. From stocking your home bar to making drinks for a crowd at your upcoming holiday get-togethers, Orta has you covered.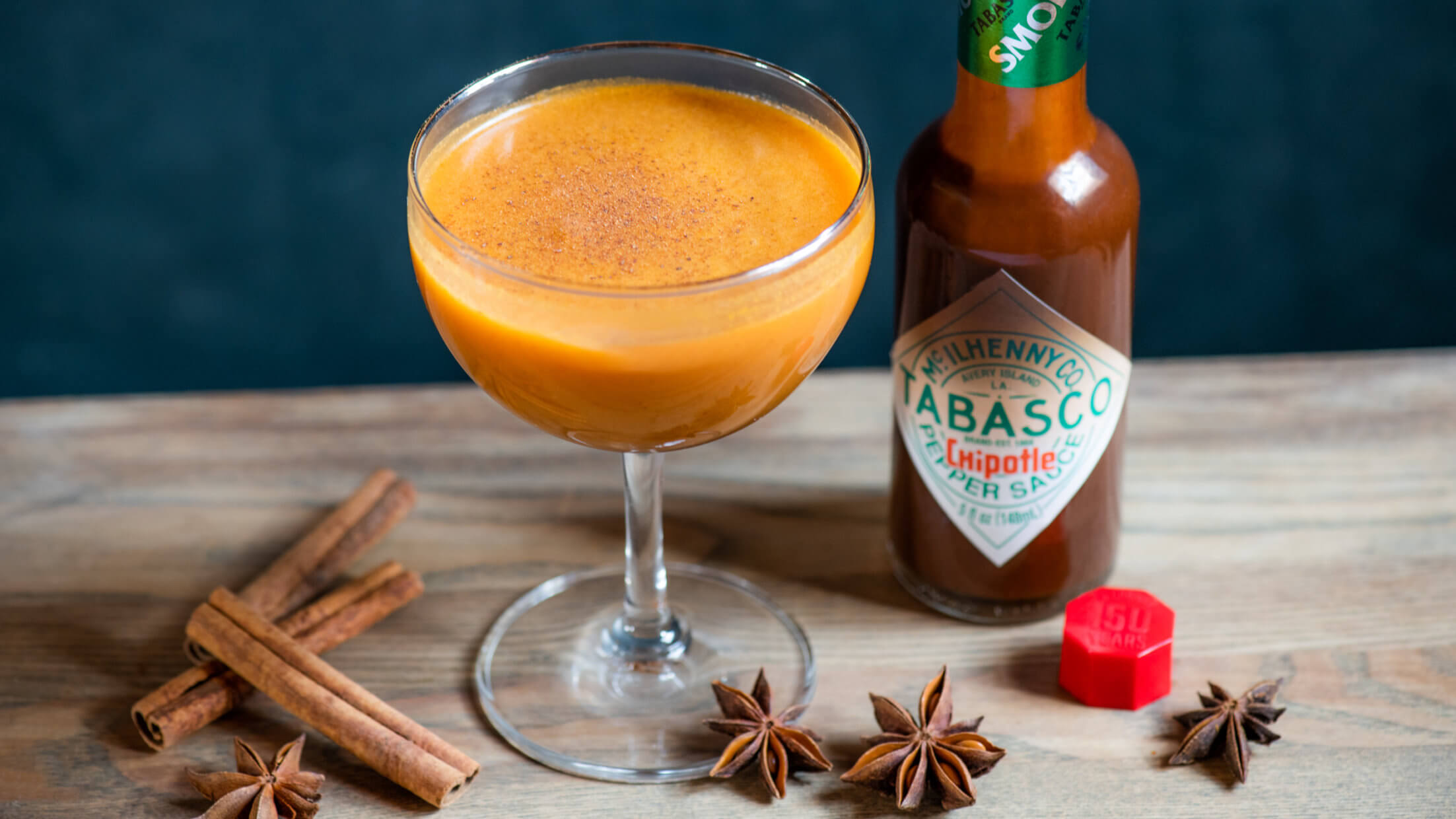 What is your favorite cocktail to make during the fall? 
Fall is my favorite time of the year, and the crisp weather always puts me in the mood for the sweet flavors of dark spirits like rum and bourbon. Inspired by the abundance of pumpkin during autumn, I created the Smoky Calabaza, which features a mix of dark rum, bourbon, pumpkin purée and coconut cream. I finish it off with a touch of TABASCO® Chipotle Sauce to add notes of smoke and spice and balance the sweetness of the drink.  

With the holidays approaching, do you have any recommendations for making cocktails for a group? 
Making a large-format punch is the way to go. Just pick your favorite spirits, aromatics like cinnamon and cloves, a sweetener such as honey or maple syrup, any kind of citrus, and top with apple cider.
Why do you like to use hot sauce in cocktails?

I like to use TABASCO® Sauce because it enlivens the flavors in my cocktails without overpowering them. For example, in my Smoky Calabaza recipe, TABASCO® Chipotle Sauce adds a smoky layer to balance the sweetness of the coconut cream and the pumpkin purée. Also, in my gin-based Green Pepper Papi, TABASCO® Green Jalapeño Sauce adds brightness that plays off of the coolness of the cucumber juice in the drink.
Do you have any advice for someone who is beginning to stock their home bar? 
For equipment, a cocktail shaker is a must. Jiggers and strainers are also great to have in order to keep your drinks precise. As for ingredients, keep a selection of bitters as well as TABASCO® Chipotle Sauce and Green Sauce on hand to add some depth to the flavors to your drinks.
What's your favorite flavor of TABASCO® Sauce? 
I would have to say TABASCO® Green Sauce, since it's bright, very tasty and so easy to work with.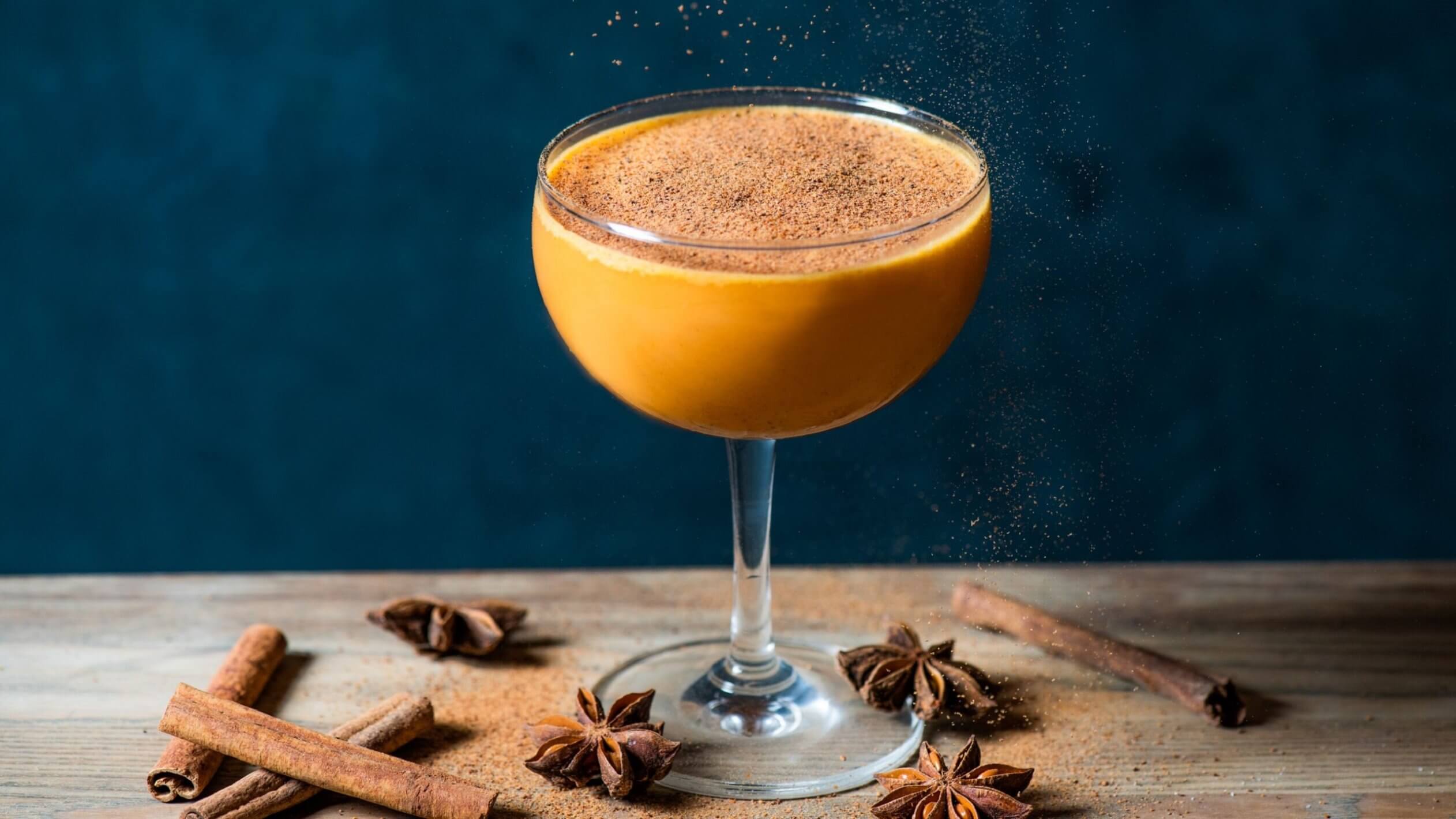 Smoky Calabaza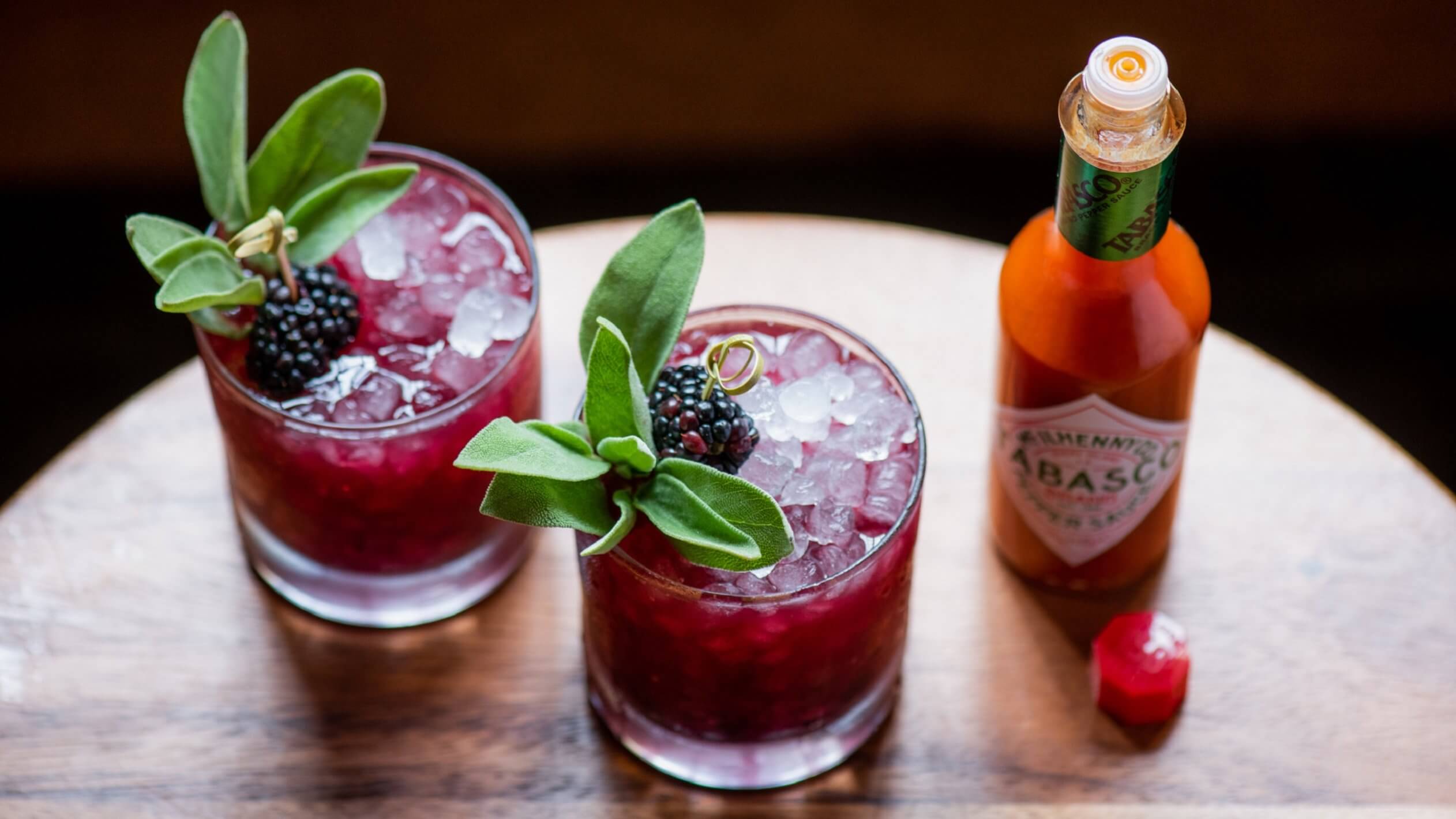 Harvest Road
Green Pepper Papi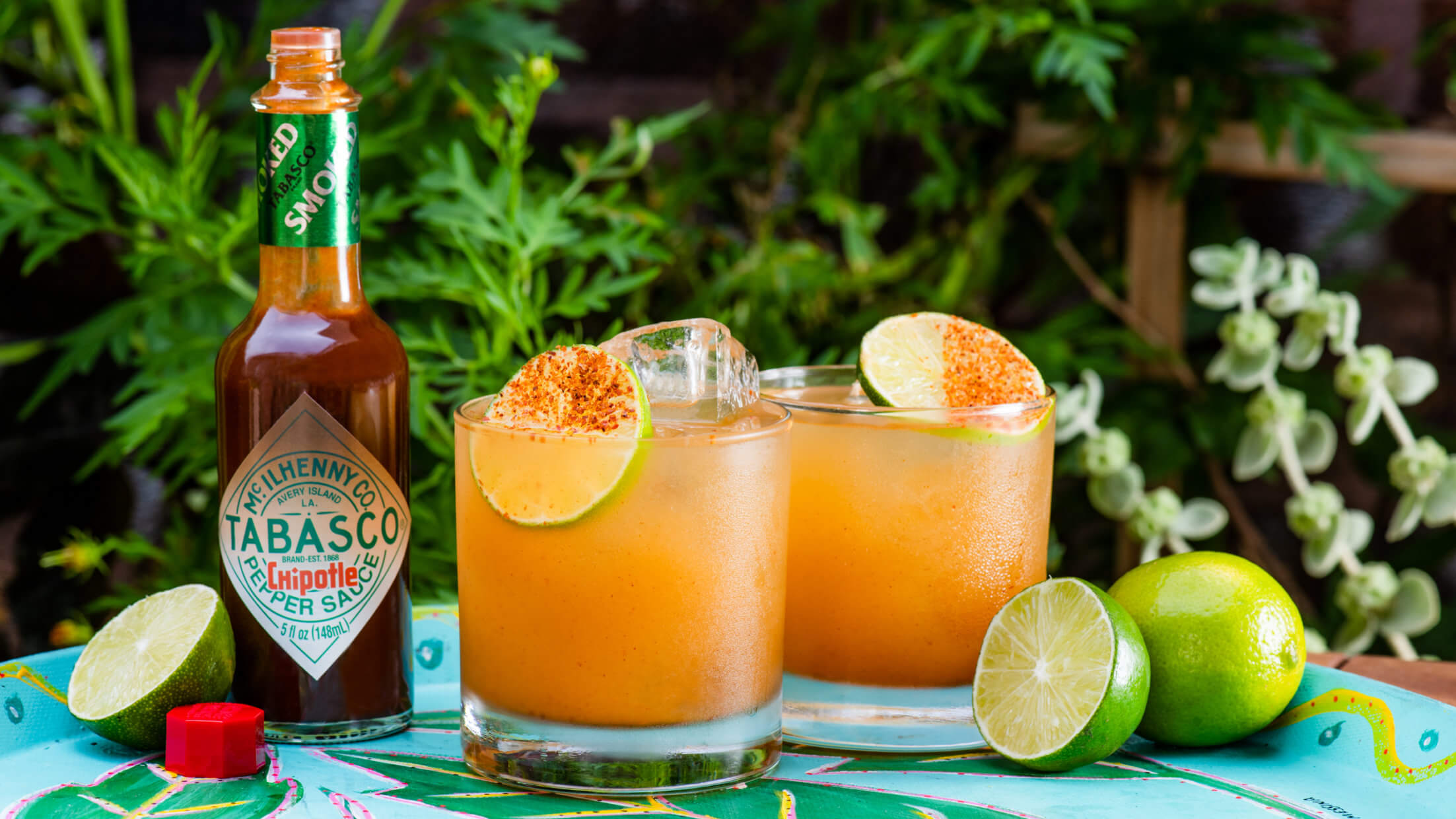 Chipotle Chinola