5 Simple Recipes to Kick-Start a Healthy & Flavorful 2019
Sticking to your healthy resolutions in the new year doesn't have to be hard—especially with TABASCO® Sauce in your pantry. TABASCO® Sauce is made with only three simple, all natural ingredients—peppers, vinegar, and a small amount of salt—so you can feel good knowing exactly what you're adding to your favorite dishes and drinks.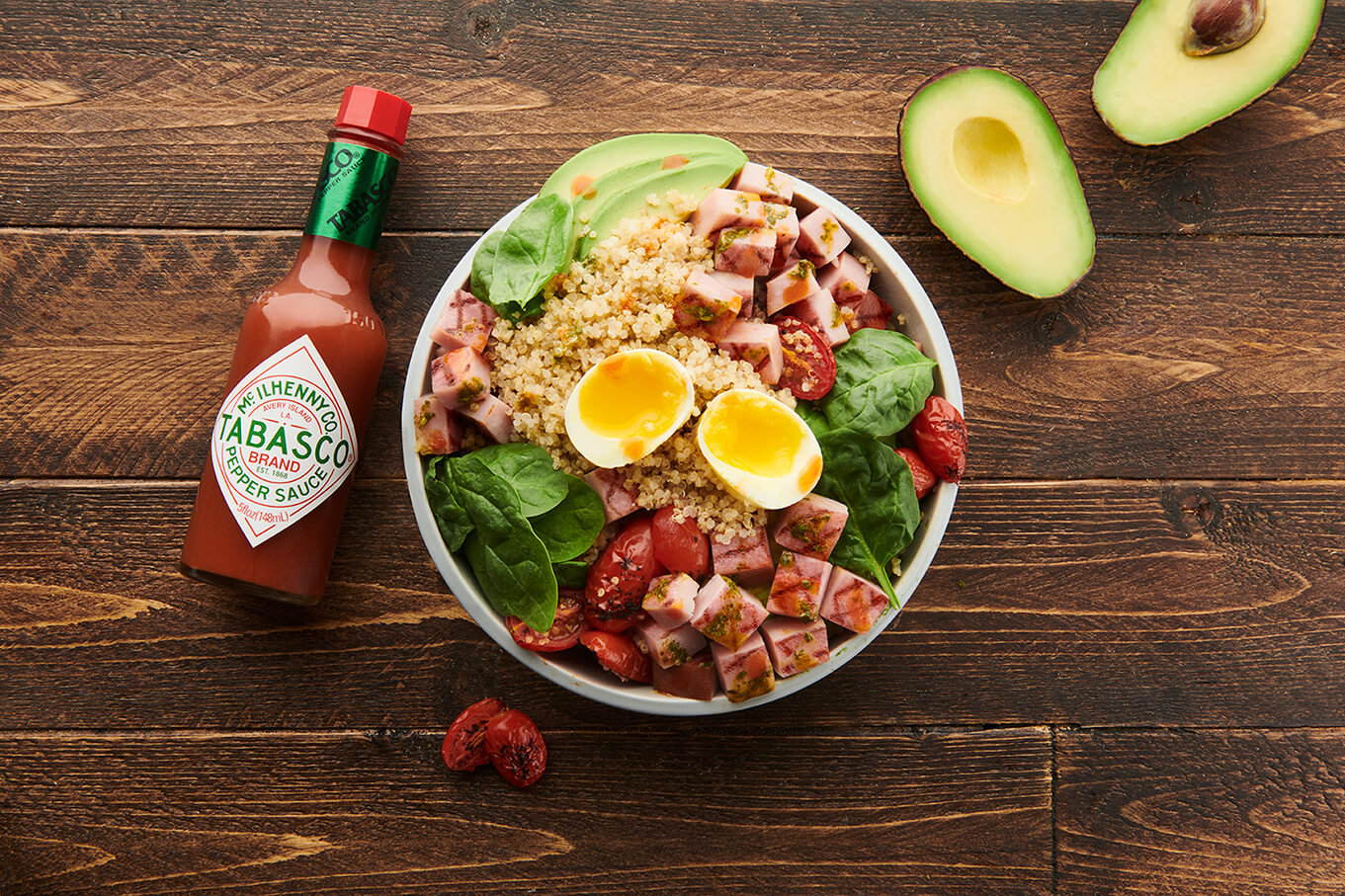 Regardless of your approach to healthy eating this year, TABASCO® Sauce can keep your food bold and flavorful without breaking any rules. TABASCO® Sauce is 0 calories and is low in sodium, with only 30mg of sodium per teaspoon. You might also be pleased to find that TABASCO® Sauce is non-GMO and contains no sugar, saturated fats, added preservatives, cholesterol, carbs, or gluten.
Who knew that your healthy resolutions could taste so good? Here are some wholesome recipes enlivened with TABASCO® Sauce to help get you started: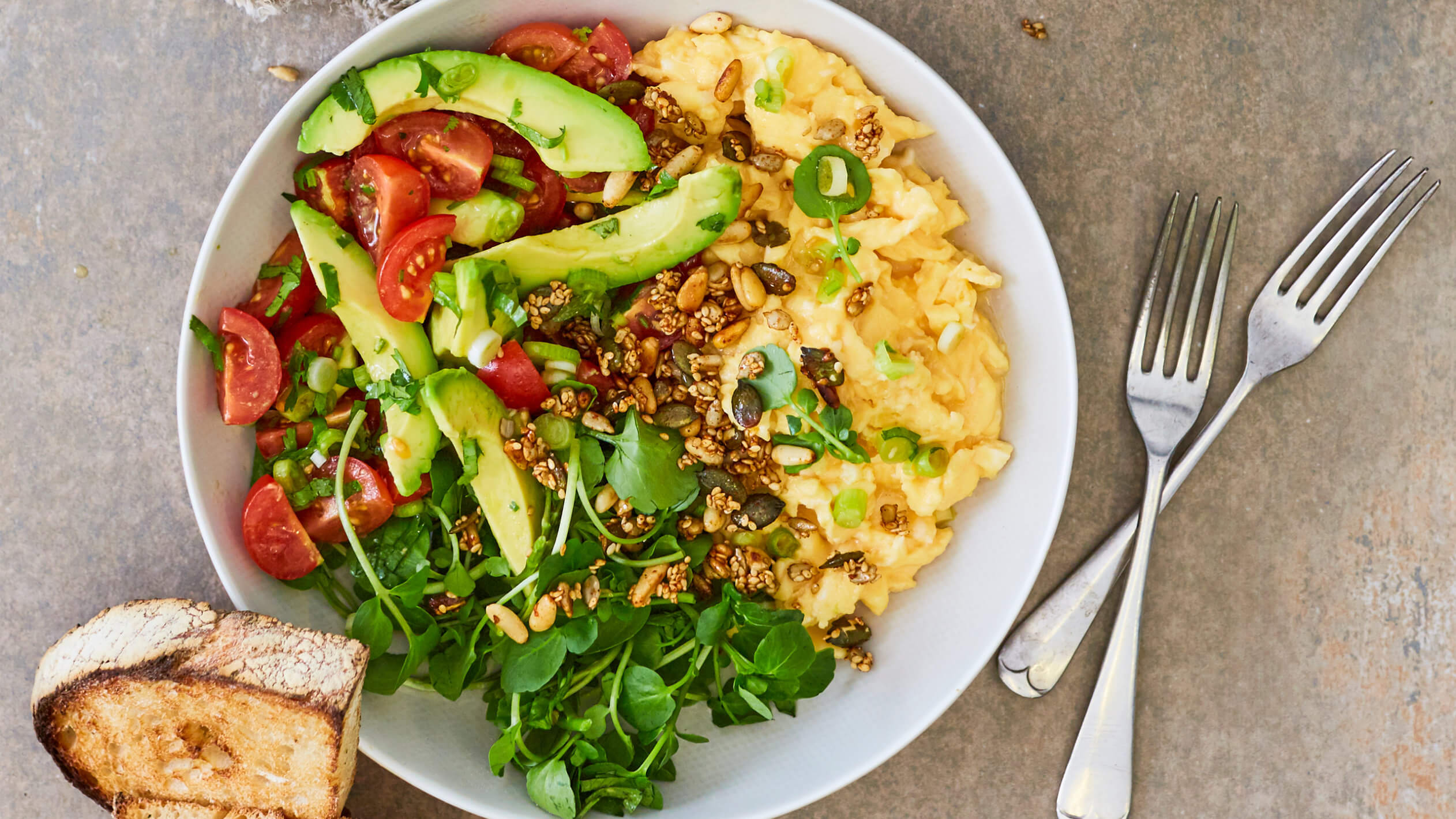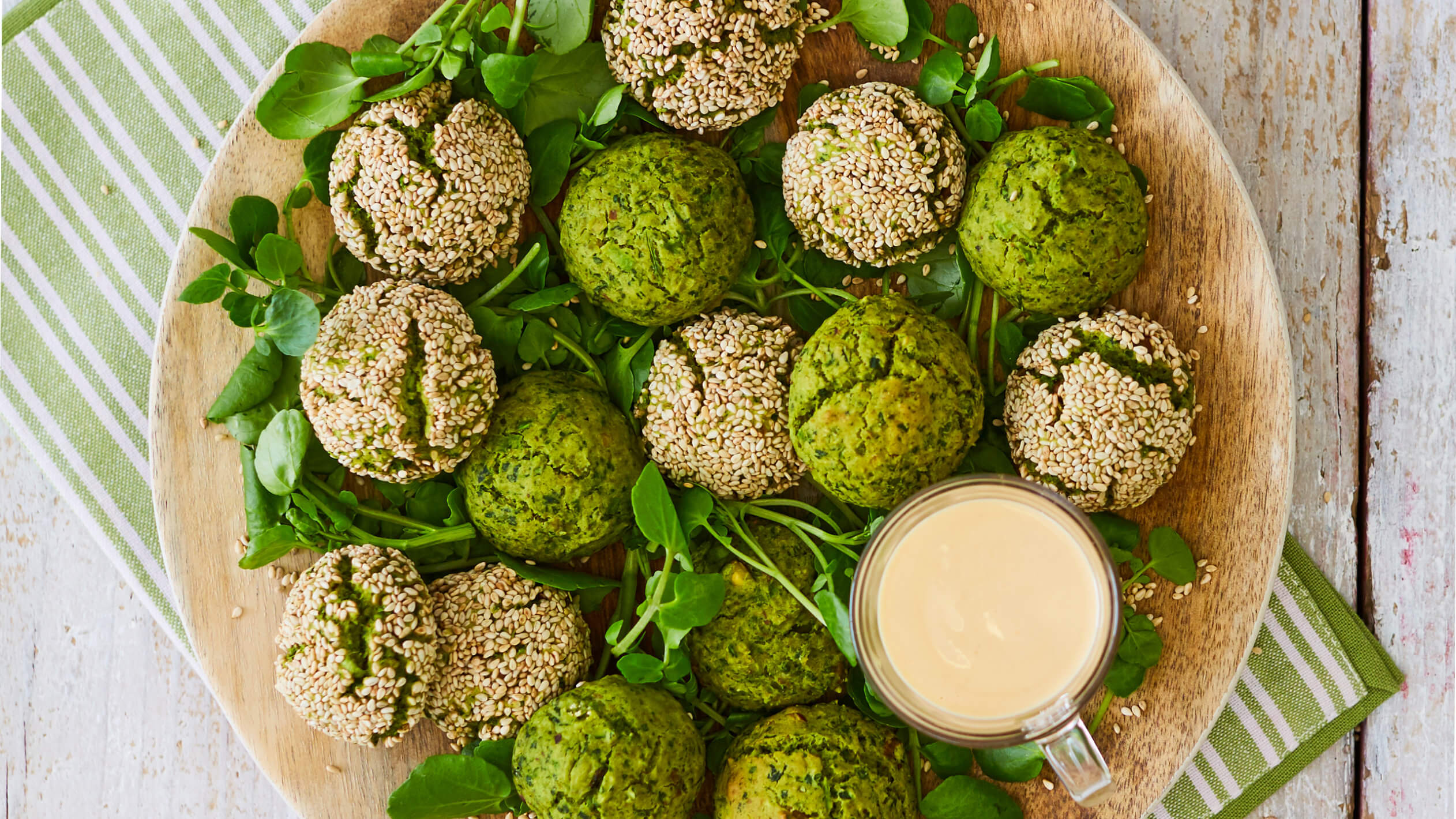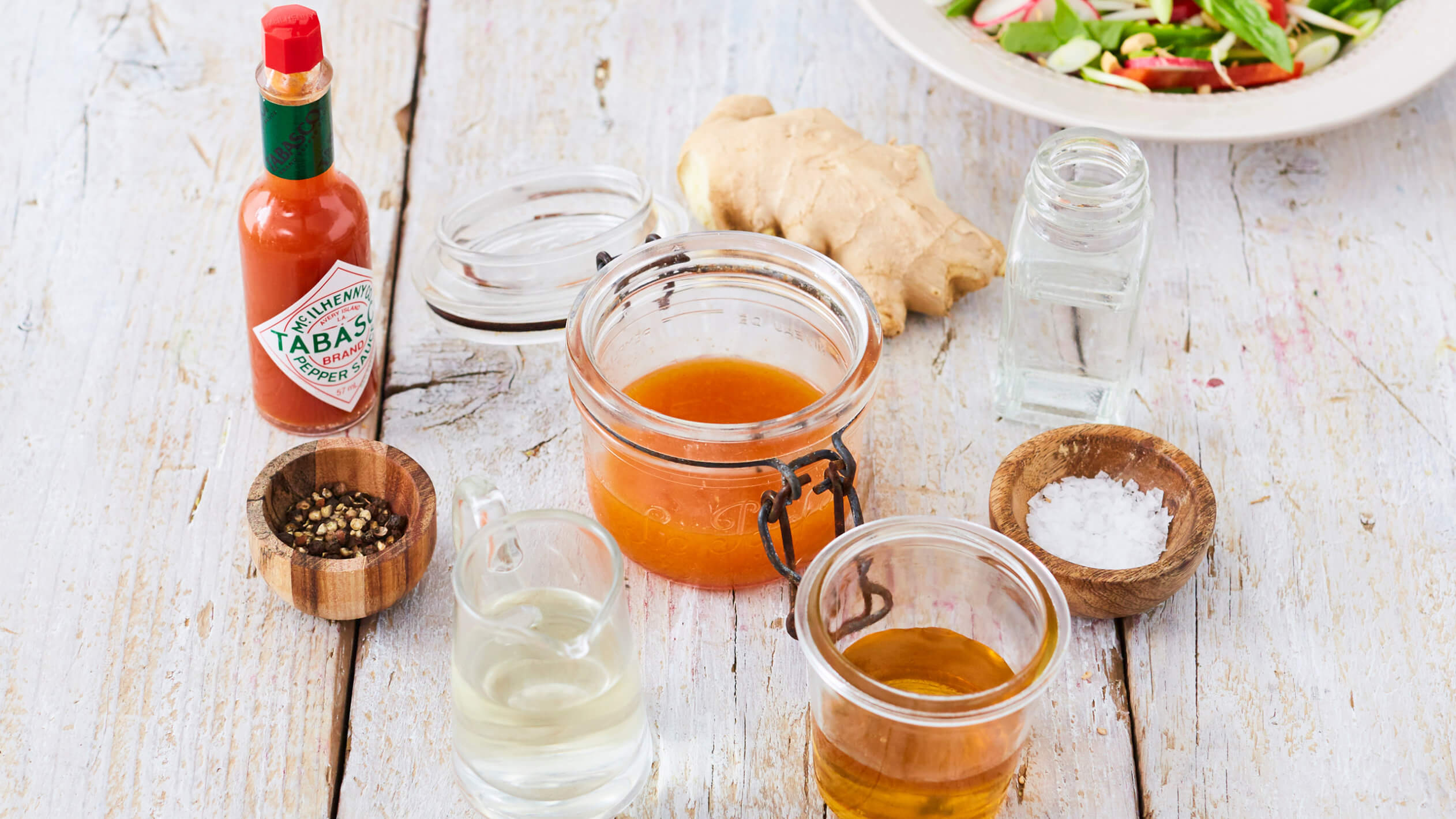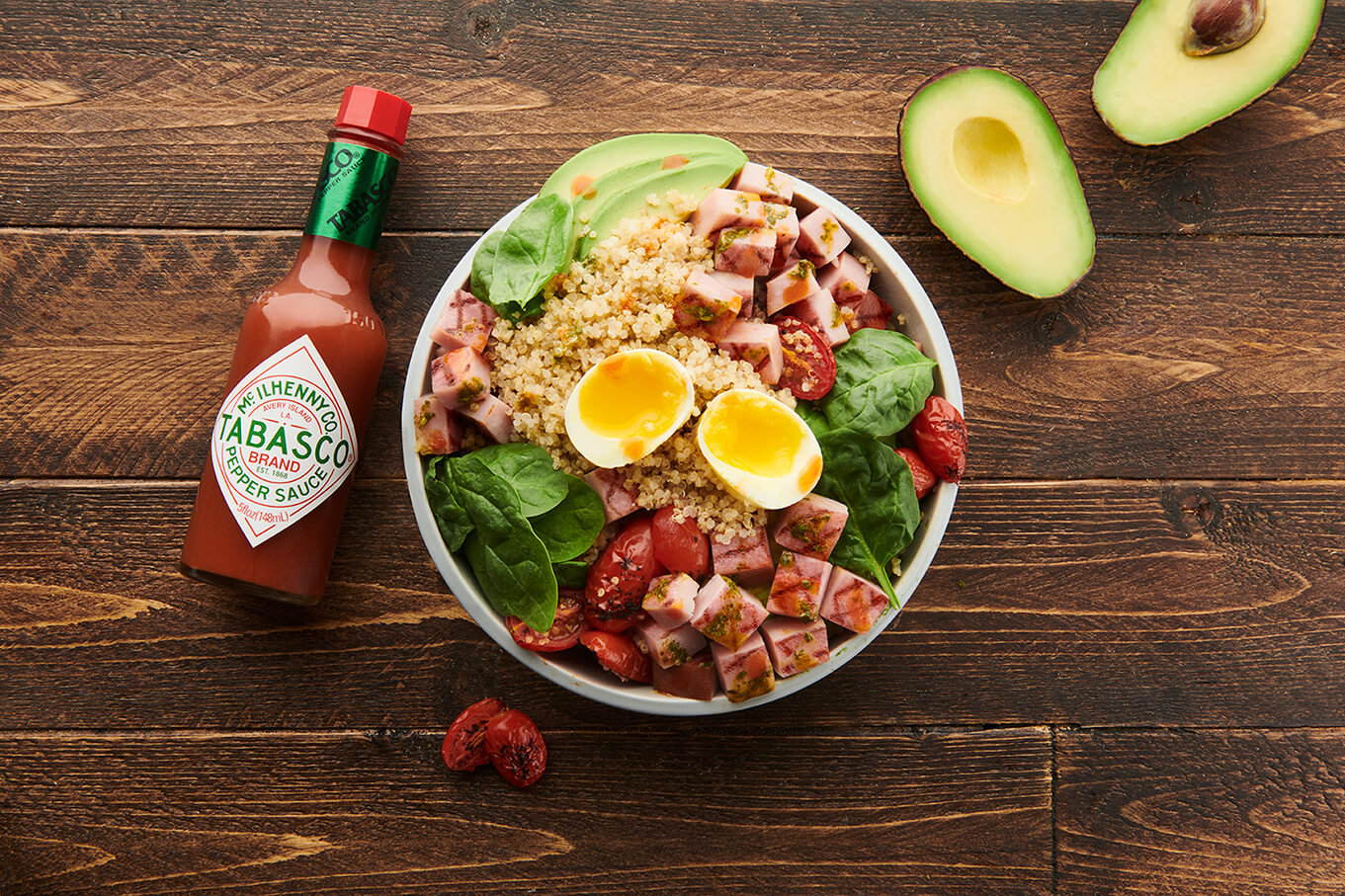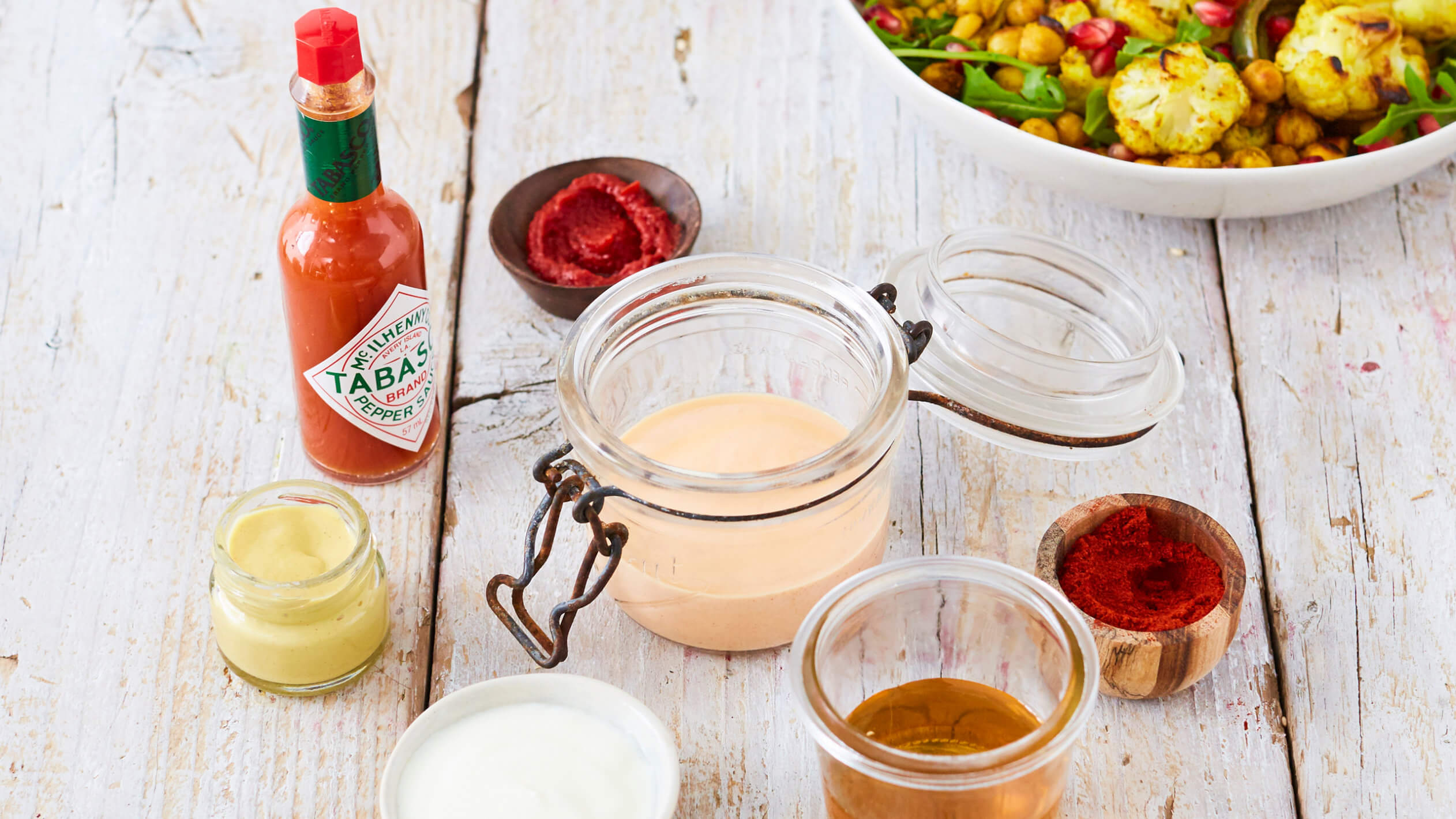 Close Email Overlay
Get all the saucy news
We want to stay in touch! We'll send you the occasional email, but only with the important stuff.