Mixing It Up With TABASCO® Sauce at Tales of the Cocktail
TABASCO® Brand was proud to be the official hot sauce of the 17th annual Tales of the Cocktail Conference in July, which attracted some of the world's biggest cocktail experts and trendsetters to New Orleans. Throughout the week's events, mixologists showed off the latest trends and techniques behind their cutting-edge cocktails, many of which were enlivened by TABASCO® Sauce.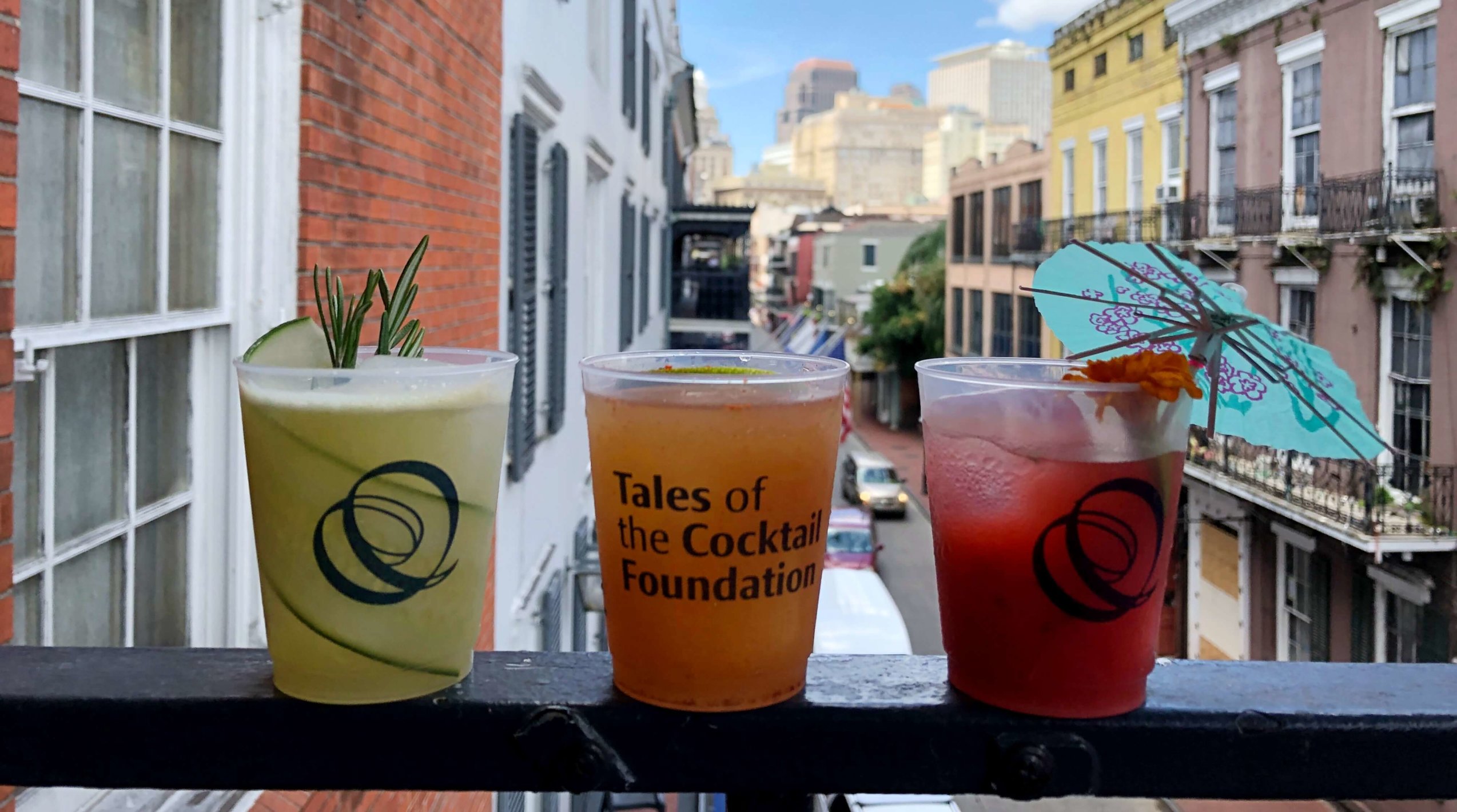 TABASCO® Brand kicked off the week's activities by hosting a breakfast for this year's Cocktail Apprentice Program class, fueling a number of rising bartenders with Bloody Marys and breakfast sandwiches, both flavored with TABASCO® Sauce. Through the Cocktail Apprentice Program, up-and-coming bartenders from across the globe are able to learn alongside leading mixologists by supporting the conference's events.
A few splashes of TABASCO® Sauce are no stranger to the classic Bloody Mary. Throughout the week, our sauce popped up in new, unexpected ways across food and cocktails to bring unique twists and flavors to mixology.
At one of the week's main events, TABASCO® Brand took over a balcony tasting room overlooking Bourbon Street at the Royal Sonesta with mixologist and co-founder of Bar Lab and Broken Shaker, Gabe Orta. There, he showcased TABASCO® Sauce's versatility beyond the Bloody Mary with three inventive cocktails highlighting TABASCO® Sauce, TABASCO® Green Sauce, and TABASCO® Chipotle Sauce.
When explaining why he selected our Chipotle Sauce for his "Chipotle Chinola" cocktail, Orta said, "I grew up drinking passion fruit juice daily, so it made sense adding TABASCO® Chipotle Sauce to this drink. The smoky, savory flavors marry perfectly with the passion fruit and intensify the mezcal's natural smoky flavors."
Orta's "Green Pepper Papi" cocktail was the perfect way to beat the NOLA summer heat. "The brightness of TABASCO® Green Sauce's jalapeños goes perfect with the coolness of the cucumber and citrus, creating a refreshing cocktail with just a hint of a kick," he said.
Weren't able to make it to New Orleans for this year's Tales of the Cocktail? You can enjoy Gabe Orta's "Chipotle Chinola" and "Green Pepper Papi" cocktails from the comfort of your home by following his two recipes below. Cheers!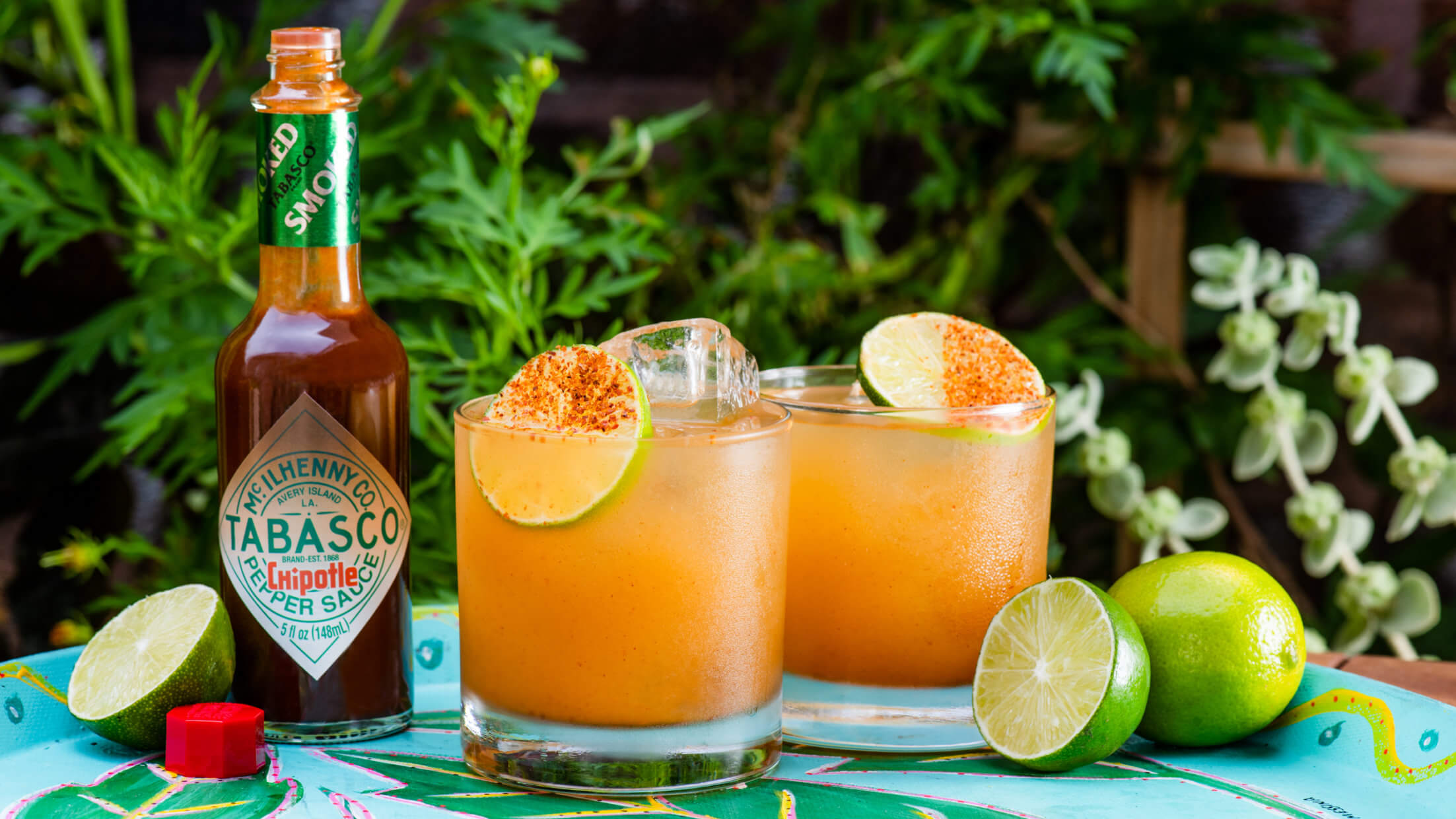 Chipotle Chinola
Green Pepper Papi