Get Grilling this Summer with the America's Cookout Sweepstakes
It's officially summer, which means that it's time to fire up the grill and enliven the bold and smoky flavors of your cookout favorites with TABASCO® Sauce. And this year, TABASCO® Brand will give you the chance to take your cookouts to the next level with our America's Cookout Sweepstakes.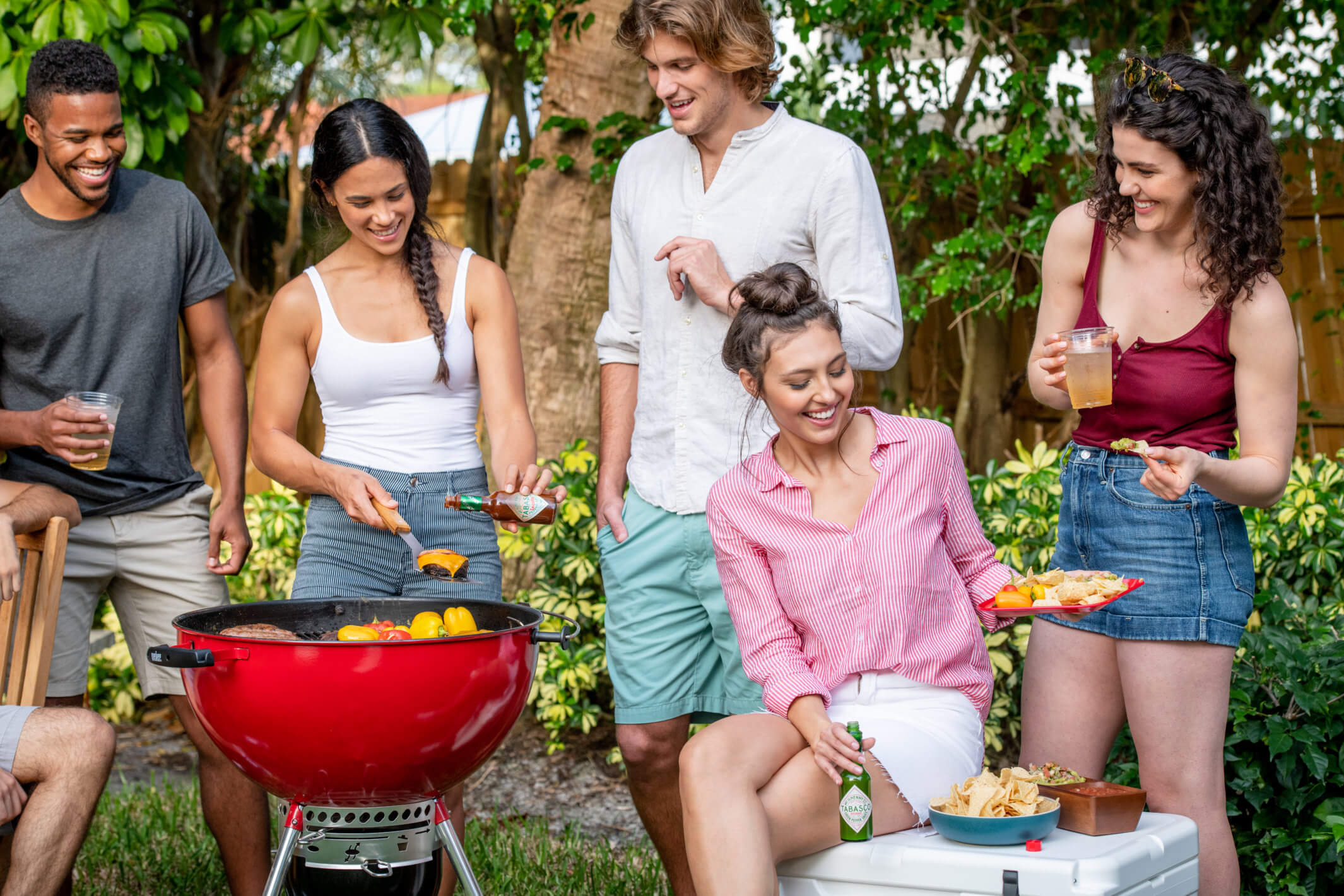 Each week, TABASCO® Brand will select multiple winners to receive grill-ready prizes to make their cookouts more flavorful than ever. Prizes include a TABASCO® Brand custom-skinned Yeti Cooler, Weber grill, JBL Flip 4 Waterproof Speaker, TABASCO® Brand Grill Master gift set and more. Best of all, at the end of the summer, one grand prize winner will be selected to receive $5,000 for new kitchen appliances as well as a one-year supply of TABASCO® Sauce and Nathan's Famous Hot Dogs.
UPDATE: The America's Cookout Sweepstakes has ended.
If news of our America's Cookout Sweepstakes has gotten you geared up for grilling, try some of our favorite flavor-filled cookout recipes to enjoy all summer long: