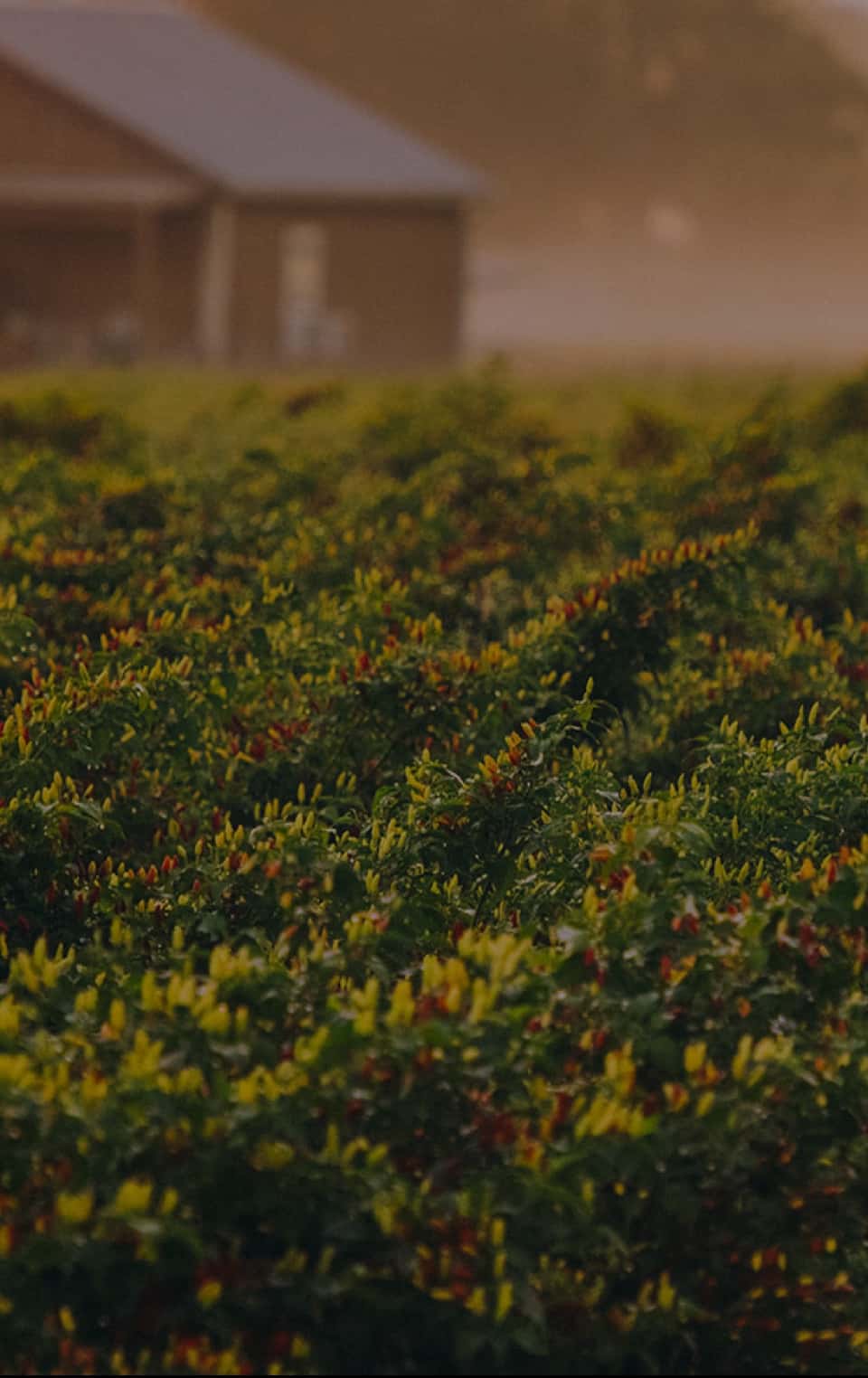 Sustainability
Throughout our history here, the land has been good to us, and in turn we are committed to being good to the land. We are constantly striving to identify new practices that will improve our business and reduce our impacts.

Water Usage
Since 2010, we have reduced our water usage rate by 11% by improving maintenance practices and implementing more efficient wash down procedures.

Supporting Our Farmers
McIlhenny Company provides multi-year contracts guaranteeing a price per pound and estimated quantities. We provide seed, grown on Avery Island, at no cost, and help coordinate for agronomists to provide technical support in the fields.

Recycling
We achieved an 88% increase in our recycling rate compared to 2010, and strive to reuse or recycle any production "waste." Our white oak barrels are reused for up to fifty years as part of the pepper mash aging process.

Sourcing
We source materials as close to Avery Island as possible (most within a 10-hour delivery circle), resulting in lower fuel and freight costs and reduced environmental impact.