TABASCO and @TINX Normalize Hot Sauce As Dressing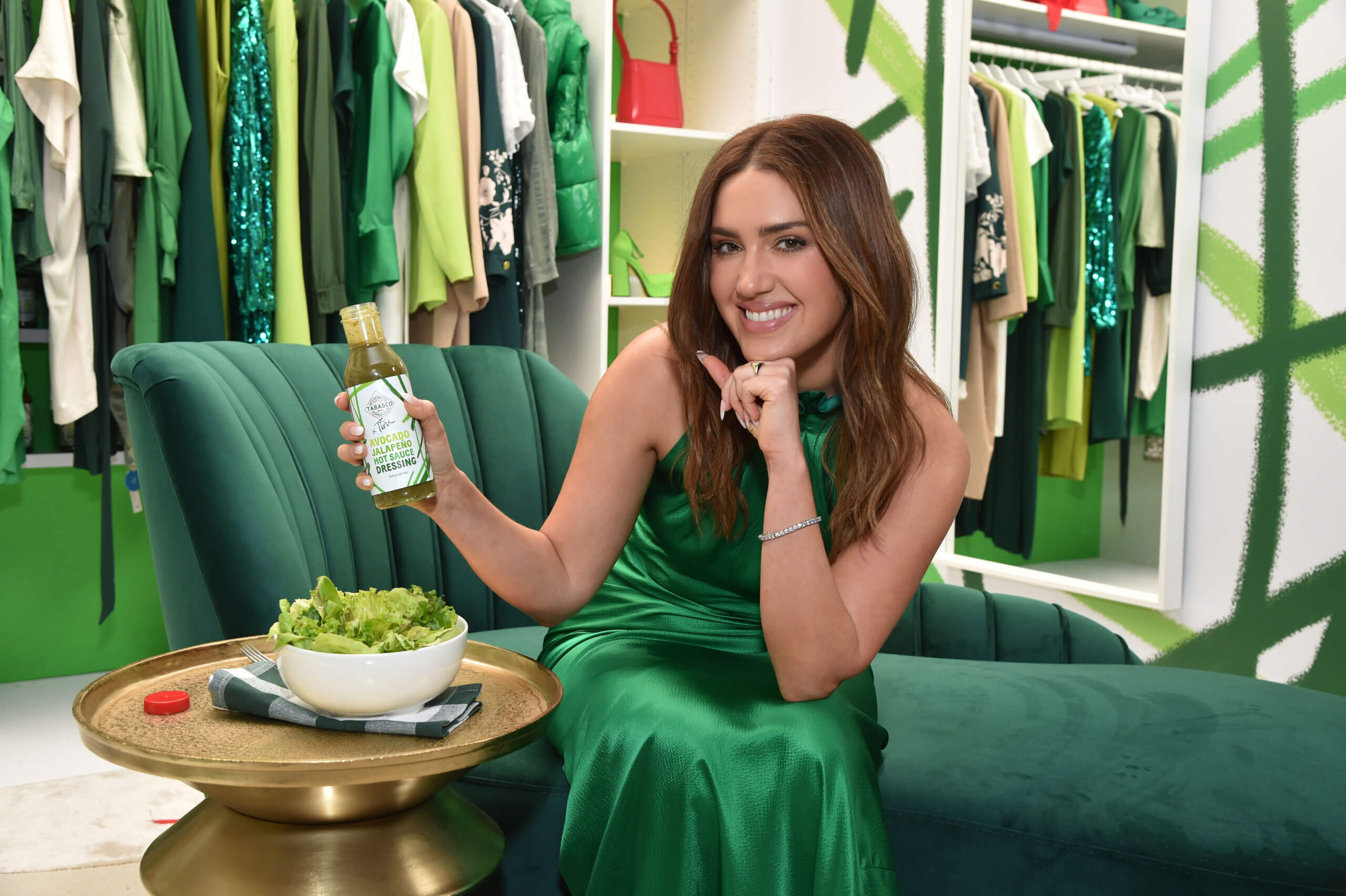 TikTok star and content creator Tinx had a mission, "I've been on a quest to normalize hot sauce as a dressing for as long as I can remember," said Christina Najjar, better known as Tinx. A super fan of the TABASCO® Brand with 1.5 million followers, she's a firm believer that hot sauce can and should be used as a dressing.
This February, Tinx's dream came true with the launch of TABASCO® Brand x TINX Avocado Jalapeño Hot Sauce Dressing. The launch kicked-off with a party at Chipotle Mexican Grill in L.A., a frenzy of media coverage and overwhelming social love from TINX and TABASCO® Brand fans alike.
"TikTok made us do it," said Lee Susen, TABASCO® Brand Chief Sales and Marketing Officer, in an interview with CNN. In conversations with Tinx, "we both agreed it was an excellent representation of a way to normalize hot sauce as dressing," Susen said.
The dressing, which featured Tinx's favorite TABASCO® Green Sauce, marked the brand's first-ever talent product collaboration.
Stay tuned to our social channels to see what we come up with next!