Shake Shack x Nina Compton featuring TABASCO® Brand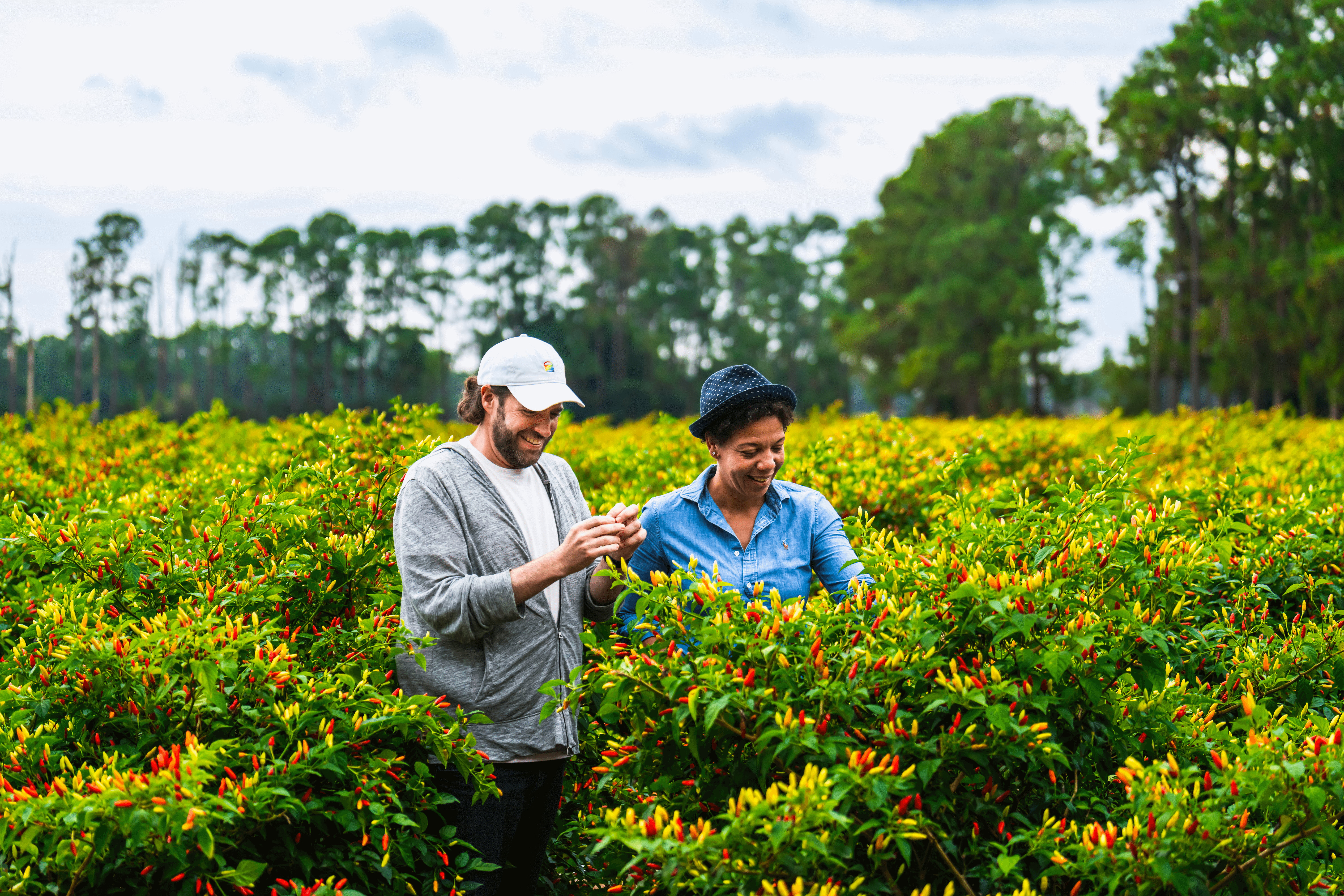 TABASCO® Brand is excited to announce an exciting collaboration with Shake Shack, a beloved American fast-casual restaurant chain, and renowned award-winning Chef Nina Compton. This two-day event will celebrate the vibrant flavors of New Orleans. The first event is in New York City on April 27, 2023, and the second on May 3, 2023, in New Orleans.
Chef Nina's culinary expertise and passion for combining Caribbean flavors with classic Louisiana cuisine are well-known. At the event, she will showcase her innovative approach by blending a variety of TABASCO® Brand hot sauces into the Shake Shack menu.
Guests will enjoy a selection of delicious dishes, including Crawfish Grilled Cheese, Gumbo and Chef Nina's Fried Chicken Sandwich. Each dish will be infused with the spicy flavors of TABASCO® Brand hot sauces.
This collaboration promises an unforgettable, gastronomic experience. It perfectly blends the distinctive taste of New Orleans with the flavor and heat of TABASCO® Brand hot sauces. To learn more, please visit: https://shakeshackninacompton.splashthat.com/