McIlhenny Company Stands Against Racism
A Message from Our President and CEO Harold Osborn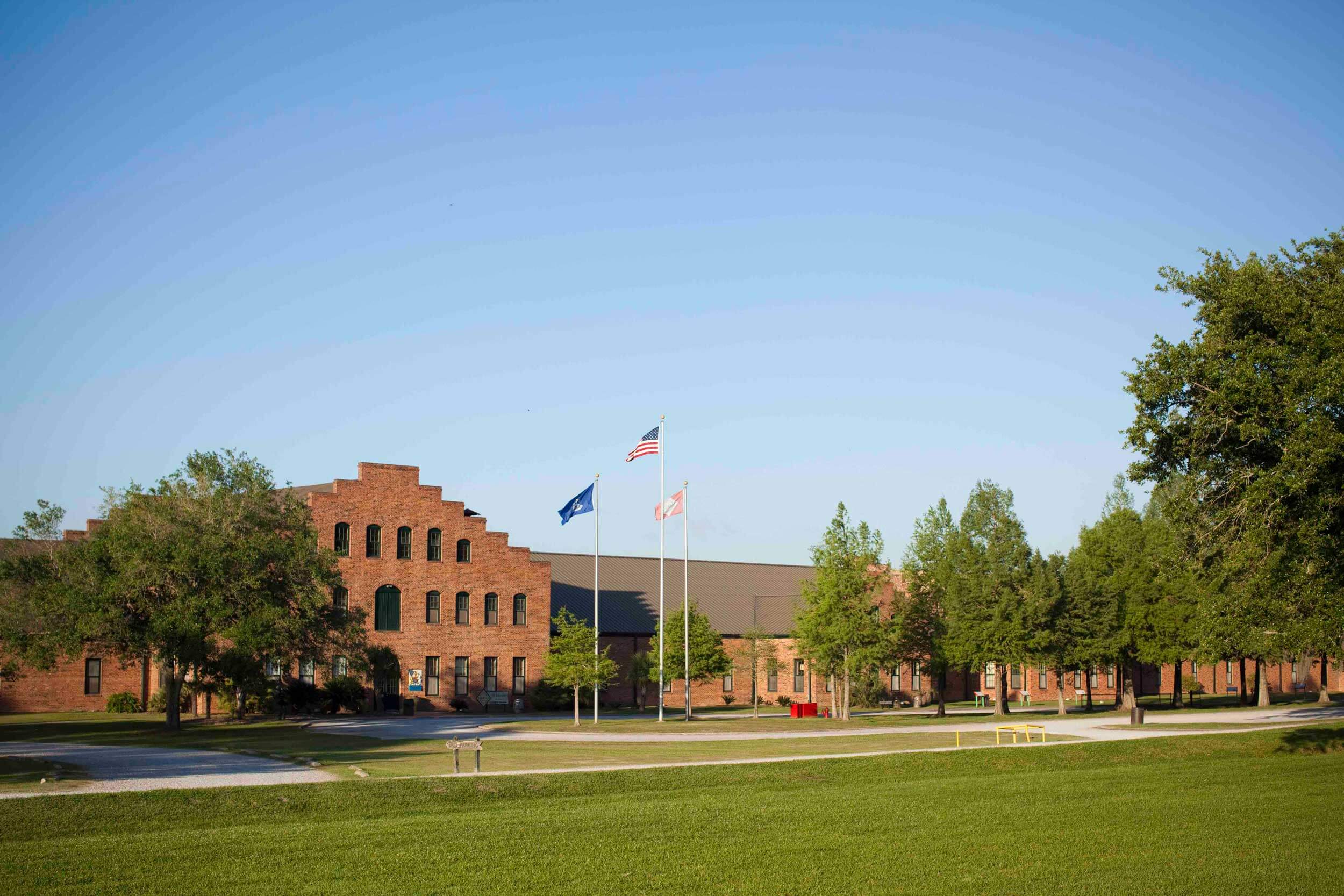 To the Customers, Partners and Friends of McIlhenny Company,
Last year at this time, I assumed responsibility for not only the day-to-day operations and success of my family's company, but also for the stewardship of our company values.
We believe that racism in any form is unacceptable and are committed to fostering an environment and culture where equality for the Black community is a priority. We believe that Black lives matter and we pledge to listen, learn and do our part to support all of our Black employees and the Black community.
We have witnessed the tragic events of the past several weeks and they have compelled us to reflect on how we can do more within and outside our walls. As leaders – and as colleagues and friends – we have a responsibility to use our voices and resources to fight racism, tackle unintentional bias in our behaviors and language and open our eyes to both the obvious and often unseen challenges faced by the Black community and people of color.
To that end we are taking these immediate actions as part of a long-term commitment to ensure racial equality at McIlhenny Company and in our community:
Implementation of company-wide implicit bias training.
Expansion of internal educational initiatives via existing programs by bringing in experts and guest speakers to encourage continued learning and foster conversations about race within our community.
Ongoing outreach efforts to provide support and resources for all employees to encourage open dialogues about racism and offer mental health services and other support.
Assess and update recruitment practices to reach the most diverse candidate pool possible.
It is our hope that the important conversations we start inside our office and factory walls are taken to the tables you're sharing with family and friends. And most importantly, we hope the Black employees and people of color in our company feel valued and supported not just today when the world's attention is so focused on these issues, but every day.
We recognize that our ability to impact real, lasting change is a marathon undertaking. This commitment to our consumers, customers, partners, friends and most importantly our employees is our first step. We will continue to use this space as our platform to share relevant updates and welcome thoughts and questions on other ways we can strive for racial equality in our community.
Respectfully,

Harold Osborn
President and CEO, McIlhenny Company