Celebrate Festive Family Traditions This Cinco De Mayo with TABASCO® Brand
Francesca Garcia of Classyverse
Eating and celebrating together is one of my family's favorite and most cherished pastimes. Think back to your own childhood, surely there are family meals and moments that are indelibly etched upon your mind. For me, I think of my mother every time I make her chicken stew recipe and how proud she was when she saw the joy on our faces as we literally licked our plates clean.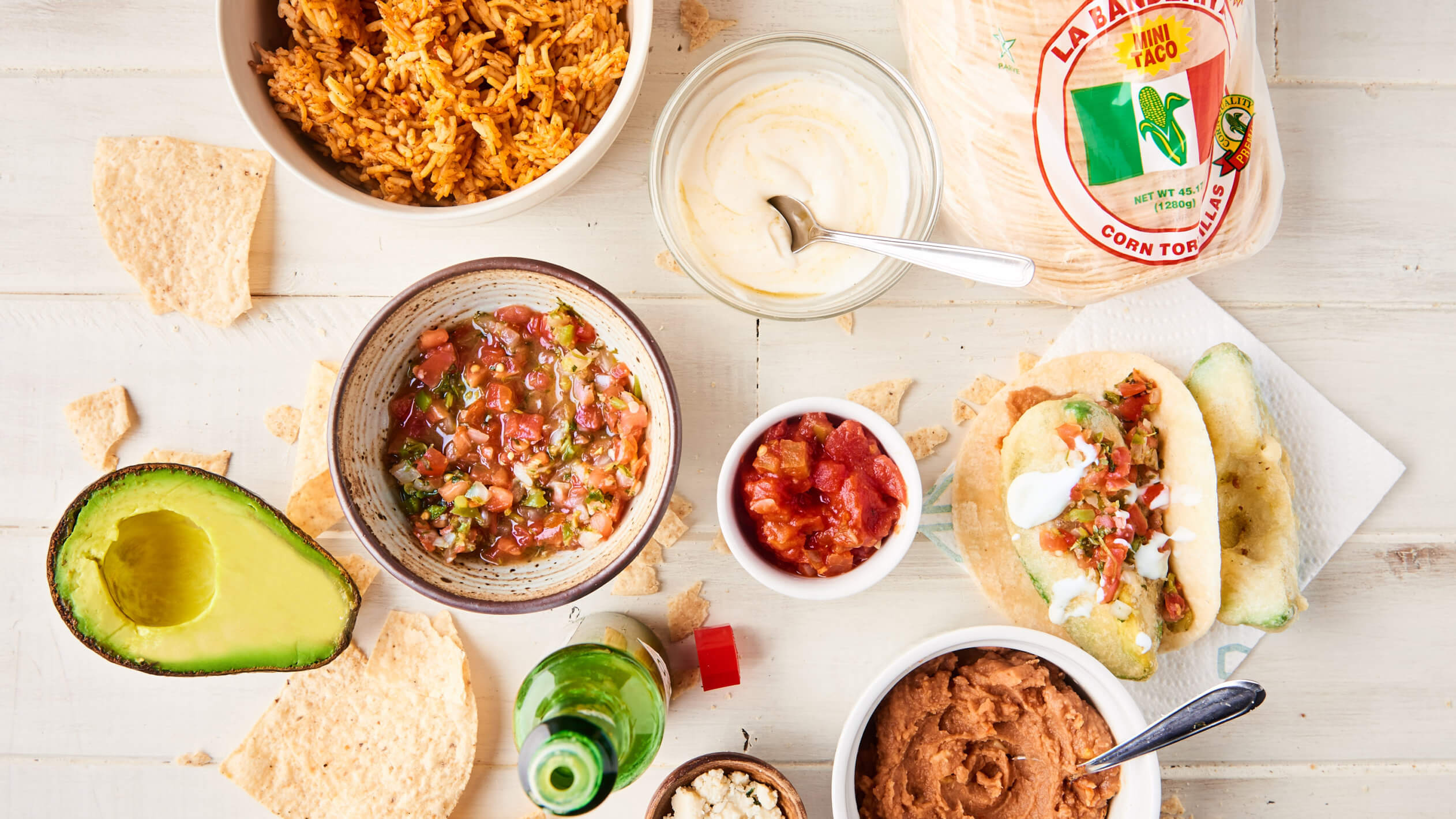 Beyond making memories, there's something else that has been a staple at our family dinner table for many decades—a bottle of TABASCO® Sauce. The little red bottle, diamond logo, and all of the goodness inside, have been with me all of my life. It's a bit of tradition that adds something very special to every meal; something you can never forget.
And my Mexican Crab-Stuffed Poblano Peppers, drizzled with lots of TABASCO® Sauce, of course, is one recipe that really puts a smile on the faces of my family. It's perfect as a weeknight meal or for any festive celebration like Cinco de Mayo. Just like my mother's family-favorite recipes, I hope this is a dish my kids and their kids will make for generations to come.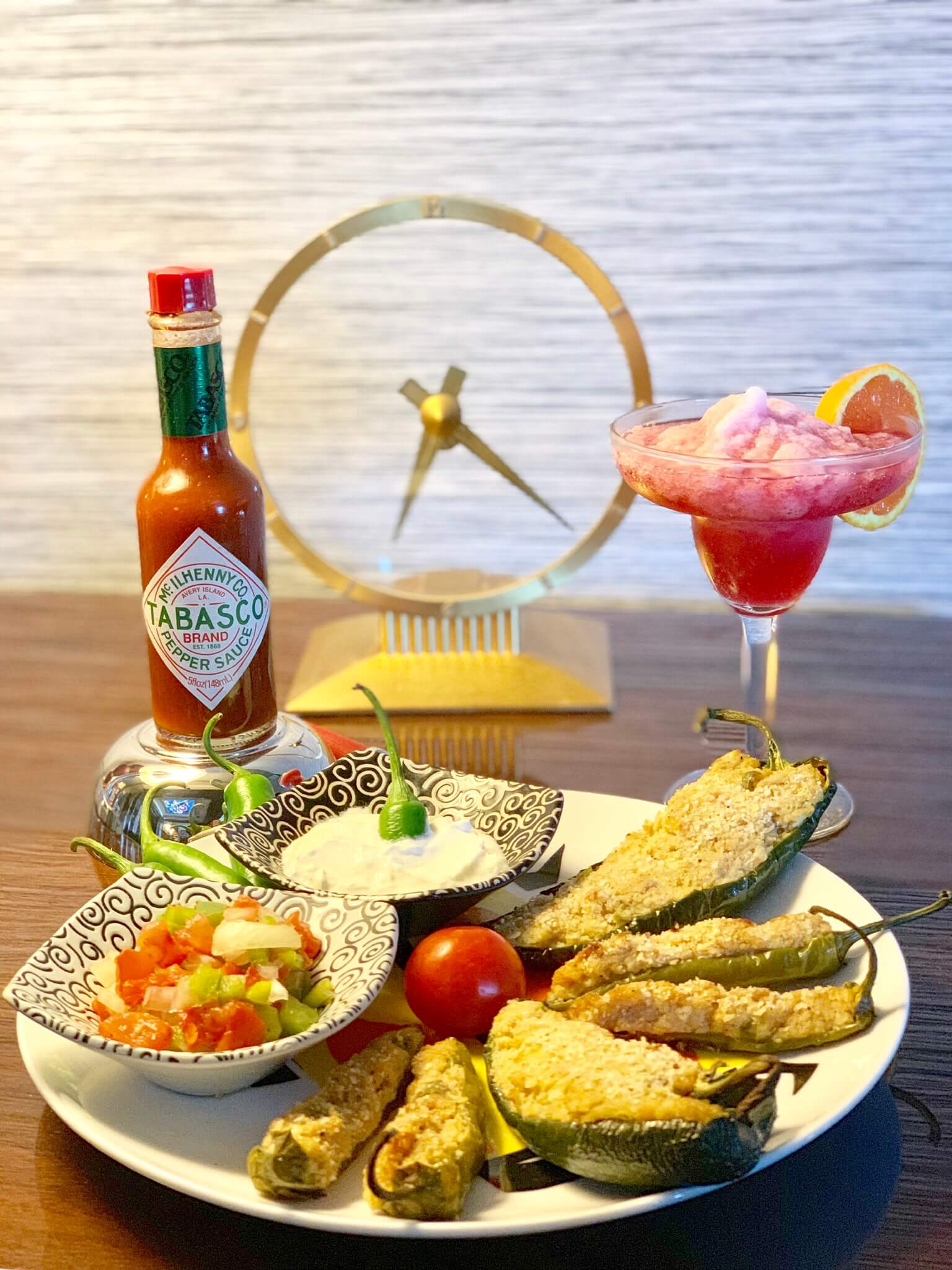 Unfortunately, at a time of fast food, frozen food, food delivery services, and meal kits, it seems like the family ritual of sharing meals together is fading fast. Yes, the times they are a-changing, but only if you let them.
And it's for this reason that I make every attempt to make unforgettable recipes like this one. They are more than nutritious, they are a demonstration of my love for my family; something that a meal kit, or a bag of fast food simply can't deliver.
So I hope this recipe is as meaningful as it is flavorful to you and your family as it is to mine, and may you enjoy flavoring your world all season long.
Mexican Crab-stuffed Poblano Peppers
Prep time: 15 mins
Cook time: 30 mins
Servings: 6
Ingredients
2 cans (16 oz.) jumbo lump crab meat
1 cup bread crumbs
1/3 cup olive oil
2 Tbsp TABASCO® Brand Original Red Sauce (plus more to taste)
1/4 cup lemon juice
Chopped garlic, to taste
Salt, to taste
Pepper, to taste
8 poblano peppers, sliced in half
Pico de gallo, to taste
1/4 cup cilantro, chopped
Preparation
Preheat oven to 375 degrees F.
Combine crabmeat, bread crumbs, olive oil, TABASCO® Brand Original Red Sauce, lemon juice, garlic, salt and pepper.
Fill each pepper half with crabmeat stuffing mixture and bake for 30 minutes.
Remove peppers from the oven. Top with fresh pico de gallo and chopped cilantro.
Splash with TABASCO® Brand Original Red Sauce. Serve.